Not only during summer, more and more couples are opting for an off-season wedding to keep costs down, and who can blame them? That means the next few months of cold season are also going to be filled with receptions, weddings, engagement parties and other such festivities. So, for all beautiful plus size ladies worldwide, weather you're a guest or actually in the wedding party, check out this great range of plus size wedding guest dresses for fall and winter by London Times – aka Maggy London
Filled with rich colors of fall and winter, combined beautifully with feminine touch of floral prints and laces, the new plus size proposals of London Times comes in variety of designs and cuts, best to pick for different wedding venues – whether it's formal, semi-formal, or casual. Take a look at these articles of style ideas and advices, exclusively for curvy ladies to choose the right wedding guest attire.
1. Wedding Guest Attire: What to Wear to a Wedding
– Part 1 : a straightforward list of style dos and don'ts to guide you through wedding season
– Part 2 : what to wear to a wedding regarding to the venue (the formality, time, and theme of the wedding)
– Part 3 : what to wear to a wedding regarding to the weather, location, and season of the venue
2. What to Wear to a Wedding : Shoes, Clutches and Jewelries
3. Plus Size Wedding Guest Dresses and Accessories Ideas
4. Spring Summer 2015 Plus Size Wedding Guest Dress with Guidelines : knowing wedding guest dress codes for plus size ladies
5. Wedding Guest Dress Spring Summer 2015 from Various Labels : a more detailed cheat sheet of wedding guest dress codes
6. Plus Size Wedding Guest Dresses tags : numerous plus size wedding guest dress shopping ideas for all seasons
Now, let's take a glimpse of the Cool and Chic Wedding Guest Dress Fall Winter 2015-2016 by London Times Curves
Black Tie Optional
Since "black tie optional" indicates something slightly less formal than "black tie", but still formal enough compared to "dressy casual", dresses made of lace can be an option for the venue, whether you want to go for fit-and- flare, sheath, or maxi dress.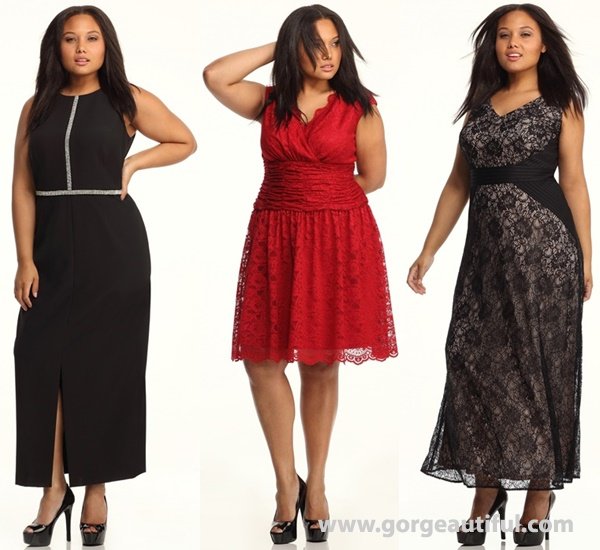 The six options by London Times pictured below are a great pick to choose, depending on the time of the wedding venue. If it's an evening wedding, rich colors such as red and black look fabulous especially if you team with sparkling jewelry, clutch, or heels to add more glitz into the looks. While for afternoon wedding, maxi dress with prints or LBD can be your best option, again, by adding more festive look like pearly accessories, as well as fresh makeup and hairdo.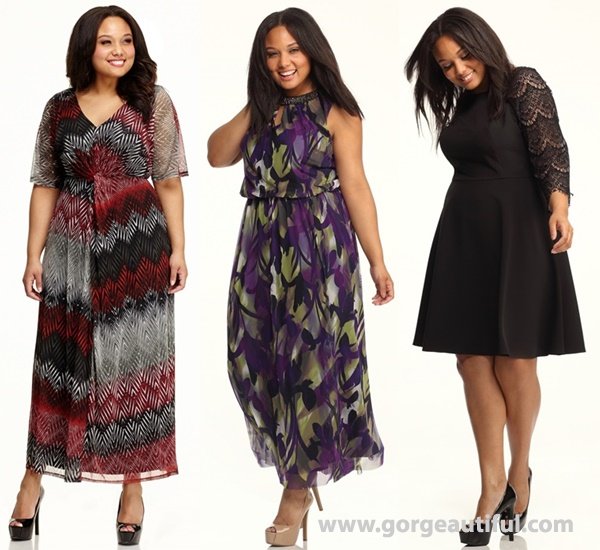 Dressy Casual
The wording of "dressy casual" means you are asked to wear somewhere between formal and casual, whether it's a dress in casual fabrics like cotton or knits but with a formal cut, or formal fabrics like satin in a casual style. Choose more formal hues for an evening fete, and opt for light colors for a daytime wedding.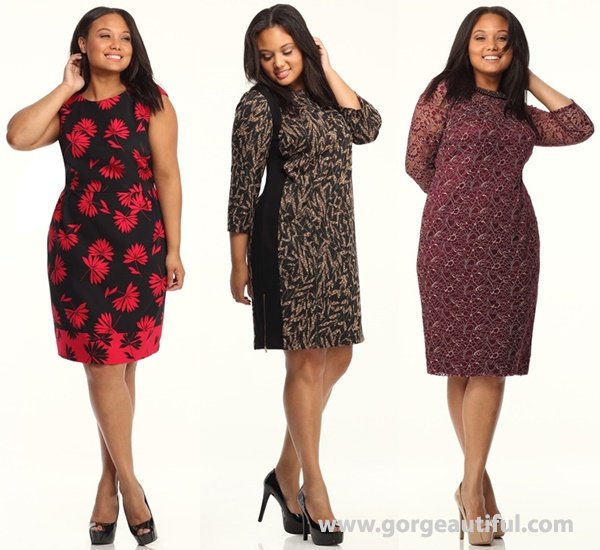 For the fall and winter season, choosing feminine prints with color in darker side will make you look pretty for the afternoon venue, while dress made of lace as well as stylish LBD are great for your evening options, team with festive accessories, make up, and jewelry.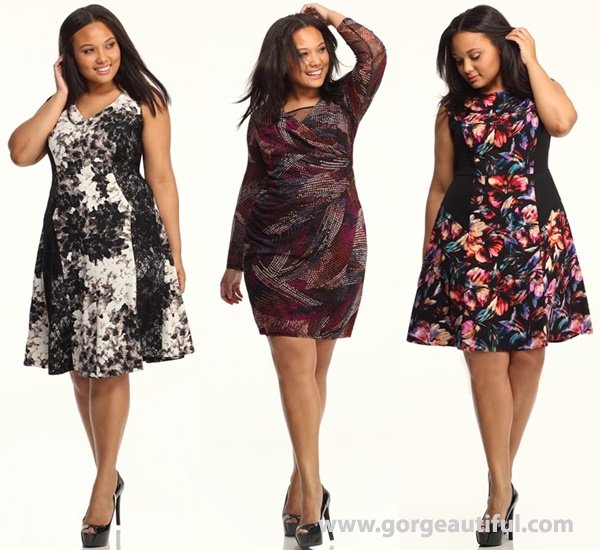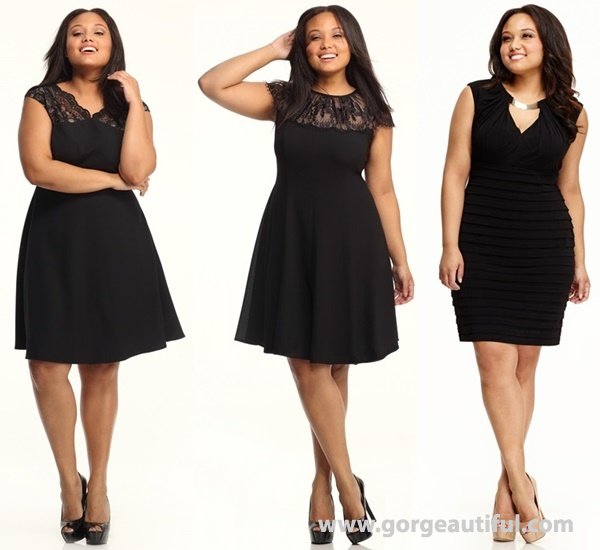 Casual Wedding Guest Dresses
Although "casual" means anything goes, it's still definitely big no-no for jeans, shorts, and tank tops – unless the couple's specifically noted as acceptable. This dress code will go perfectly with variety of sundress, a skirt or pants with a nice blouse, while makeup and hair can be natural and simple.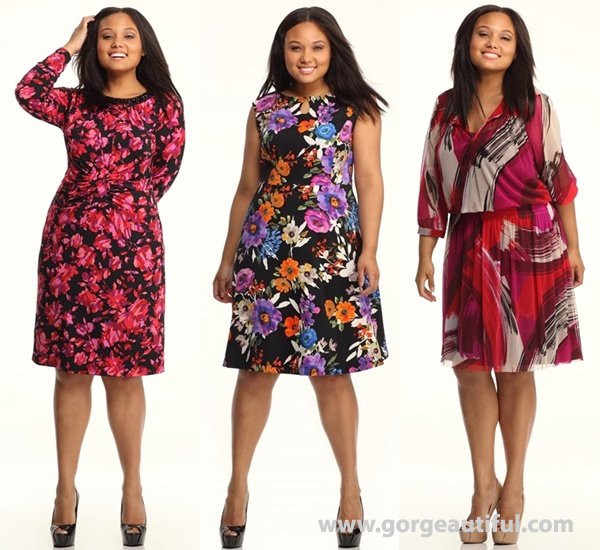 Opting for a casual dress in pretty, colorful shades and prints is one thing you can do for the "casual" wedding, or you might go with maxi dress made of casual fabrics, or monochromatic black-and-white option for easy and relaxed, yet still look dressy and festive. Pick simple and subtle accessories and jewelry that don't attract too much attention.