Styling for the whole head-to-toe wedding guest attire can be overwhelming sometimes. For this reason, as a guest you must show your respect to the couple, meaning you always need to look your best. Find best style accordingly between your dress, shoes, clutch, accessories, makeup and hair. And when the time comes to choose jewelry at someone's wedding day, you should follow some specific guidelines in order to select the right items, which also means you give best effort for the couple.
In continuing previous article "What to Wear to a Wedding : Shoes, Clutches and Jewelries (Part 2)", here are some tips featuring jewelries and accessories as well as makeup and hairstyles for wedding guests.
When it comes to makeup and hairstyle, make sure to keep your makeup classy and sophisticated. Opt for subtle makeup with a touch of dramatic eyes or lips (a smokey eye or a strong lip color) but definitely not both. Remember at someone's wedding, you need to look elegant, so opt for fresh and natural makeup instead of bold and dramatic ones.
As for hairstyle, whether it's long, short or mid-length, there're various ways that you can style your hair. One of these ways is either to create hairdo, to straighten, curl or add waves to your hair and let it flows down on your back, shoulders or even jawline. Just make your own judgment to create best style that is stunning and elegant yet easy enough to maintain if in case you need to do a quick fix in the middle of the event. Here are some hairstyles as a wedding guest, and see various haircuts and styles for this 2014 Hairstyle Trend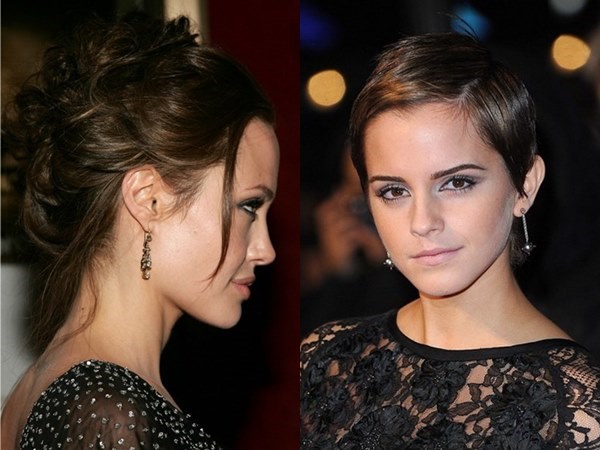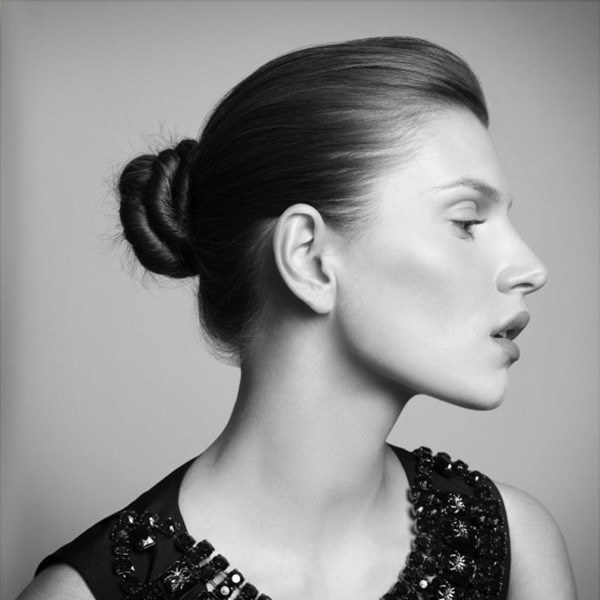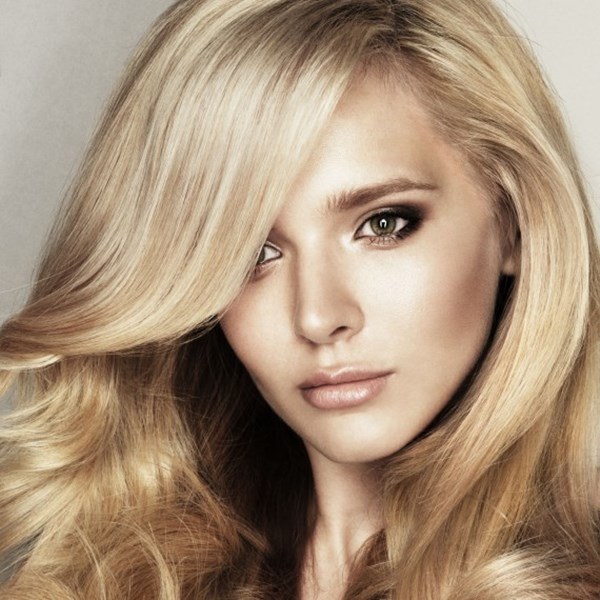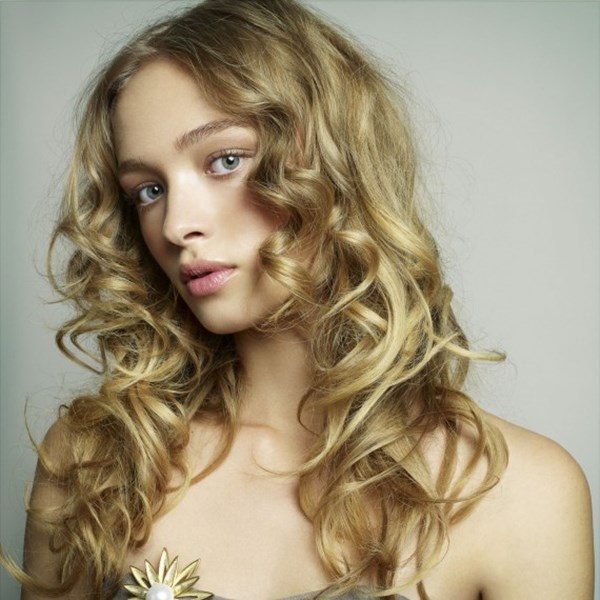 Jewelries for Wedding
Obviously, a nice, beautiful jewelry can quickly spruce up any outfit, and even better when it can transcend from day to night. But when attending to someone else's wedding, you are definitely required to dress classy and elegant, meaning you have a special rule that is to look up the balance between your dress, bag, footwear, accessories, and jewelries, as well as makeup and hairstyle. Wear your jewelries or accessories to compliment your outfit and not to overdue it – especially if the bride wears simple, less sparkly jewelries. Here are a few tips on how to accessorize as a wedding guest.
1. The most important wedding etiquette for the guests is not to compete with the bride's entire outfit – from dress to jewelries, from head to toe – Be mindful with the formality of the event. Use good judgment when trying to match your dress with jewelries. Too much bling and you've outshine the bride, not enough and you look like you're popping to your local pub.
2. Don't always be too matchy-matchy. Most women really like to match their shoes to their bag to their jewelries to their nails. Although this isn't wrong but obviously it's boring and outdated. Try to have fun and clash colors.
3. Pair each of your jewelries with your dress nicely. If there are a lot of details, prints, and colors in your frock, opt for minimal jewelry. If your dress is high-necked, you probably don't need a necklace and opt for a bracelet and earrings instead. If your dress is strapless, a necklace will compliment it nicely. If your necklace is already bold, you probably need to choose simpler earrings and bracelet.
4. Mix and match between the different designs and colors of jewelries depending on whether it's day or night. Opt for dainty silver or pearl earrings for the marriage ceremony, and don brighter, more sparkling colors with stones or gold for the evening reception. Don't forget to keep it classy and sophisticated.
5. Avoid being a Christmas Tree by donning all types of bold jewelry from hair accessories to chandelier earrings, to statement necklace, to bangles, to rings. Choose at least one or two pieces and leave others in the jewelry box. Or simply just opt for dainty earrings and necklace for that classy look.
6. If you look for a bit of vibrant touch, pair your fun, colorful jewelries with conservative clothes. Meaning, if your dress is simple and plain – whether from its colors or designs – you can spice it up with jewelry that allows you to express yourself. For safe suggestion, choose earrings and bracelet replete with sparkling gemstones.
7. Find a style that works with your face shape and hairdo. If you leave your hair down in loose curls/waves, wear simple stud or drop earrings instead of the chandelier ones. If you choose hairdo, pair it with bolder earrings. As for face shape, the suggestions are cascade earrings for long faces, chandelier earrings and big hoops for oval faces, and cluster drops for round faces.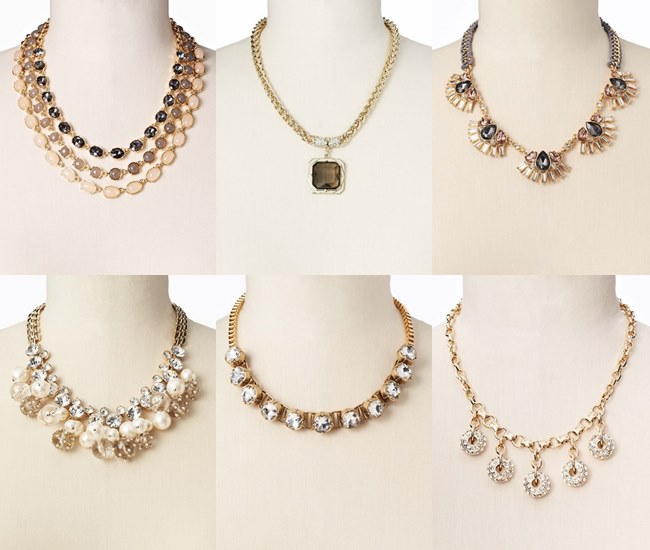 8. Large, sparkling necklaces can often be too bold for a wedding, especially for the guests, but that doesn't mean you have to leave your favorite pendant at home. Bracelets that feature one or two gemstones in a pattern, as charms, or as a single pendant allow you to don your signature bling without overwhelming the entire outfit or drawing too much attention off the couple.
9. Shine your jewelries, even though it's only a dainty one. Just because your jewelries are simple doesn't mean you can't highlight its spark. Sparkle comes from the way the light hits and reflects off the gemstone surfaces. If those surfaces are dirty, the reflection won't be as strong, making the jewelry look dull or old. Wash gemstones with a soft cloth, mild soap and water. Oxidized or tarnished gold and sterling silver can be cleaned with household toothpaste and a soft cloth. Pearls maintain their luster through your body's natural oils, so wear them often.
10. For this bright spring summer season, whether you choose a necklace, bracelet or earrings, colorful, fun pieces are sure to let you gain points in the style sakes. Worn during the day right through to the night do, they are best teamed with something simple so all the attention is focused upon them
Accessories for wedding
There are questions when it comes to other accessories like gloves, hat, wrap, or sunglasses. "Should you wear those pieces to a wedding?" Surely it all depends on where the wedding is set (whether it's outdoor or indoor), what season and how the temperature is. The good thing about weddings is that it gives people the opportunity to dress up. The more effort guests make, the more the bride will appreciate your presence.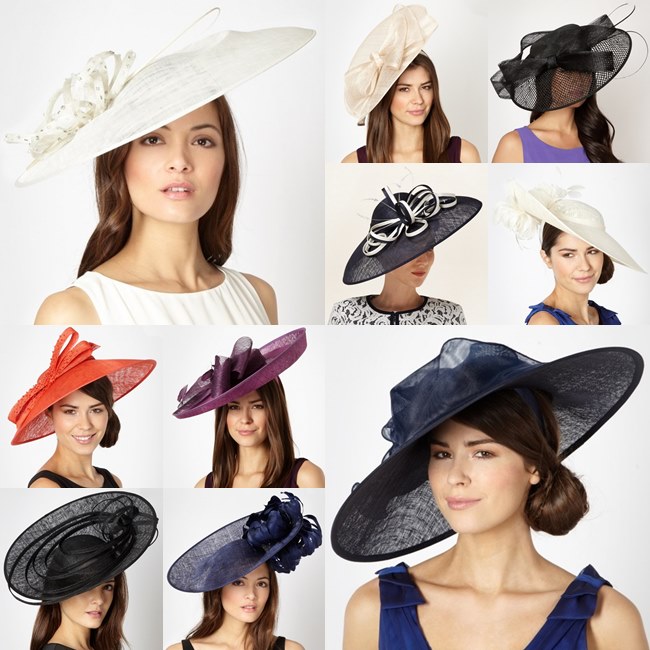 Not only that a wide-brim hat will shield your face. This item can be great to create that European urban-chic statement and they look perfect especially for outdoor weddings. But if the wedding is not too formal you might feel a little over-dressed. If you are unsure, check with the mother of the bride. The general rule is that you can take off your hat when she does. A posh country summer wedding is the ideal event to show off a new hat, but if you feel a bit silly, opt for a feathery headpiece, headband or (real) flowers in your hair.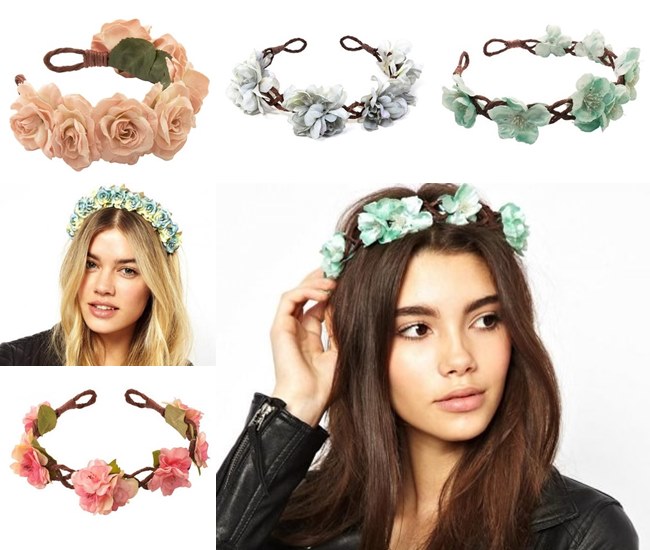 Just like hats or various fascinators, additional fashion pieces like gloves, sunglasses, and wrap should be pulled off depending on types of the wedding. Think of its function to decide whether you need to wear it or not. Short summer gloves look lovely against bare arms – you will look and feel less naked – but gloves also give a little over-dressed feel if it's worn for semi-casual wedding. Sunglasses are great for outdoor wedding as an eye protection, while wraps or layers can prevent you from sun exposure during hot seasons, and keep you warm during chilly days.
Last but not least, check out this article "How to Choose the Right Accessories for Prom Night" for more ideas on how to dress and accessorize for a party.