It's never too late or too early to plan your killer outfits for someone's wedding. Whether you're going to opt for a blooming bouquet-inspired dress, or thinking of a chic jumpsuit outfit, or even a pretty pre-honeymoon pastels that can be worn many different ways, wedding outfits have always been considered to be one of the most stylish ensembles that need more and more inspirational ideas. Take a look at number of styles featuring wedding guest outfits ideas to look chic at any wedding event.
Wedding attire doesn't always have be a dress. Nowadays, sure wedding guests can wear pants to weddings. Actually, they say, wedding pants are very on-trend this season, which has something to do with stylish, tailored trousers like culottes and wide-legged pants. Or just go with your favorite A-line full skirt to embrace that lady-like statement, even elegant outfit with jumpsuit can't go wrong for a wedding. Here are some ideas of different wedding guest dresses – whether with mini, midi, or maxi skirts, or even jumpsuits and pants – taken from street fashion looks at chicisimo.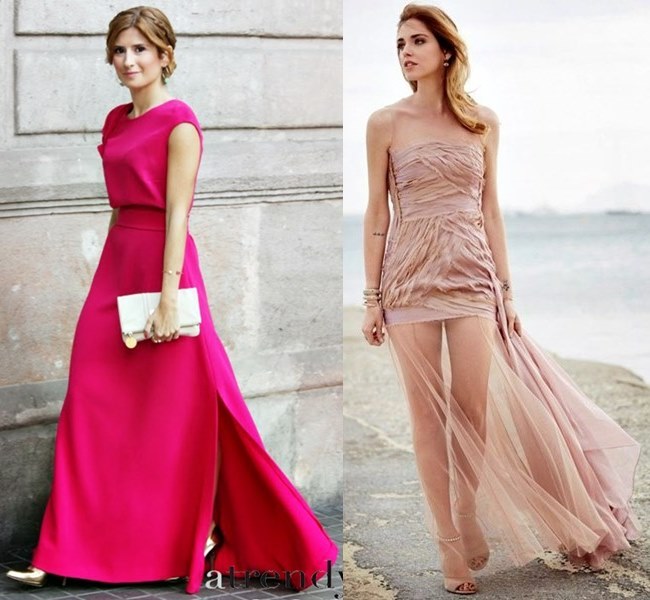 Started with the maxi that has been dressed up significantly this year, you can opt for various designs of maxi dress – whether it's full maxi with side slit or sheer – and pair the fine line between dressy and casual. Just wear wedges if it's an outdoor wedding, and bring nice, pretty clutch that looks elegant but make sure you get one with a chain handle too. Romantic colors of red family such as fuchsia, pink, rossie, or even scarlet can be an idea to embrace your feminine side.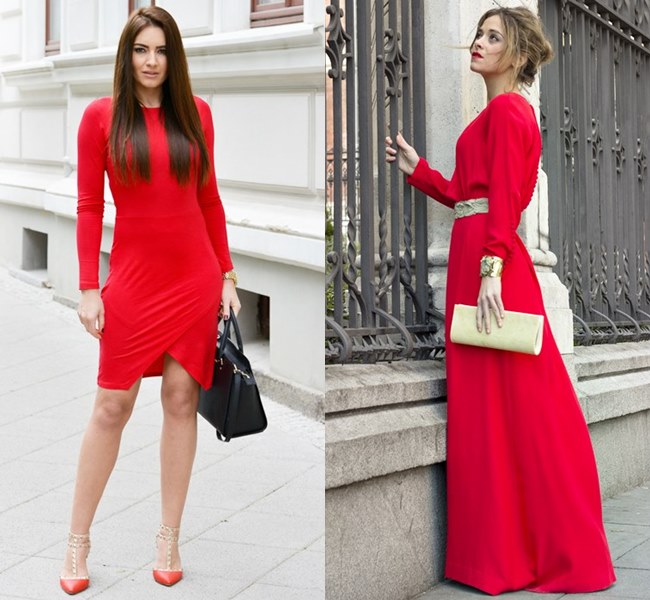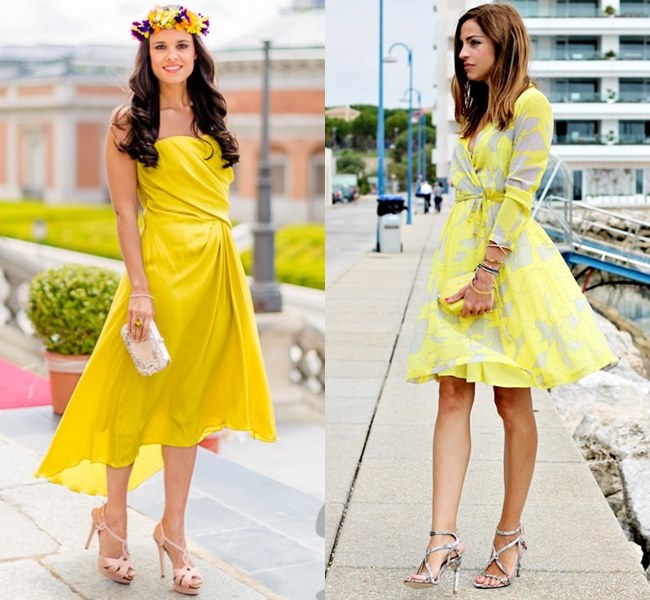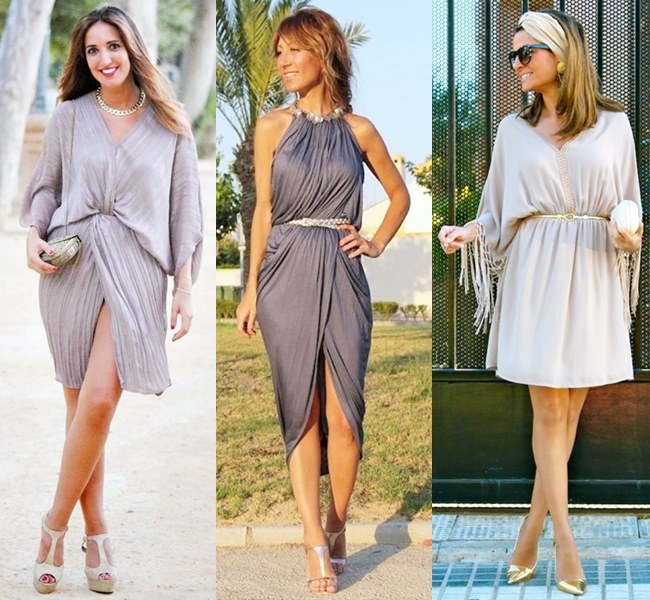 If you've already worn the same dress once (or twice), now's the time to give things a refresher, whether it's print or plain, try the bright shade of yellow for a refreshing touch on your attire. Or opt for a subtle, muted metallic stealth color to get that little glam yet still look pretty and relaxing without worry about stealing the attention from the bride on her big day.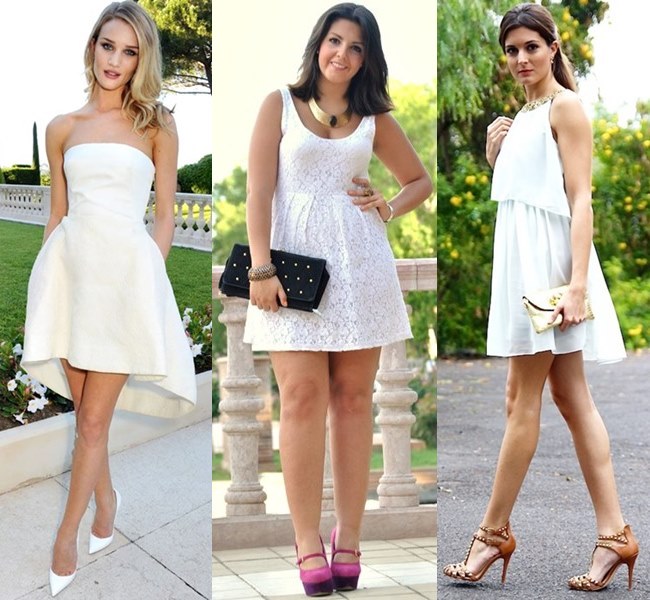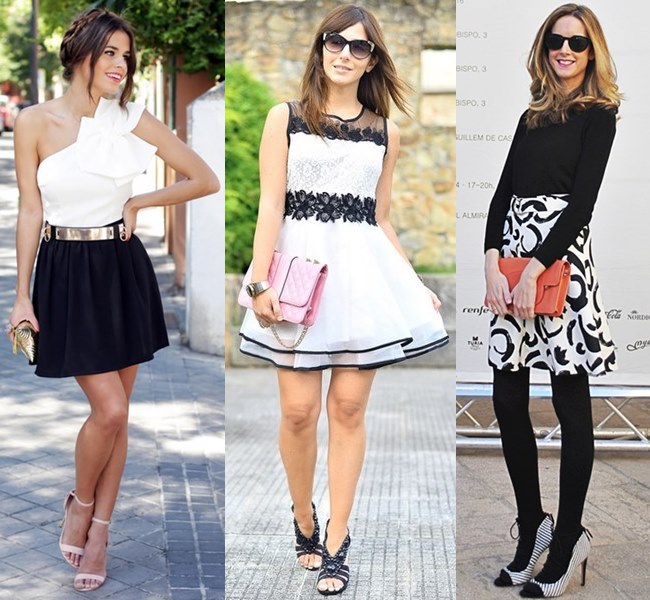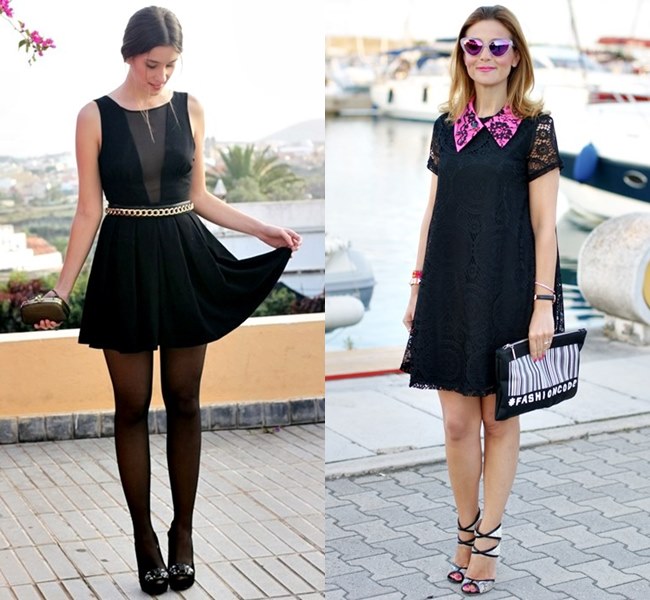 Little black dress or little white dress can be tricky to wear to a wedding. Make sure the host is fine with guests wearing these two colors, and even though the couple is fine with it, always think of a short – knee length – dress especially if the bride is wearing a long gown. Keep your LBD or LWD simple and chic, with less glam jewelries or details so that you won't outshine the bride. Actually, there's nothing better and practical than putting on your most flattering little black or white dress, and you can be assured that no matter what year it is, it's always in style. For a safety look, cute cocktail dress in black and white can also be an option.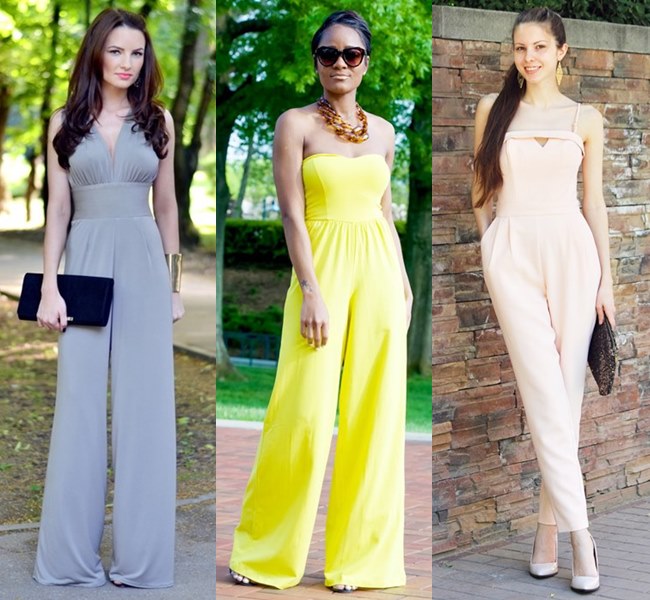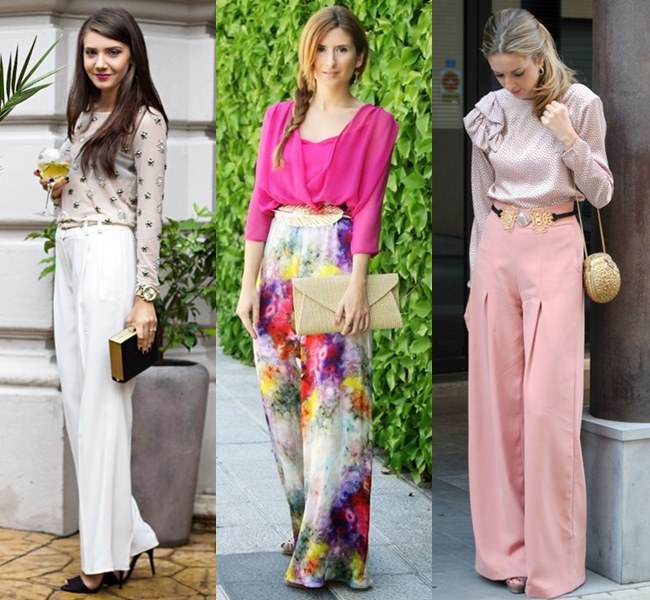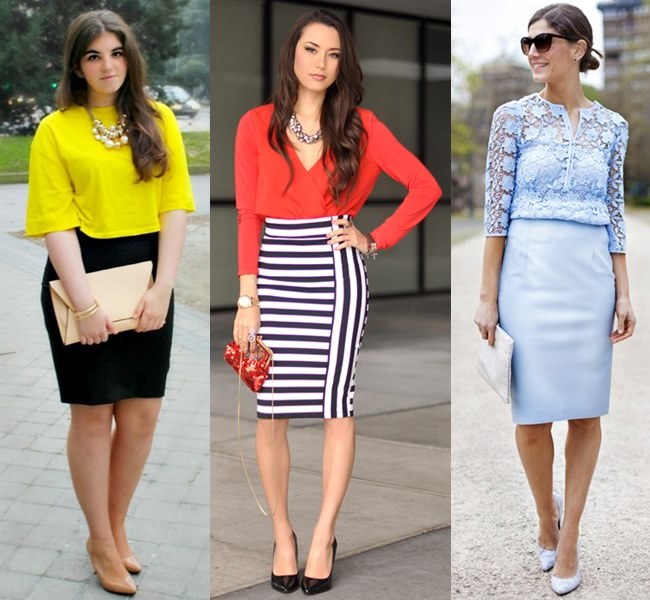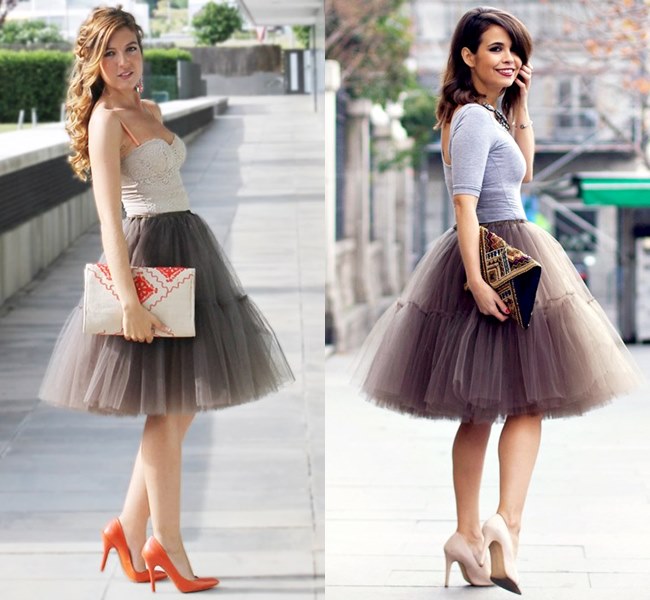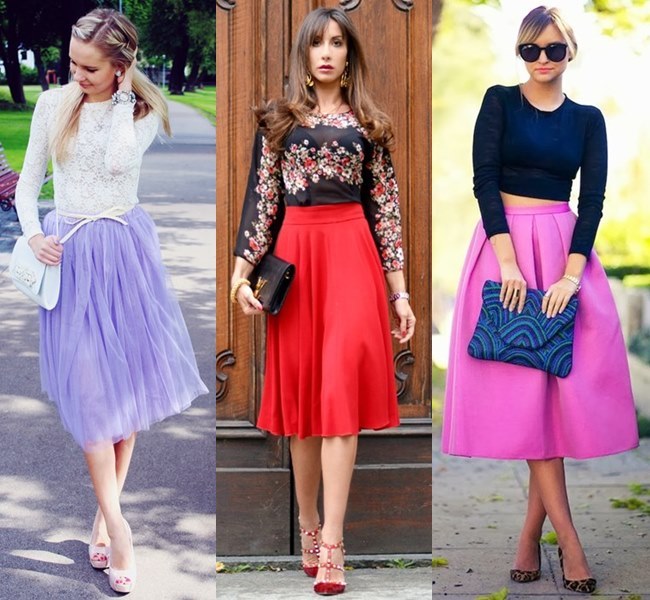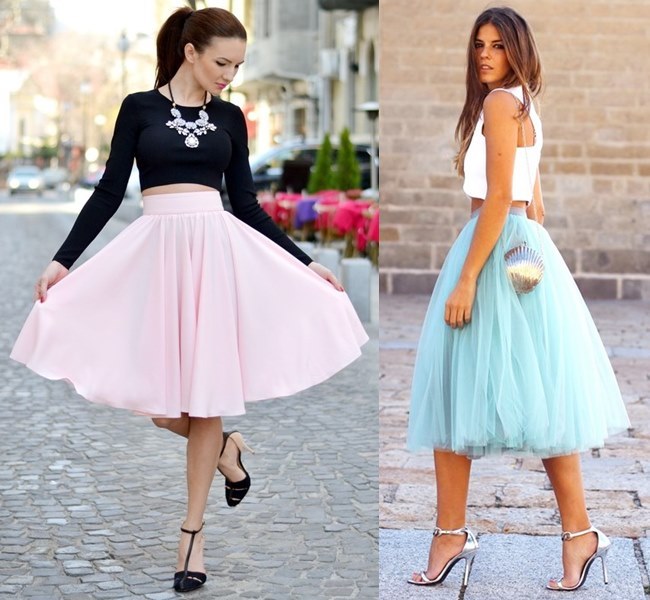 Guest attires for a wedding aren't always synonymous with dress. If you want to wear a skirt, trousers or even a jumpsuit then go ahead. Judge it on the type of wedding or the venue and the weather. Sometimes a dress isn't always right.  Make sure your trousers are tailored to give that elegant and formal look. Pair the bottom with a dressy top, whether it's sleeveless, long sleeves, or crop top. Depending on the formality of the wedding, sometimes you are allowed to wear a nice shirt paired with your full or tutu skirt. One most important thing is you've got to really understand the type of the wedding you are going to attend.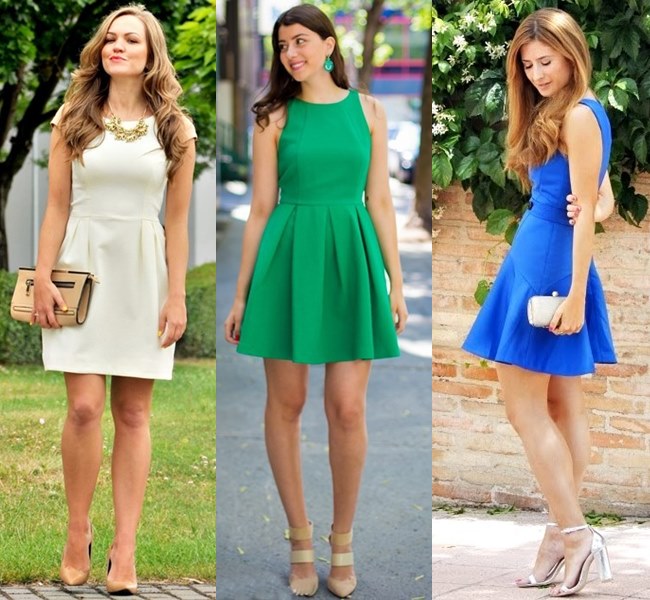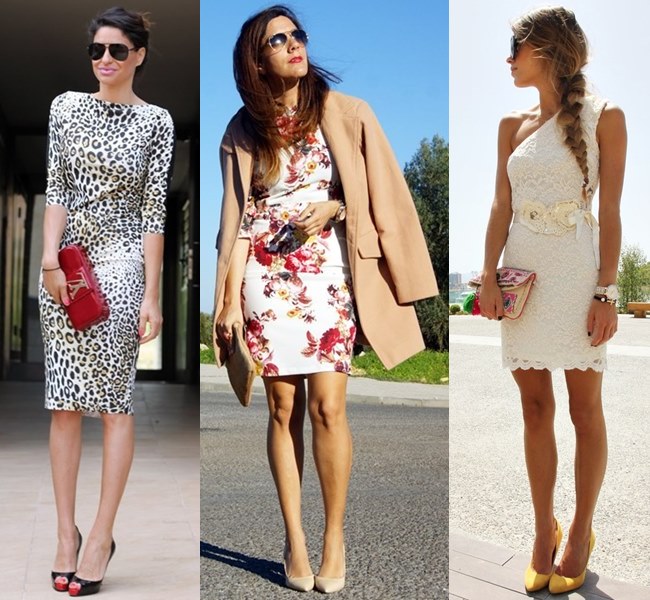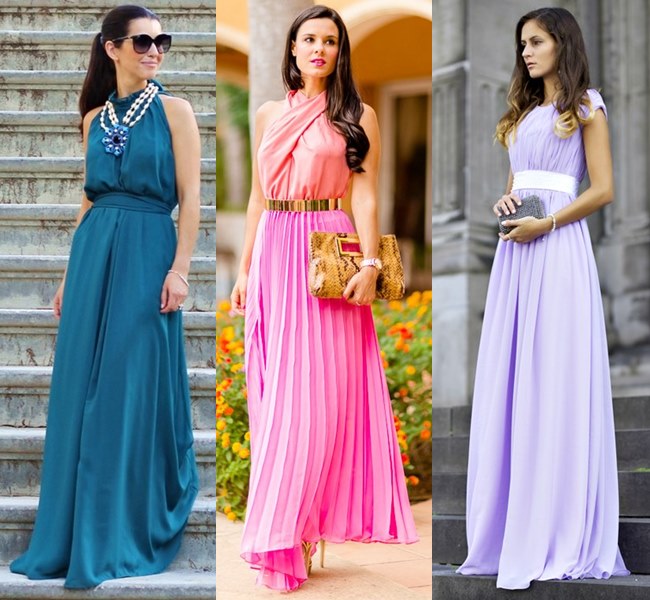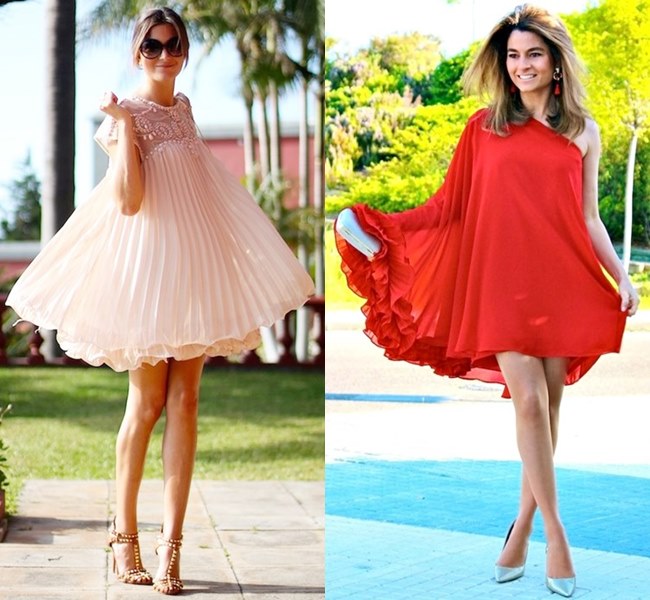 Different styles of cocktail dress will surely provide us plenty different looks to a wedding. Are you going to don a classic sheath dress, or chic A-line dress, flowy pleated maxi dress, or even a trapeze dress, weddings are definitely a chance for you to dress up. Just bear in mind your outfit should be comfortable that you have to be able to sit – and dance – in the dress. All of these dresses can be easily paired with metallic sexy heel, sparkling jewelries, or statement accessories depending on the wedding dress code.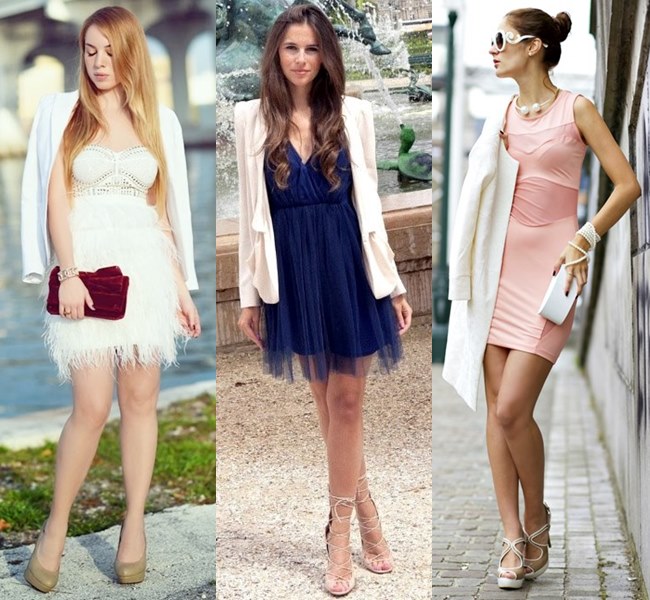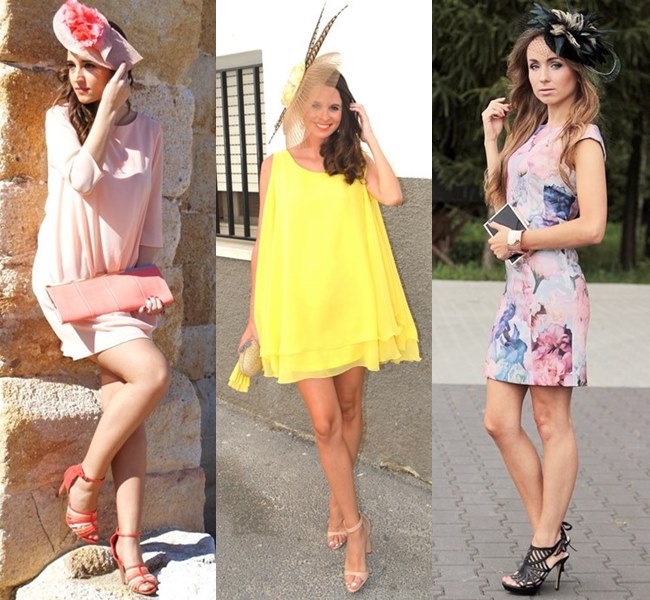 As for additional accessories such as outerwear or fascinator, wear them when the type of the venue seems to ask for that. Winter weddings or outdoor wedding with sun, wind and heat usually call for warmer clothing or coverage such as blazer or cardigan – or tights if it's winter. Opt for a tailored blazer if the wedding calls for semi-formal or formal occasion in the afternoon, while cardigan can be worn for more casual, afternoon wedding. Don't wear outwear that evokes casual look such as bomber, leather or denim, or moto-bike jacket.
While wearing a fascinator or hat to a wedding is fun and festive, keep your fascinator low key, tasteful and slightly conservative in order to not distract from the bride and groom. Although some says it's not common to wear fascinator these days, actually this fashion curiosity has made increasingly frequent appearances – at weddings, christenings and race meetings – thanks, in part, to the Duchess of Cambridge. Plus, they are so pretty and stylish as you can also pull together your look so that you arrive to your friend's big day looking perfectly poised. But, of course, opt for this cute headpiece only if you feel comfortable with it.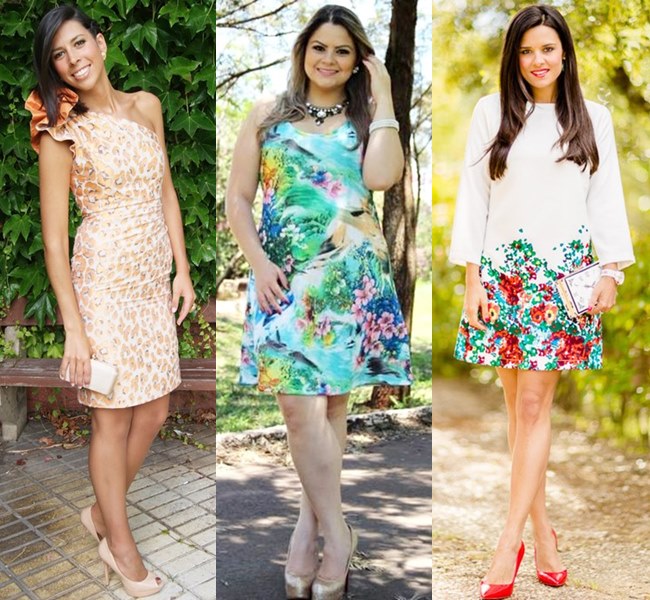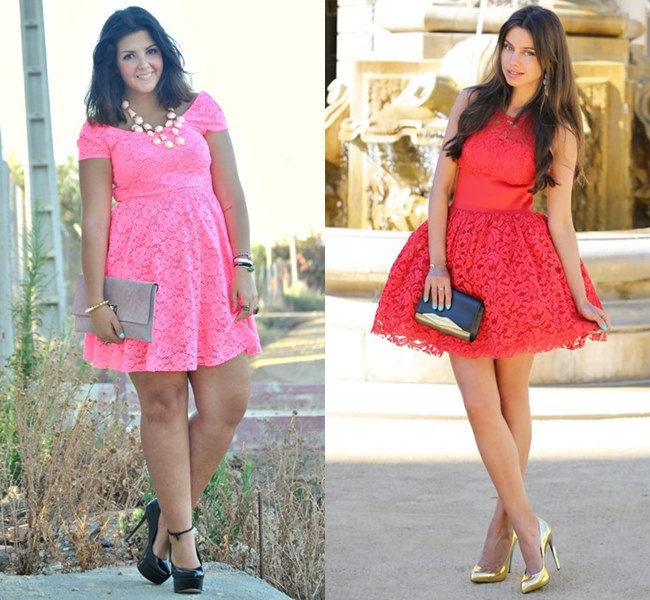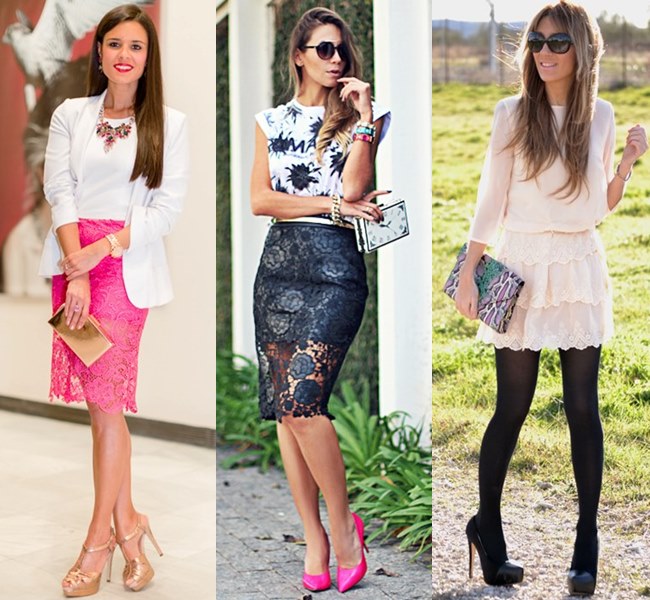 Floral and lace are without a doubt the most forgiving elements of a guest outfit to enhance that romantic, feminine look to your attire. You can't go wrong with floral prints and lace when attending to a wedding.  For a modern look, don't go too matchy-matchy. Do not wear one color head to toe, instead put incongruous things together with two matching elements.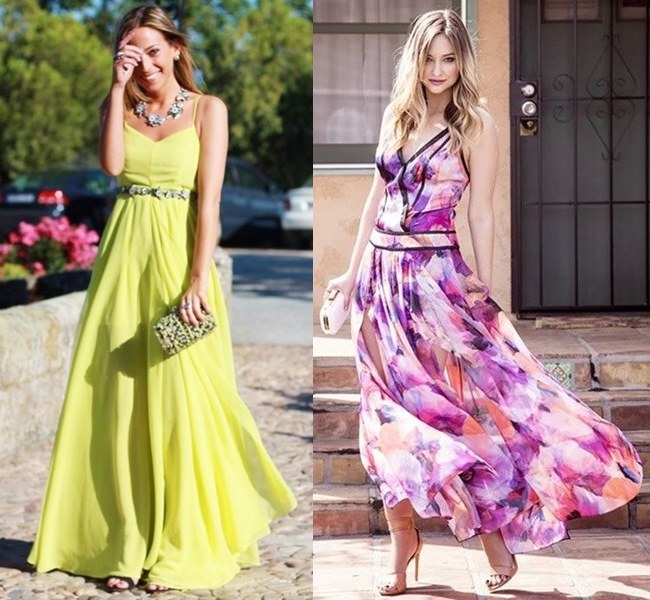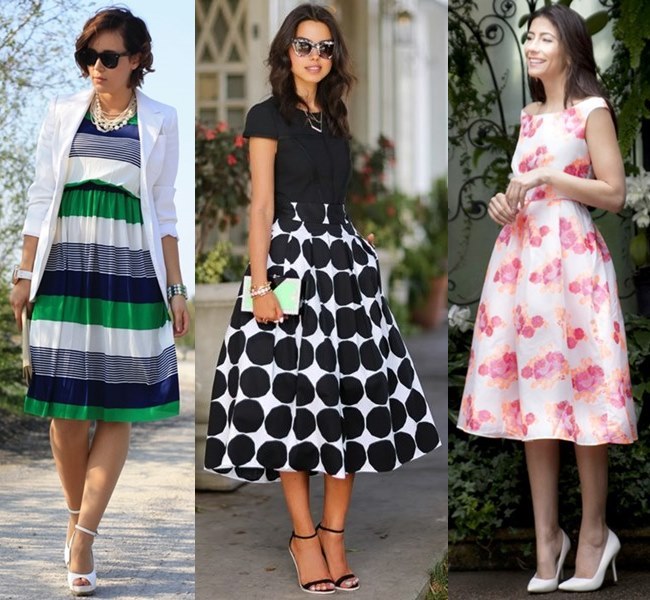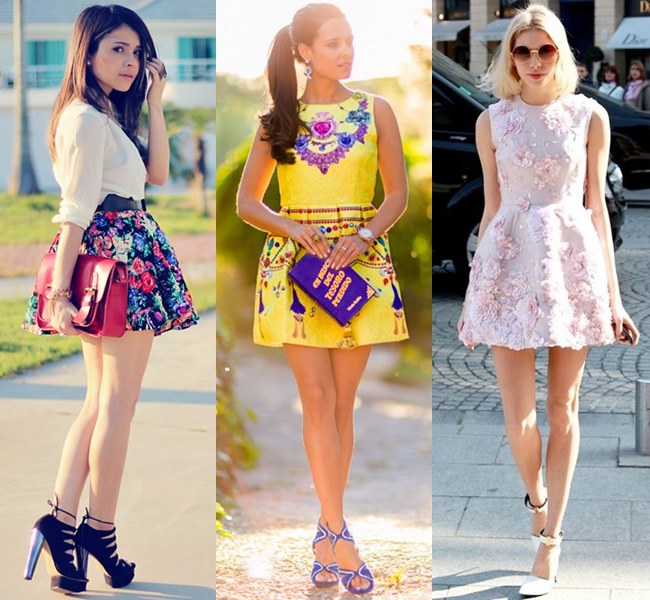 Maxi, midi, or mini, sure there are plenty of outfit options to wear as a guest. It's always in style and looks flattering on almost everybody, but up first, find out the dos and don'ts about wearing an outfit to one of life's brightest events. For example, no jeans, anything too sexy or revealing – especially if you opt for mini outfit make sure the wedding is not very conservative –, anything torn, with holes, stained, too big or too small for you, and anything strapless to a religious wedding.
Take a look at these three articles of wedding guest dress etiquette "Wedding Guest Attire: What to Wear to a Wedding" (Part 1), (Part 2), and (Part 3), as well as more and more style ideas below