The festive season might be over, but there are plenty of fabulous days coming up this spring summer to keep you occupied. More sunshine means more fun garden parties and outdoor. And as we head in to the season, readying our closets, window shopping, and making lists of what's trending now, check out the coming trends for Spring Summer 2014 Plus Size Fashion presented by twelve plus-size bloggers who showcase such fabulous, fashion forward looks, absolutely stunning to rock the new season.
When it comes to plus-size clothing, let's be thankful to a hundreds of plus-size fashion bloggers out there who help cultivate and change the landscape of fashion by sharing fabulous styles in their beautiful real curves. And before we find out how these gorgeous ladies style their curves, follow article "Spring Summer 2014 Plus Size Fashion Trends" to see a few overarching trends including key items, colors and prints.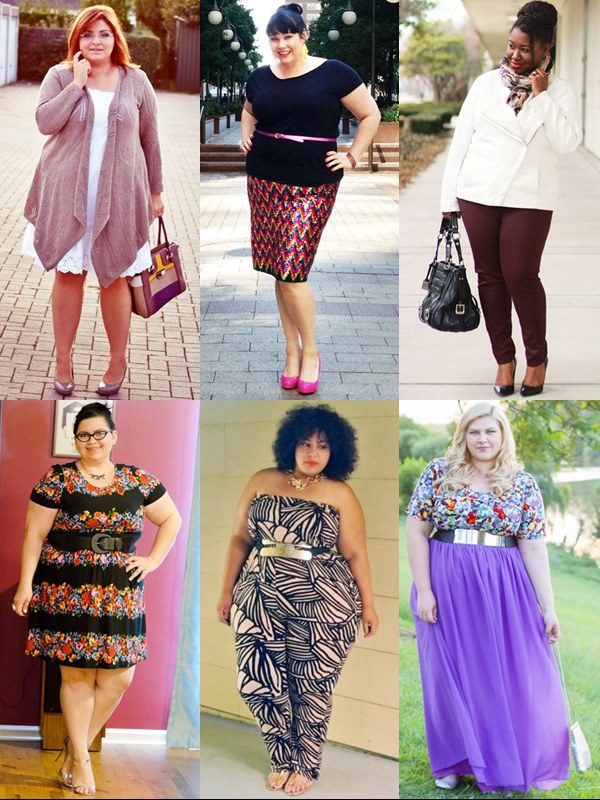 Speaking of 2014 Plus Size Spring Summer Trends, this year is all about showing our self-love as full-figured women, being confident to fashion all types of clothing we love to wear, and proofing that the full figure doesn't have to be clothed a particular way or we don't have to shy away from particular fits, colors, patterns, or styles of clothing.
From the brightness of white-on-white outfits to the chicness of crop tops to the femininity of pastels and laces to the busy prints of tribal and floral to the flattering jumpsuits, there are a variety ways for curvaceous ladies to rock these trends.
Here are some of the most dominant plus size trends for this season.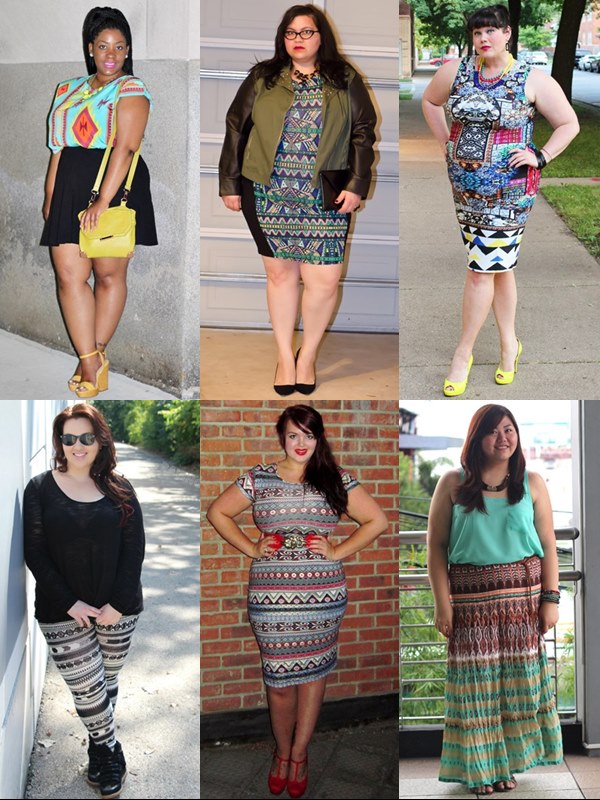 Aztec: There's no better way to show your full figure shape, than with busy prints donned in most striking yet elegant attitude. Just what it sounds like, this trend screams lots of colors and vibrant prints. Think of tribal prints, colorful shades, busy details, then take those prints and infuse them onto dresses, tops, leggings, and long skirt.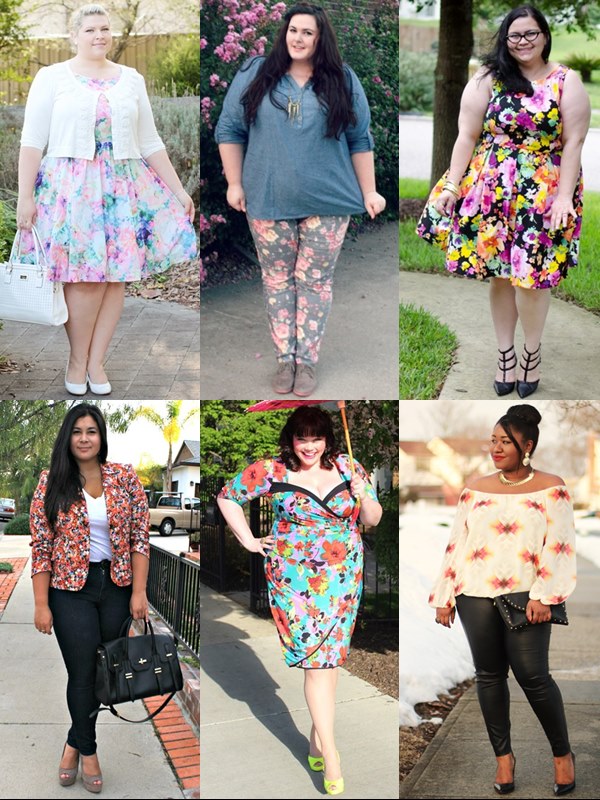 Flower Power: The trend of flowers seems to always take center stage for spring. But this time around we see new interpretations ranging from quite sweet and polished to edgy and bold. Find it's best to wear flowers as separates or dress with layers to add more dimension and capture the interest of the bold ones with subtler, more neutral hues.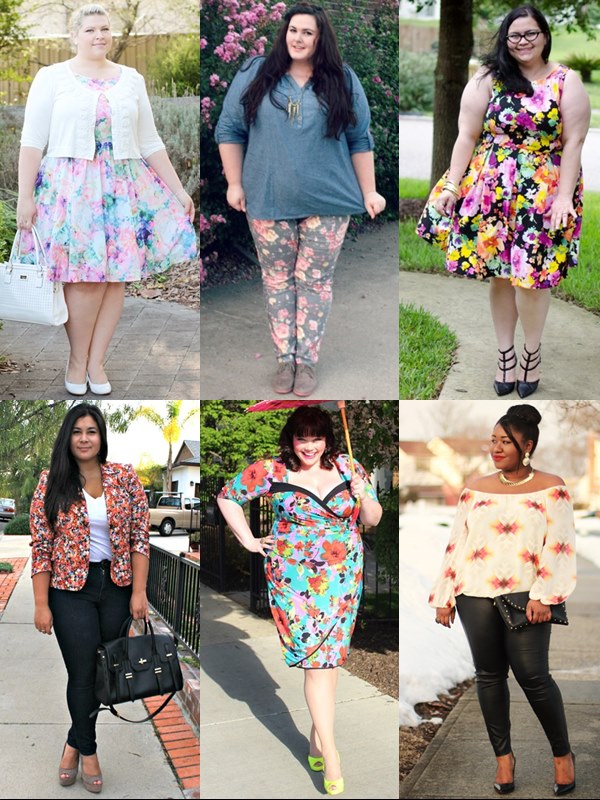 Stripes: The striking striped design is far from shy and retiring, from the classic monochrome striped staples, to the must-have colorful ones, whether it's horizontal, vertical, or diagonal, or even various designs of stripes, just update the trend with these prints to achieve that classy, stylish look.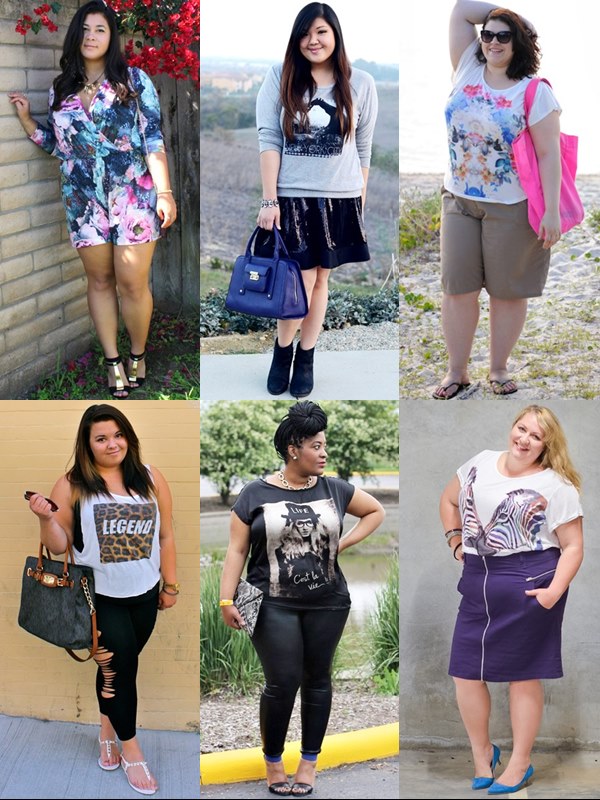 Digital Graphic Prints: Give some fun and personal touch to your outfit by opting simple shirt or other staples with interesting graphic prints and/or colorful arty creations. Whether you are being playful, sporty, feminine, wild, and cheeky, there are sure to be a few items you can find with digital prints. In plus size fashion, this one was a hit for fall and carries into spring.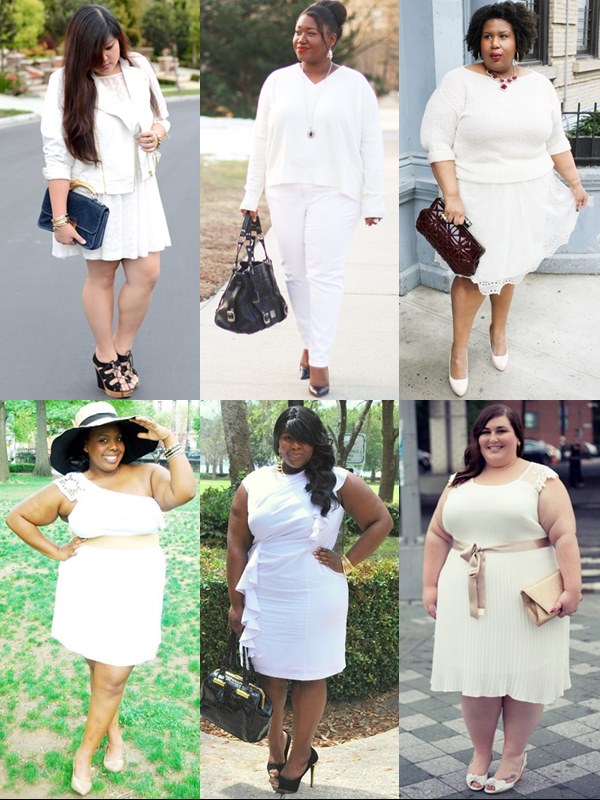 White on White: As classy as black, white has always been one timeless color that always in style. But unlike black, white has always been recognized as a pure color reflecting a calm and neutral ambiance, while also providing a light atmosphere. Start making your transitional wardrobe must-have all about Whites. Think clean minimalism and clean lines. If the all-white is just a bit too much for you, break it up with pop of color. Check article "How to Wear Cool and Crisp All White Fashion Trends" for tips of white on white outfits.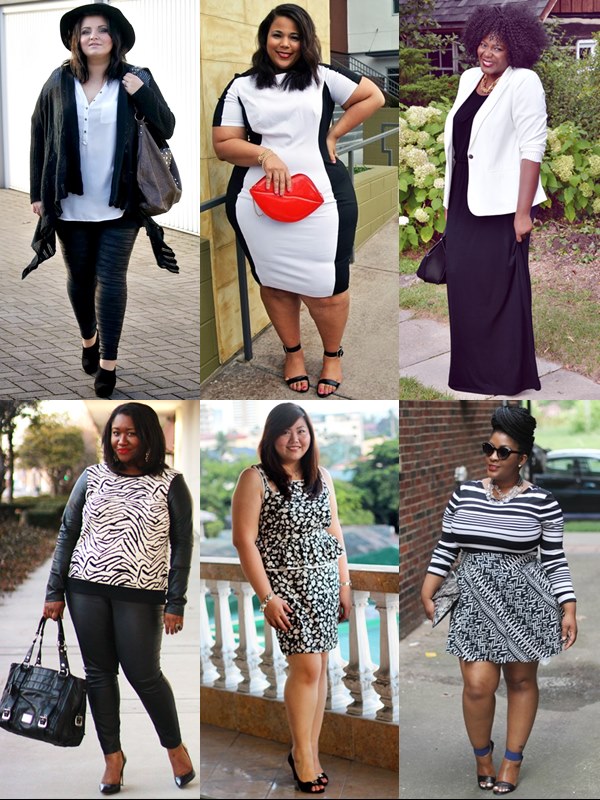 Black and White: Not only white-on-white that is high this season, the classic color combination black and white is also having such a moment in fashion right now. The trend offers sophisticated, elegant, and super stylish look, especially with beautiful details finishing off the garment. You can either create a Black and White fashion statement by combining between prints and solids, mixing prints, or between solids and solids to create perfect mix-and-match piece. Check article "How to Dress a Flattering Black and White Fashion Statement" for tips of black and white outfits.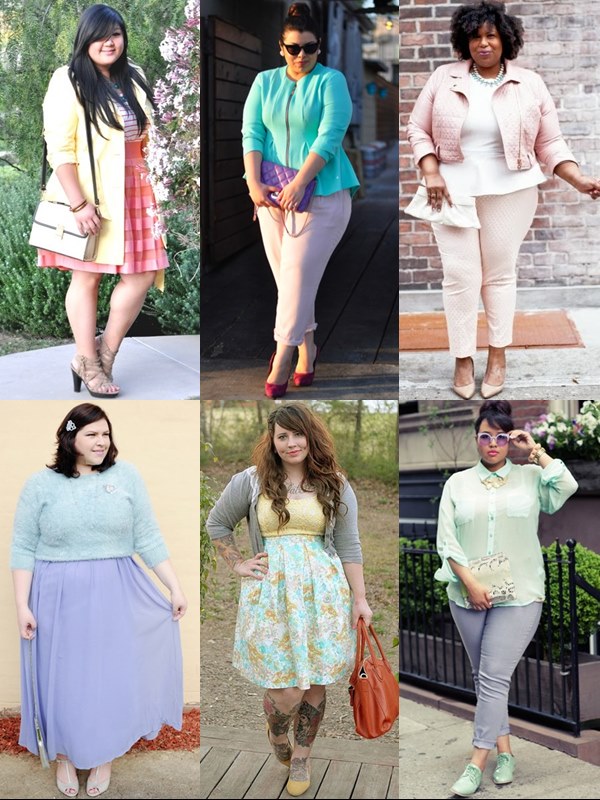 The Pastel: Wearing pastels will always make you look like a woman in love. It's a feminine color that evokes romantic spring days perfectly. You can pick your most-flattering color and wear it with whatever silhouette flatters (and excites) you. Do this for many different occasions in many different outfits.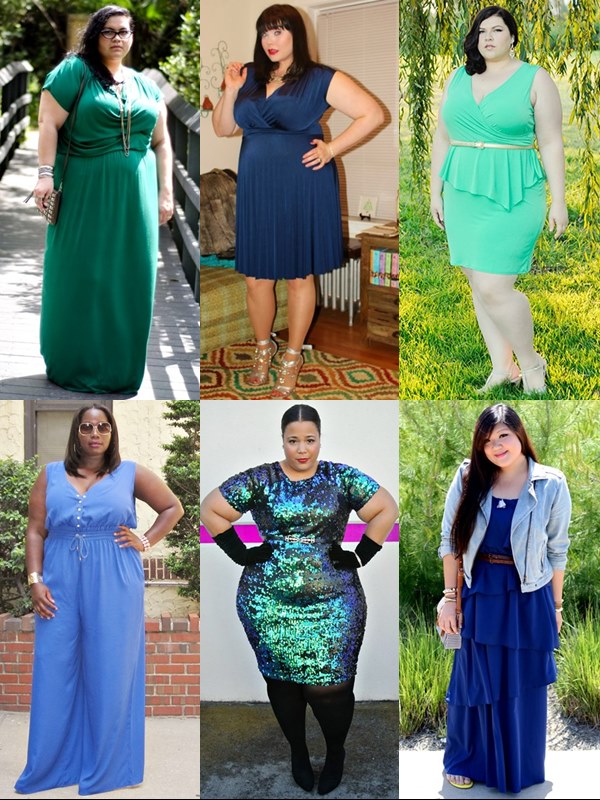 Blue and Green: Whether blue or green, especially pastels, such as calm placid blue and green hemlock, both colors are popular this spring 2014 reminiscent of springtime nature. For a more striking, luxe look at night, slip on an iridescent dress, or opt for staples in royal blue and emerald green.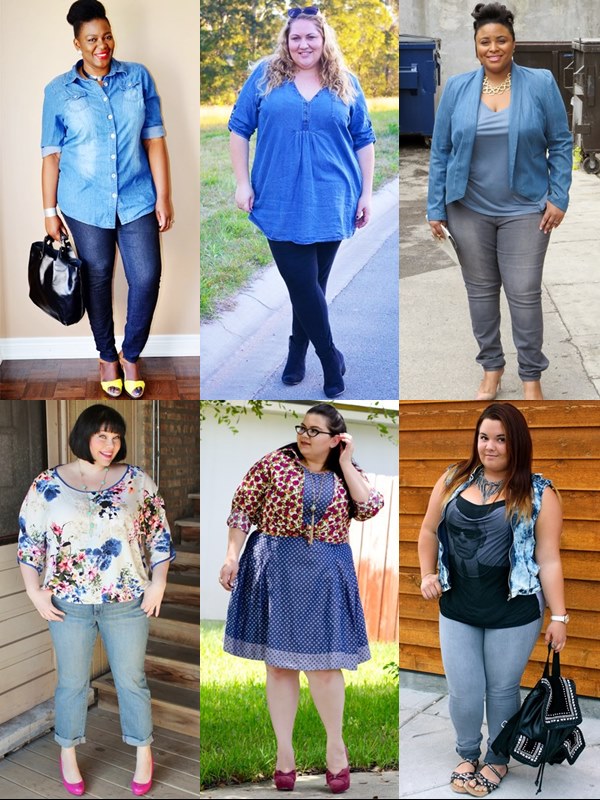 Denim: Chambray gets another season. Some are calling it "double denim or denim on denim" dressing in dungarees from head to toe. Vests and jean jackets emerge as must-have items for spring. Wear your boyfriend jeans with floral tops for feminine vibe or pair your denim vest with graphic tee for sporty chic look. Along with rocking your favorite go-to denim this season, you can also think about adding a cool denim vest or jacket for a full on denim-on-denim look. Check out these articles for more denim fashion inspiration.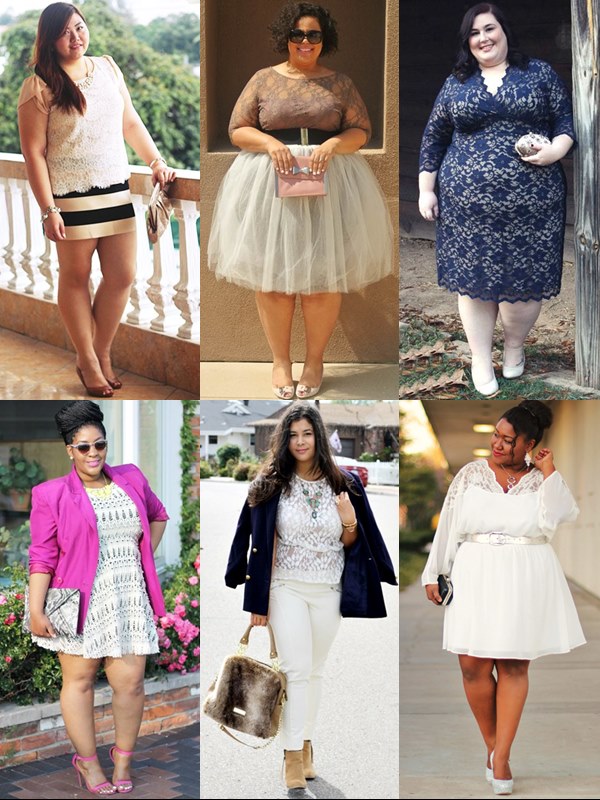 Lace: Lace will continue as an important fabric and trim for fashion 2014 as it was last year. From a white lace pieces evoking the hottest season color trends to a beautiful midnight blue lace dress, embrace your outfits with lace for a touch of romance. Give a touch of pop color or stripe pattern, or make a black and white statement, to add interest.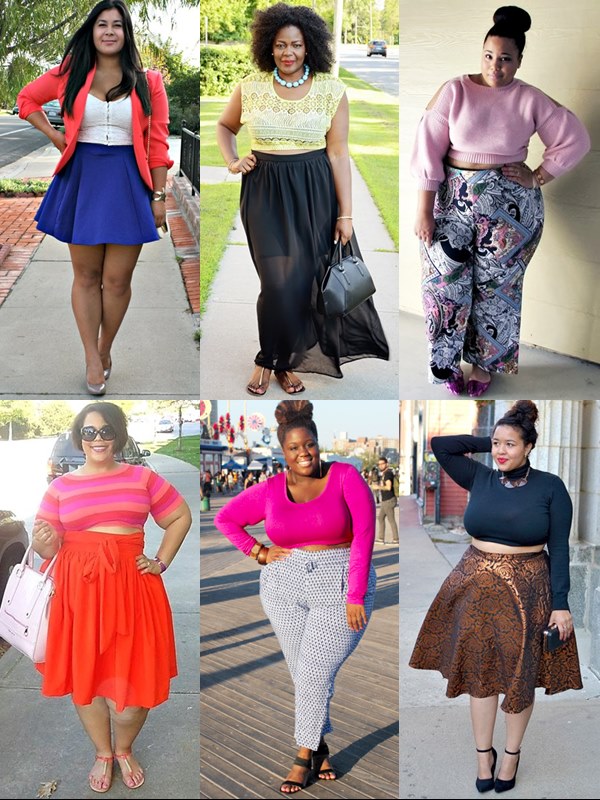 Crop Top : Crop tops have been everywhere this season, from the city streets to the runways. While there are the more feminine and sporty options, the crop top for spring has also evolved, giving us a range of options. There are a variety of ways to rock this crop top trend.
Just make sure to strike a balance with your waist, and you don't have to show too much skin while donning this trend. Wear a high-waisted skirt or high-rise trousers on the bottom to give that elegant, urban-chic look. Check these articles for general tips of crop top.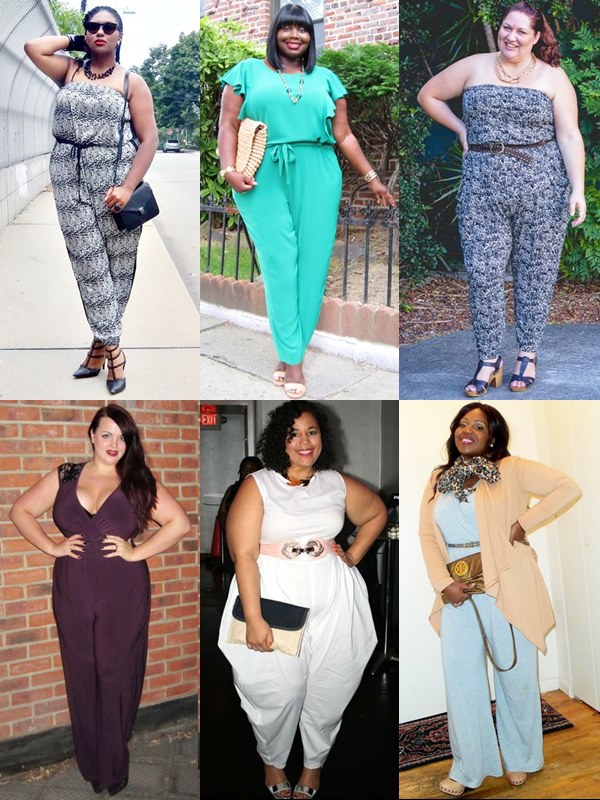 Jumpsuit: This staple also seems to be back in full force for spring. Both short – called rompers – and long, are SO in this season that you can sport this trend in different occasions. It is a comfortable, one-piece outfit that can make even the most fashion-wary female seem like she has it all together. Just embrace your full-figured shape by emphasizing you waist with belt to give curvier silhouettes.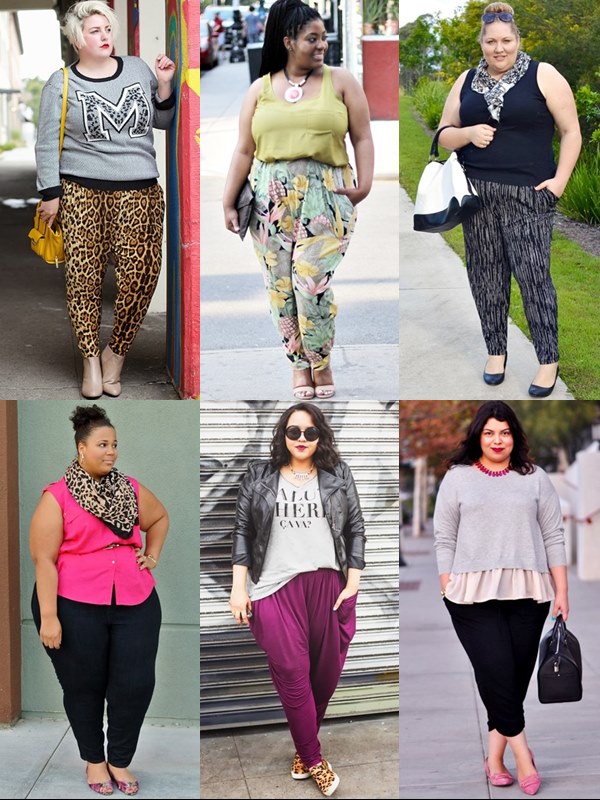 Harem Pants: The infamous harem pants are back. Just a few years ago, harem pants were everywhere and then started to fade out. And for this spring summer 2014, harem pants can be a refreshing piece that you can easily dress up or down. Opt for harem pants with denim jacket, simple tee, and flats or sneaker for a more casual look, or choose a tailored top for dressing up your harem pants.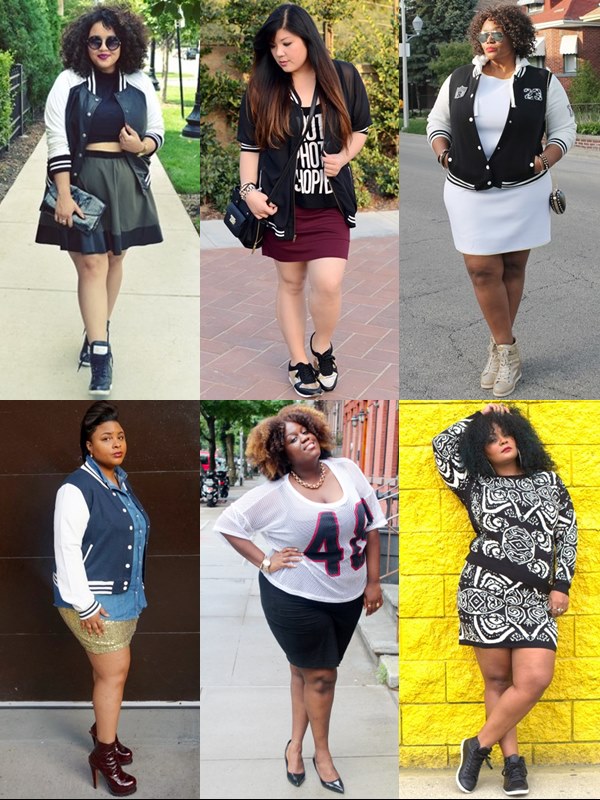 Sporty Chic: Other than looking feminine and romantic with pastels and floral prints, the bright season 2014 also gives space for sporty pieces such as baseball style jackets, jersey shirt and sneakers, especially for many women who love the casual, comfy feel of those items. To get the look of this trend, think skater skirts, tennis elements, hoodies, windbreakers and zippers and other athletic inspirations as they take the court for spring.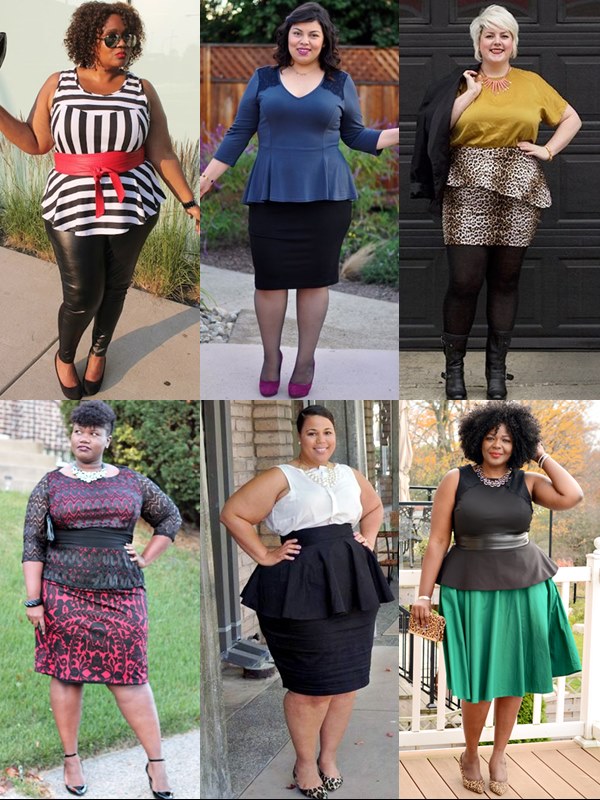 Peplum: As one of the most figure-flattering pieces on curvaceous women, peplum has always been considered as one of the hottest trends being seen everywhere. While the trend took off in late 2013, it will explode in the spring and summer months of 2014. You can wear peplum dresses, tops, and skirts, and you'll look smashing in all of them.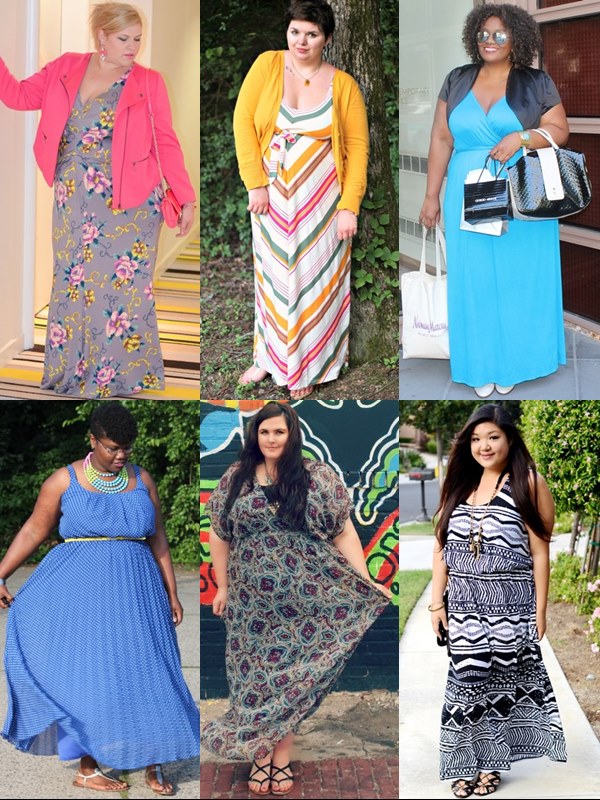 Maxi Dress: Maxi dresses are extremely versatile, comfortable, and super stylish, as it moves well with your curves and look fabulous. It's a staple piece in your closet that can easily go from day to evening with just a change in shoes and accessories and the addition of a jacket or cardigan. This spring, we see the maxi dress paired with this season's hottest trends like stripes, florals, Aztec, and pastel shades.
Here are the 12 bloggers you can find through the internet. Hopefully their minds, thoughts, and fashions can give inspirations on how to be and to feel as a plus-size woman. Enjoy and have a great, happy plus-size life =)
Last but not least, don't forget to check these articles about plus size bloggers related to fashion, styles, and clothing. Have a great day =))