When it comes to shopping for your plus size body, some plus size women still find it challenging, and with constant media hype over the beauty of thin women, the merits of luscious curves are often overlooked. But it was ten years ago. Since then, larger women are no longer content with mediocre fashion, and surely a fashion utopia is emerging where fashionistas can look fabulous regardless of size. So, never let being plus-sized feel like a burden. Instead, flaunt your vivacious beauty with confidence.
In continuing previous article "Plus Size Style Inspirations from 12 Plus Size Bloggers (Part 1)", just because you wear a larger size doesn't mean that you can have style. As a matter of fact, plus size women can really embrace their curves in numerous styles adorably, amazingly and beautifully depending on each personal taste and figure. Take a look at these 10 styles of plus size bloggers, proving that fashion is definitely for everyone, for all women's shapes and silhouettes.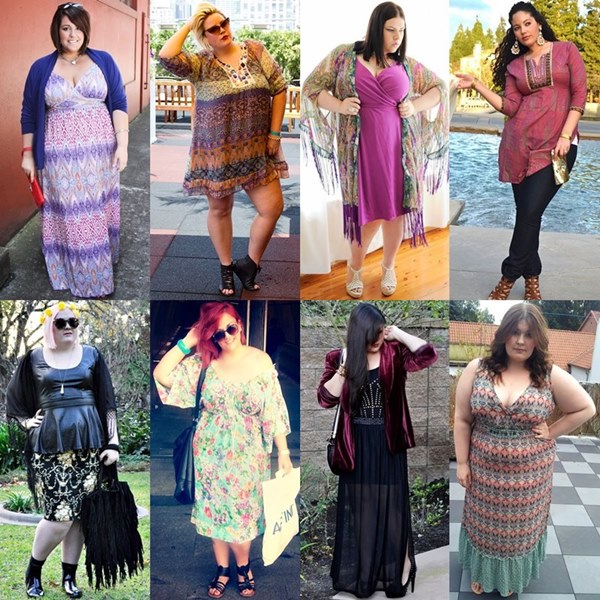 Bohemian Chic: With sophisticated bohemian flair for work and special occasions, once you understand the styles – meaning it's all in how you personalize this style – start pulling off those boho-chic outfits filled with prints and colors, from beach dresses to tunics, from bright colors to dark nuances. Basically, the bohemian is characterized by a casual and relaxed wear with a certain hippie style touch that gives a certain allure of vintage.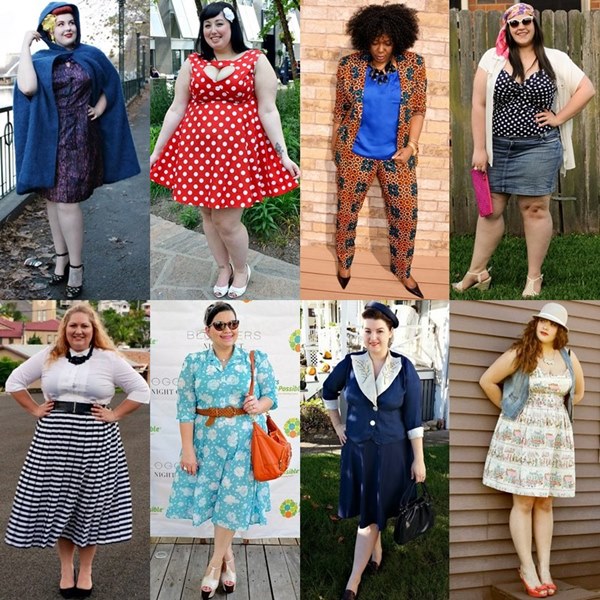 Vintage Flair: Although many people think that wearing vintage clothes requires courage, whether you want to take a hint of the 60's and 70's retro style, the 50's pin-ups, actually all of those eras work perfectly to evoke those gorgeous vintage looks. You don't have to adopt complete head-to-toe outfits to showcase this style that you can just opt for any staples that have vintage influences on it. There are several fabrics, patterns and cuts that define certain retro styles, like denim, checkers, floral, polka dots, lace, ribbons and bows, flare armed tops, high-waist shorts, or fuller A-line dresses and skirts.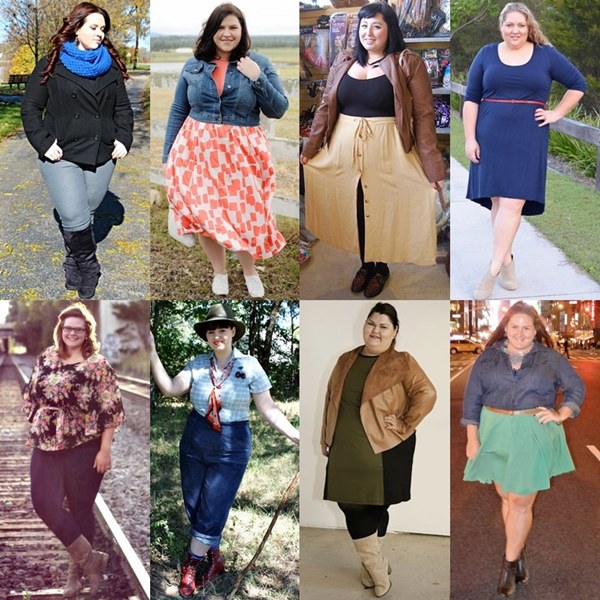 Country Western: Again, you don't have to wear complete set of head-to-toe cowgirl attires only to achieve the casual western inspired style into your everyday wardrobe. Western wear can be very informal, with a shirt and blue jeans forming a basic ensemble, or it may consist of tailored formal garments with western accents. Basic staples like denim outfits, classic brown leather jackets, and knee high boots are perfect bet to start styling this look. Finish the look with other day-to-day pieces to give more personal style into the entire look, including leggings, casual dresses, scarves, or cowboy hats.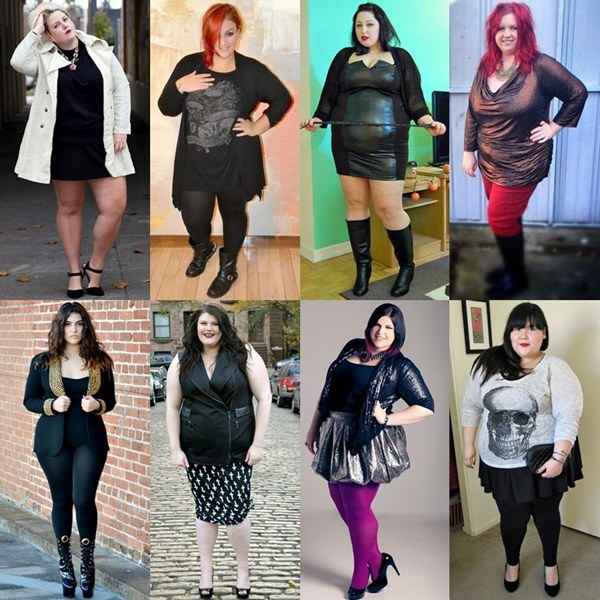 Rocky Chick: If you want to look sexy but rebellious, rock chick fashion styles can be one of the best options to pull off. There is no particular dress code for this look, but the style essentials usually come with studded accessories and clothing, black leather pants and jackets, iconic rocky prints like skull and dark graphics, as well as a little touch of metallic elements. The style of rocky chick glam offers its ability to mirror what this music and rocker subculture is about with a tint of femininity and refinement. And it's all about being able to pull off an out-there look with confidence.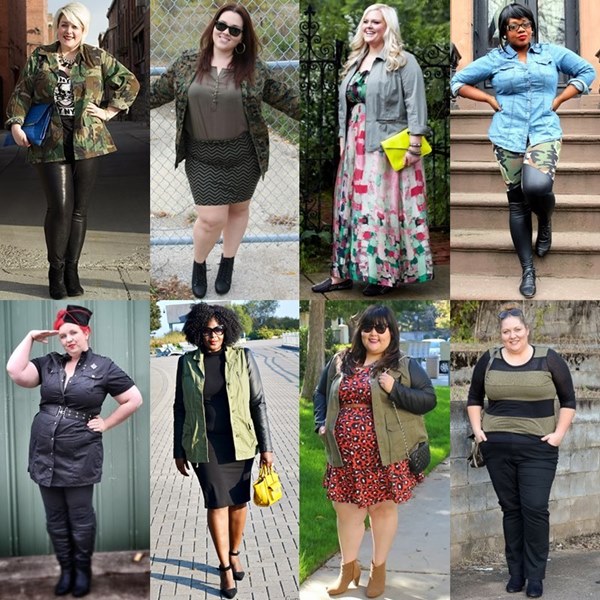 Military Inspired Look: This season, everything is about military chic, and when it comes to adding an edge this season, it's all about the uniform – right down to the details. Think a little vibe of the iconic army prints, olive, khaki, or navy colors, military leather coats, decorative buttons, and epaulettes. Combine these element essentials with your favorite outfits, from maxi and mini dresses to leather pants to LBD to knee high boots. Wear less jewelries and accessories for a more masculine look.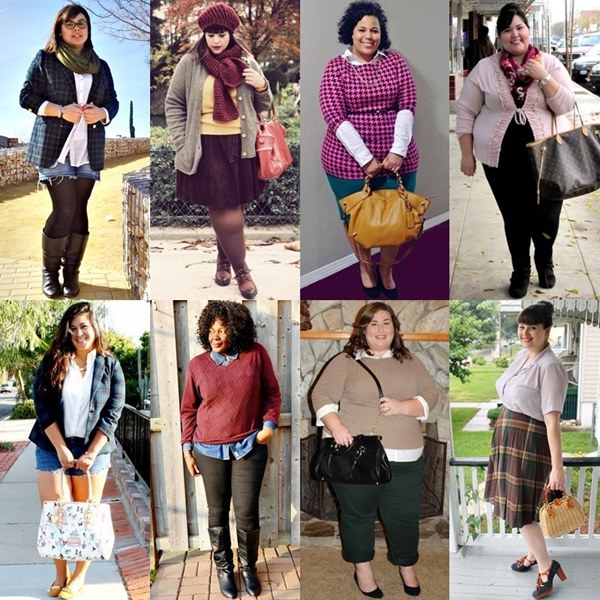 Preppy Equestrian: Either preppy or equestrian, the key factor when styling these two looks is that you have to fashion in elegant, refined, and neat attitude. Preppy styles describe what a private school girl mostly wears – whether with uniform, at the party, in their daily life, etc. While equestrian looks evoke English riding apparel, which then influenced by so many different aspects of life.  With a lifestyle, it encompasses many different forms of style and fashion. Overall, both preppy and equestrian are actually what you'd think of as the perfect girl. They are very classy, dress conservatively but with a total classy-kind of way and with natural looking makeup, nice to everybody, polite, and very social.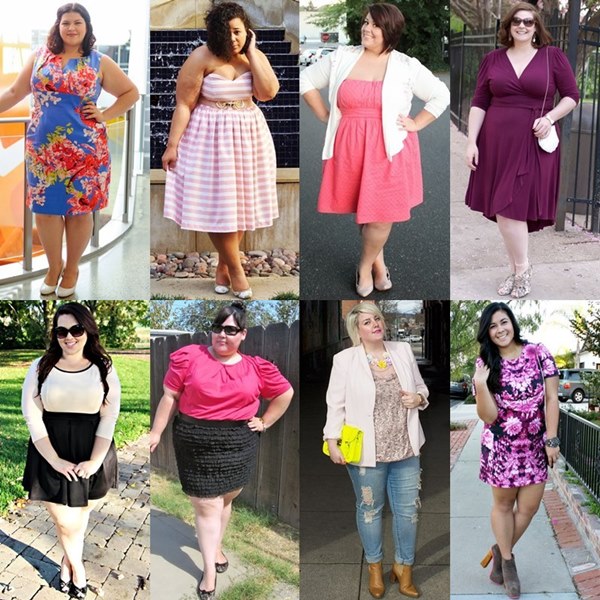 Girly Romantic: This style is all about highlighting your feminine side into the clothes. No matter what your favorite style is, being romantic means you love using fashion as a way to reflect your femininity, personality and creativity. Wearing floral prints and romantic colors is one most favorites to enhance this look, but this style also loves having details like bow, pleats, laces, or ruffles, as well as enjoys fabrics that are soft and lightweight like chiffon, cotton, or silk. Although you don't want to show a total romantic attitude into your look, you can just give a little touch of it by using splash of romantic colors, wearing girly jewelries like floral statement necklace, or dress in feminine staple like skirt and chic top, or dresses.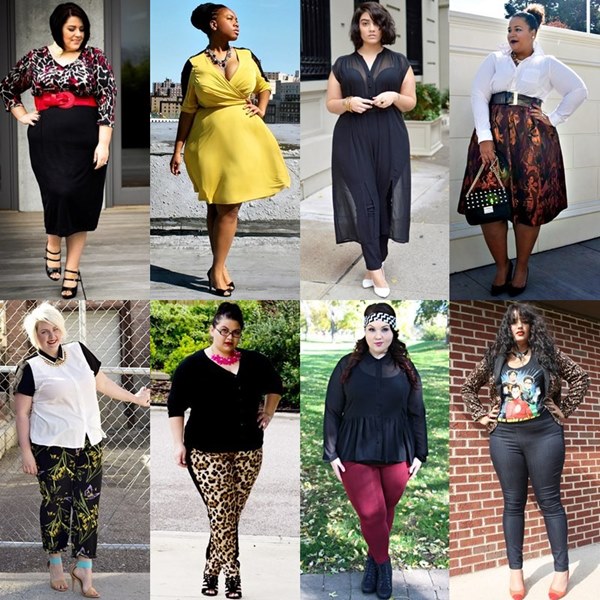 Urban City Elegance: Urban fashion is fashion that is fully accessible to the common person, so basically these looks are the fashion and styles you see most often in your city, and obviously it can be influenced by many aspects of life and culture. Whether it's formal or casual, urban city style describes a contemporary, non-conservative look reflecting the modernism of urban life.  The key to fully achieving your place in urban fashion, is putting your spin on the comfortable staples of urban life, including leggings, skinnies, or denim with details, stylish skirts, dresses, and blouses, chic t-shirts and tops, spicy stilettos as well as flats, along with the appearance of vibrant patterns and colors commonly worn in urban fashion like animal prints or metallic fabrics. Tone down the vibrant mood with neutral colors, and put some creativity into the look – by wearing bold accessories and jewelries – to make you appear differently but still edgy.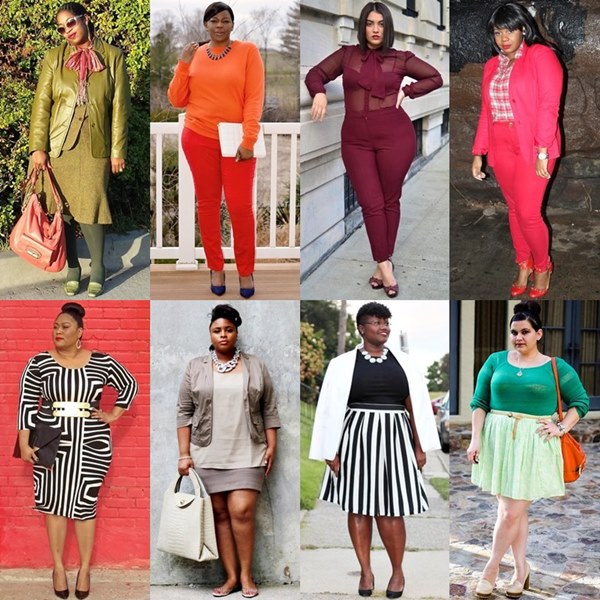 Monochromatic Rules: Although many fashion experts say wearing monochromatic is great for curvy women to enhance long, slimming silhouette. Donning this style isn't always about those old fashion rules who tell you what to wear regarding your shape. Instead, think monochromatic as a fashion art to mixing and matching a balance of tones – whatever your color of choice may be. It's not only about keeping the shades in the same hue, but monochromatic style can also uses pattern of black and white as main color combinations to update your daytime look in a glam and sophisticated way. So, experiment your fashion monochromatically, and see how you can have fun with this fashion style.
Print Mixing: This style can be very challenging not only for full-figured women but also for all women in many shapes. Surely the trend of mixing prints and patterns is not the easiest to wear well, but it's not impossible even for women with curves to style with mixing prints. Remember to always think of balance and elegance, and learns some basic tips of doing this style correctly. Check this article to know more about print mixing fashion.
All in all, seeing how these gorgeous plus size bloggers donned their outfits amazingly fabulous, I just think there's absolutely no reason for plus size women to have less self-loving about their figure. There is this myth that we tell ourselves that clothes magically fit everyone else, and it's just our own terribly misshapen bodies that are the anomaly. Fat, thin, curvy, wiry or a smorgasbord of each, the fact is we're all having the insecurities and frustrations that are screwing up our heads and our relationships with other women.
So, get out of your own head despairing of sizes, and don't be afraid to live your life and to shine as bright as you can. Because the fact is, everyone – in all shapes – around you might have this hating-your-look feeling just as terrible as you, just take comfort in the collective combined misery and try not to take it so personally.
Here are the 12 bloggers you can find through the internet. Hopefully their minds, thoughts, and fashions can give inspirations on how to be and to feel as a plus-size woman. Enjoy and have a great, happy plus-size life =)
Last but not least, don't forget to check these articles about plus size bloggers related to fashion, styles, and clothing. Have a great day =))