Without a doubt, all women will need at least one or two coats to welcome the upcoming winter, and plus size coats can be a beautiful addition for any curvy ladies' wardrobe. On the other hand, there have been many plus size coat questions about how to obtain perfect fit. One thing for sure, a stylish coat can be a signature piece for any woman and being plus size should not be a barrier to looking and feeling great. Here are some guidelines to help you on your way.
In continuing the previous article "How to Wear Plus Size Coats Fit and Fabulous (Part 1)", not only that we have to know the perfect fit and fabric when shopping a new coat, to figure out why we are looking for a coat can be one consideration in finding the best coat.  Are you trying to keep up with a new trend or do you want a trench coat that will transcend fashion seasons? This question will answer what type and style of coat you want to purchase, how much you should spend, and probably which color suitable for your new coat.
Determine why you are looking for a coat
Depending on your plan in purchasing a new coat, when shopping, know that there is a difference between the $600 coat and a $100 one. If you are shopping for a fashionable coat to keep up with the latest trend, then don't spend more than $200 on the coat. Search for the latest trend and find most suitable design perfect for your personal style. Here are some flattering pieces under $200 with fabulous prints and colors.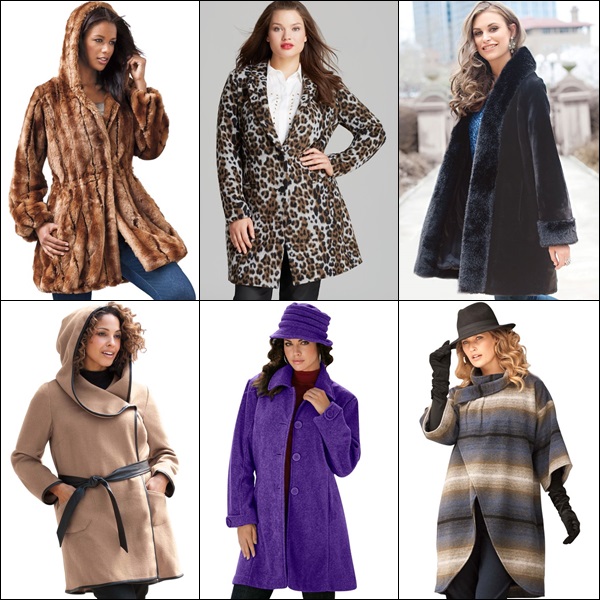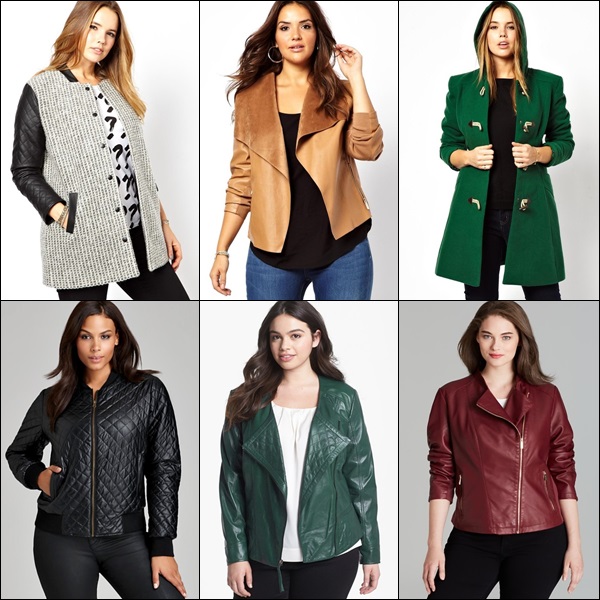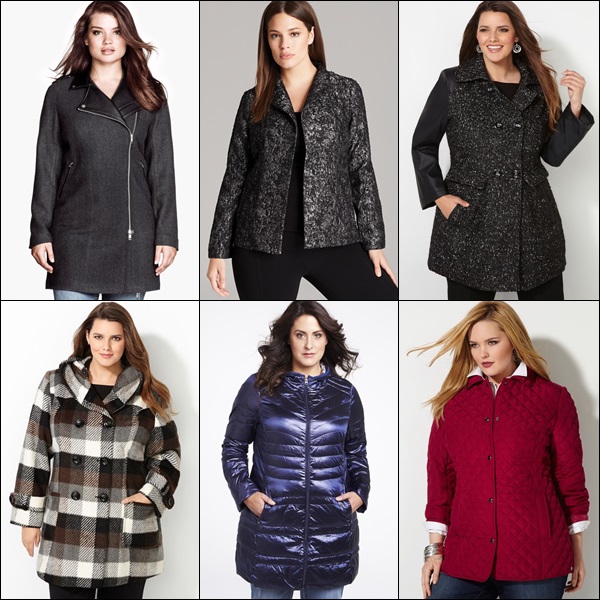 If you can afford more than the regular price, there are plenty new arrivals coming out for this season, they might be more expensive yet amazingly gorgeous. Try color, print, panel, and detailing trends, and think of what occasions you are going to wear your new coat. Rocky-military chic styles may not suitable for a romantic, feminine date or for a cocktail party, while a glamour fur coat can be too much when wearing for a casual, day to day wear.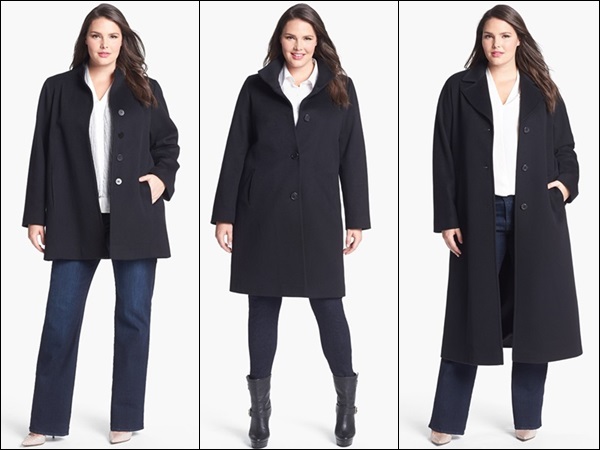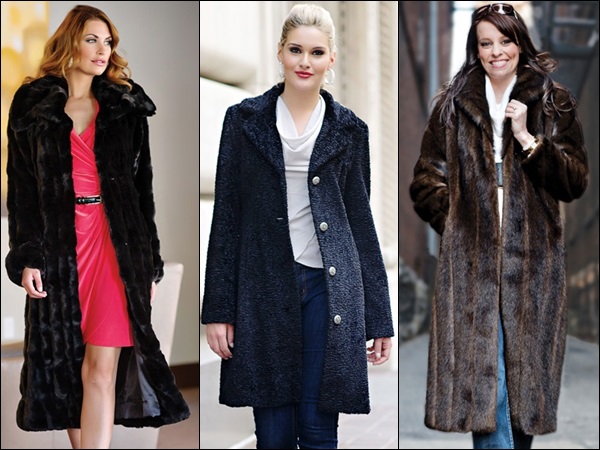 On the other hand, if you plan to wear your coat for several seasons and because you want one to add to your wardrobe as one winter-essential staple, avoid a style that looks too trendy and choose a classic one with high quality and in neutral shades, plus, expect to spend upwards of $300 regular price for one. A classic single or double-breasted coat will transcend trends and fashions to last you several years. To get more wear out of your coat, look for removable hoods or collars to give you the flexibility of two different styles.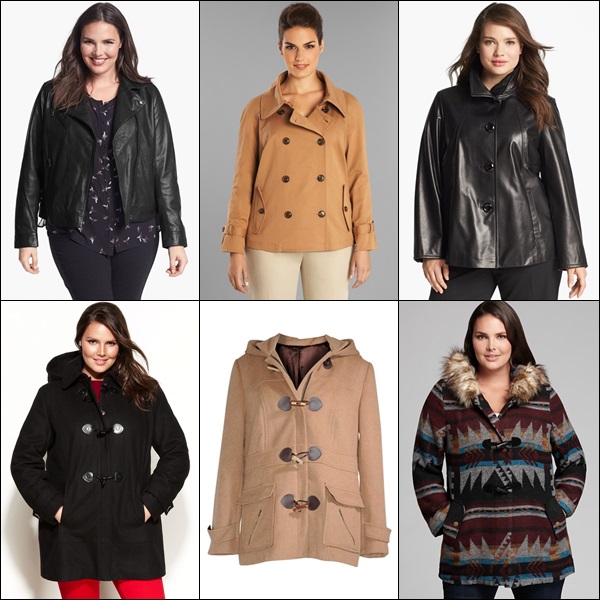 Regarding to the cost you should spend. Buy the best coat you can afford. There are plenty of great, quality products with reasonable price if you look thoroughly via online stores or boutiques. For a new coat to be considered an investment, you'll be wearing this coat every day for the next few months, so be prepared to spend a little more to ensure you get the best quality and a coat that will last.
As for colors chosen, still depending on the purpose of the coat, remember that despite the array of glamour and bold colors and patterns around this season, if you can't afford to have multiple winter coats, it's best to opt for a black or neutral shade of coat so it will coordinate with most items in your wardrobe.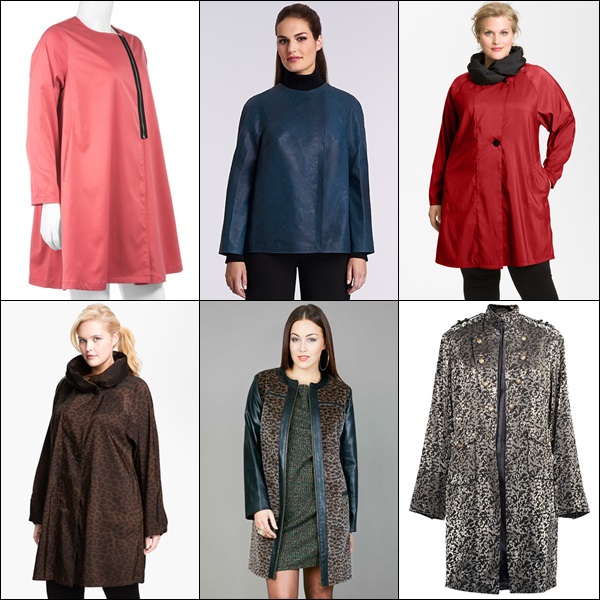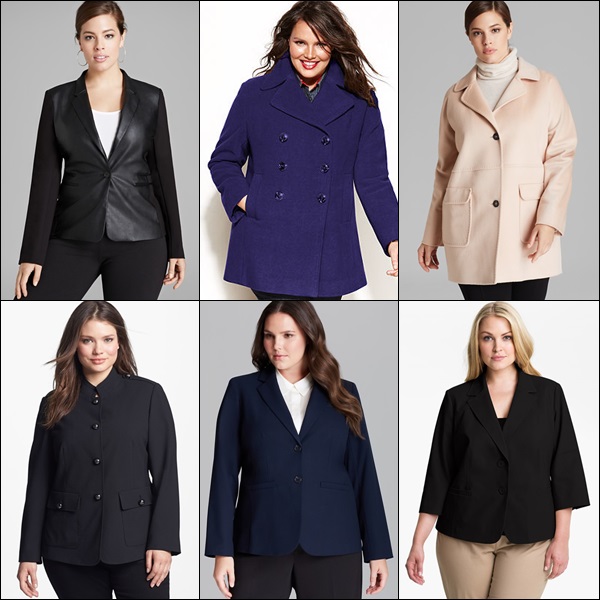 Not to mention, neutral colors such as black, navy, brown and cream won't date and totally versatile to pair with, which is also perfect if you look for a classic-style, long-lasting coat. Bright, light, or bold colors are not easy to pair up with most attire that you may be restricted as to what you can wear it with and where you can wear it.
On the other hand, if you can afford it, it's often worth investing in two coats – one darker and one lighter colored. Use the darker one for day-to-day activities and keep the lighter-colored coat for special occasions and evenings out as nothing can beat the glamour of a winter white belted coat or the sensuous line of a good-quality shearling.
 Continue to article "How to Wear Plus Size Coats Fit and Fabulous (Part 3)" for more style inspirations