Are you ready for Valentine's Day? Do you have your outfit picked out for the big night? It's always a little stressful when you feel like you have nothing to wear for the celebration of love. However, if you look deeply through your closet, there's always a piece to wear. Every woman should have a piece of clothing with fabrics, colors, styles, or silhouette in romantic mood. Sometimes it just takes a little creativity, idea and inspiration to get you perfectly dressed for your fabulous V Day.
In continuing previous article "Valentine's Day 2015 Street Fashion Styles and Ideas (Part 1)", we've learned about fabrics, colors, and prints that perfectly evoke romance and feminine mood for Valentine's Day. Learn more on what pieces or staples to wear for making your appearance fashionably ready and romantic for the special day.
Feminine Skirts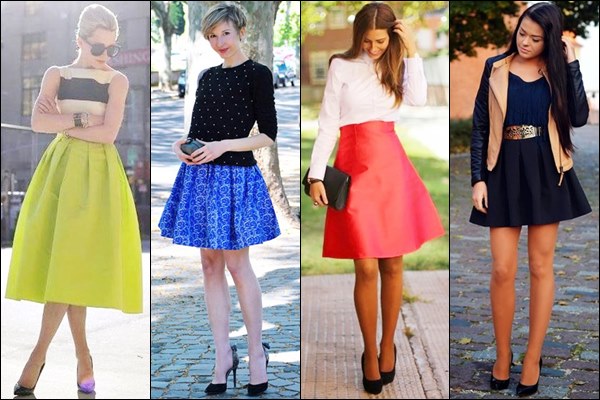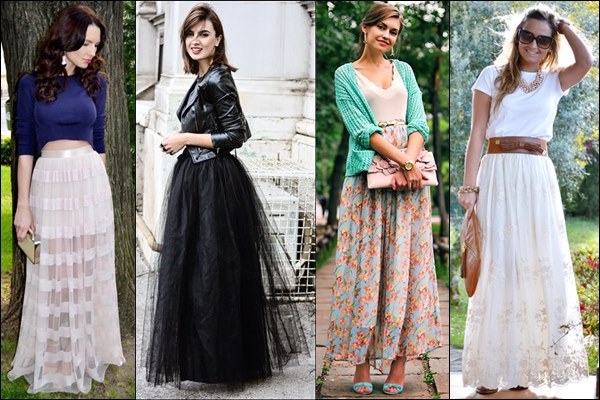 Embrace your feminine attitude by rocking skirt for Valentine's Day. Whether you want to go for that chic maxi skirt and full skirt, or flirty skater skirt to show off your beautiful legs, skirts are definitely one of your pretty and elegant options to wear for this special day.
You really don't need to pull off every feminine piece from your wardrobe for Valentine's Day. Add your skirt outfit with a black leather jacket for a trendier look, or just go simple with all-white ensemble for a classic casual look.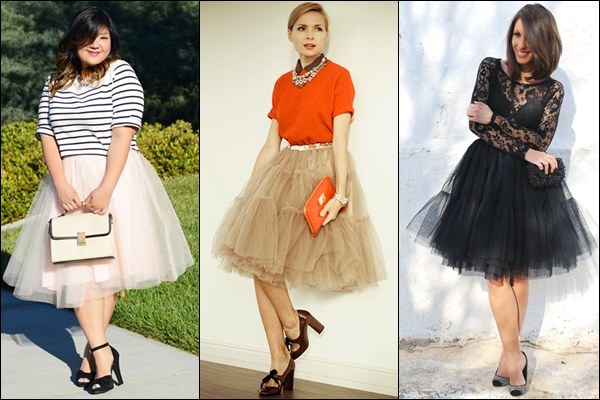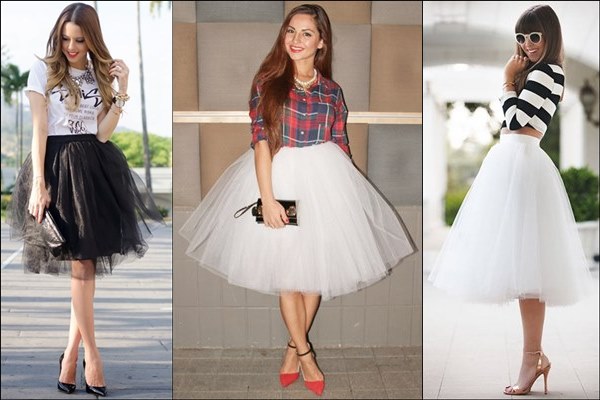 To make the look even more whimsical and adorable, a tutu-like tulle skirt is the one you need to invest in. It's romantic and very feminine with a touch of girly. Since the skirt gives a very fairy-like Valentine's Day themed look, balance out your outfit with a simple top (even you can dress it down by opting for a casual t-shirt – yet your look is still very festive and pretty for V-day).
Cocktail Dresses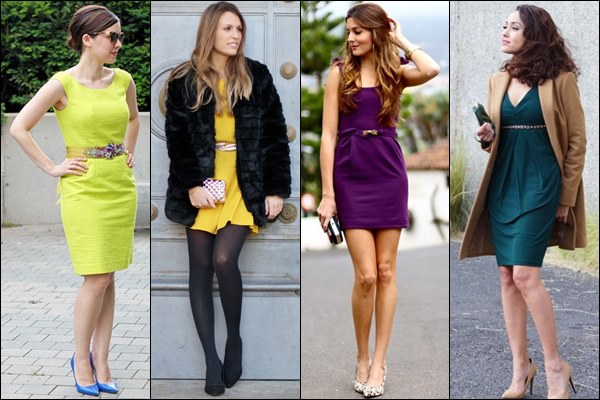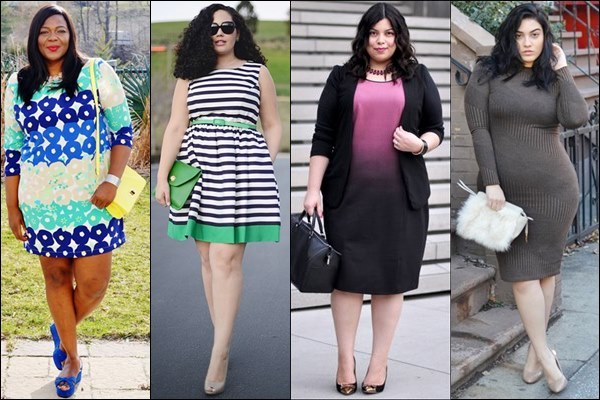 All types of cocktail dress work great for Valentine's Day. To celebrate the day of love, you don't need to go for the obvious sartorial choice, that being short and tight. Just make your cocktail dress work for you, even if you're just going to dinner and a movie, by pairing it with a leather or fur coat, or even unexpected shoes. These ensembles will have you feeling your personal best for the day.
Jumpers or Sweaters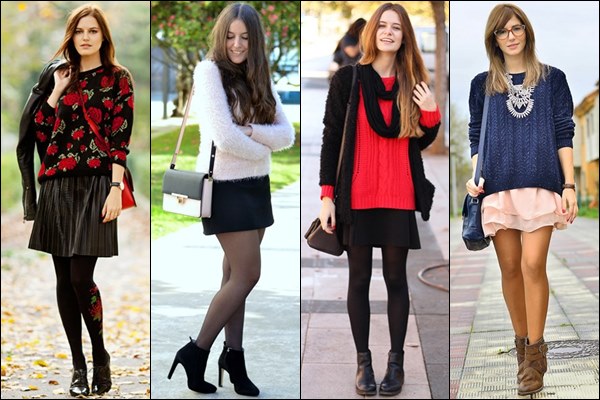 Even if the weather outside is a little bit chill that you can't wear your cute sheer top or pink silk scarf, abuse sweater in Valentine's color to stay warm while managing to look feminine and colorful. If you want to go all-out girly girl, work some ruffles, statement necklace, fuzzy sweater, floral print, or a tiered skirt. Go with colors that look great on you, or you can opt for that iconic Valentine's colors such as red-and-black, or pink.
Jumpsuit, Playsuit, or Shorts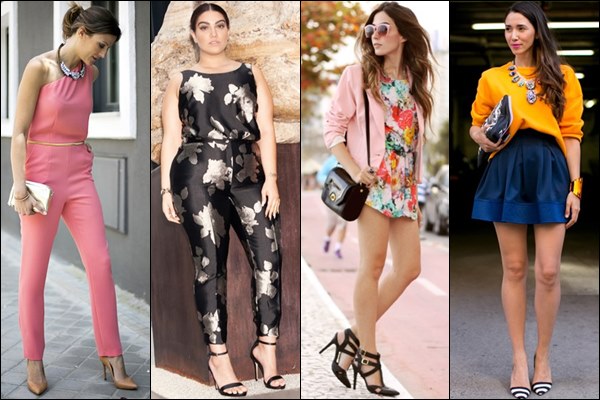 Not only that Jumpsuit and Playsuit are super-trendy and cute, along with tailored shorts, these staples can be a perfect outfit for whatever Valentine's Day plans would be. Especially if you're not in the mood to wear a bodycon for Valentine's Day, but still want to look sexy, then these three fashionable items should do the trick.
Picture source: chicisimo.com (Click each picture at chicisimo to get details of the outfit or to visit the blogger's site)