Nothing gets us more excited than new trends. But trends come and go, and while it's fun to join in on the great colors and styles of these Spring Summer days, there are also a few items every closet should always have on hand. Dive into the sunny season with these closet updates. Choose some of these closet essentials, which are most of the must-haves that will be your workhorses all spring and summer long. They can be used for multiple looks and should be a staple you can always go to. Enjoy!
In continuing previous article "The 50 Ultimate Spring Summer Fashion Essentials (Part 1)", here are more essentials you can pick for your great spring summer journey that can be worn several different ways and be taken from day to night. Bring out your shopping lists out and jot some of these suggestions down
ACCESSORIES
Whether it's for sunbathing or swimming, swimsuits including one-piece suits or bikinis are obviously one essential item for the season, while sunglasses are obviously the first thing you reach for when the sun shines. Just look for the vibrant ones for a more WOW effect, or opt for the basic ones for more classic.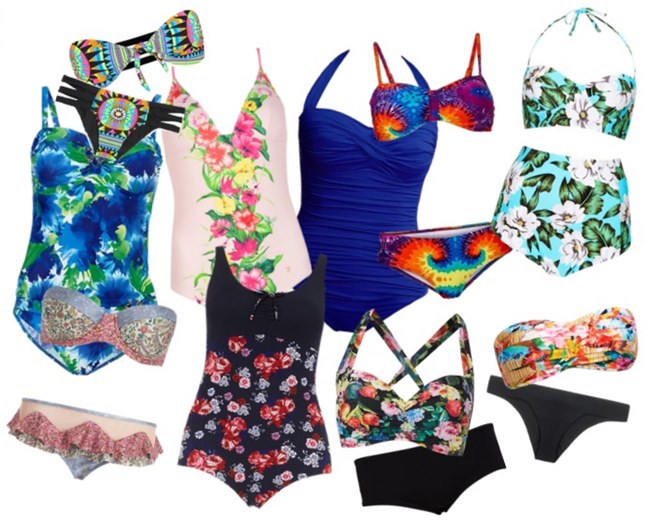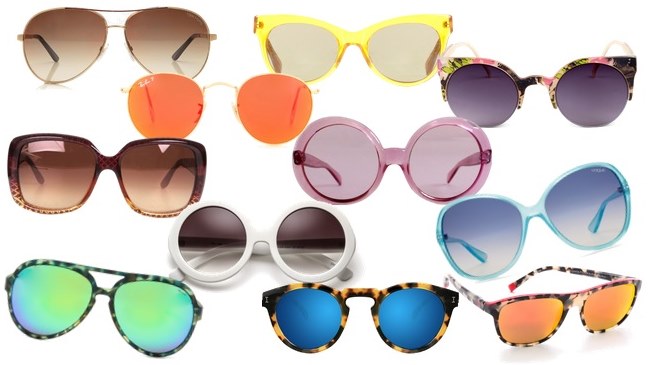 As for other accessories, such as jewelries, hats, scarves, and beauty colors, those jewelries made of or colored in silver are great to reach beautiful, subtle shine under the sun, while statement accessories provide colorful vibe, adding cheers and fun of the outfit.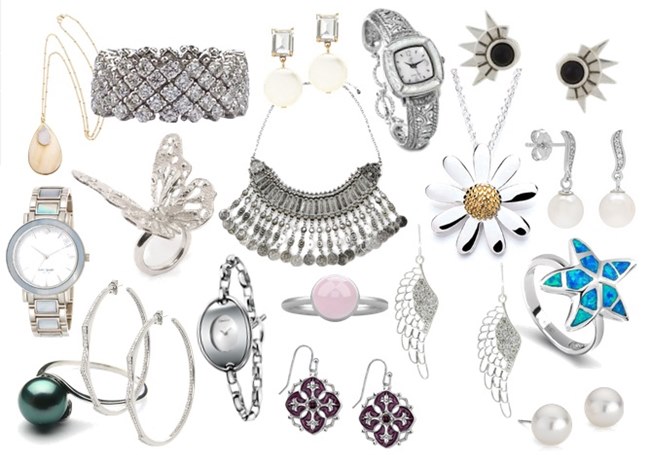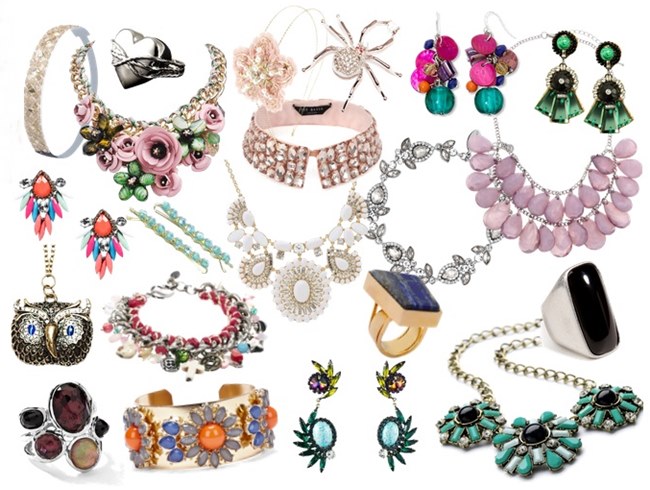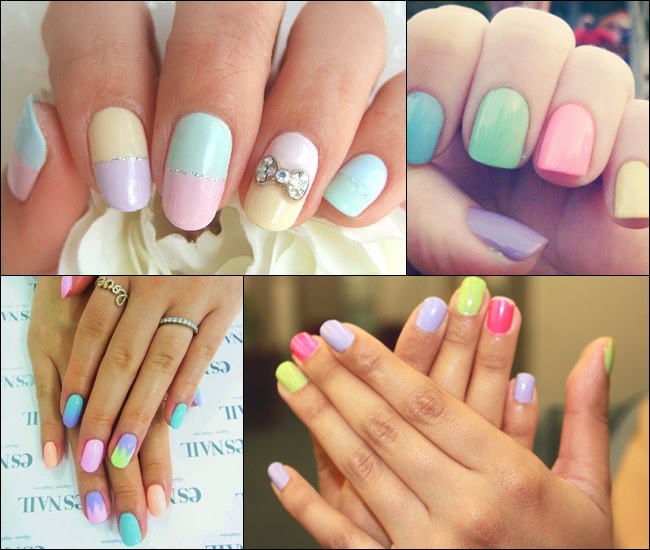 Just make sure you don't go too much with statement jewelries. Pick one or two of them (necklace or bangle) and pair them with subtler attire. Opt for a bright, full of color-block to your nails to add much much fun to the day.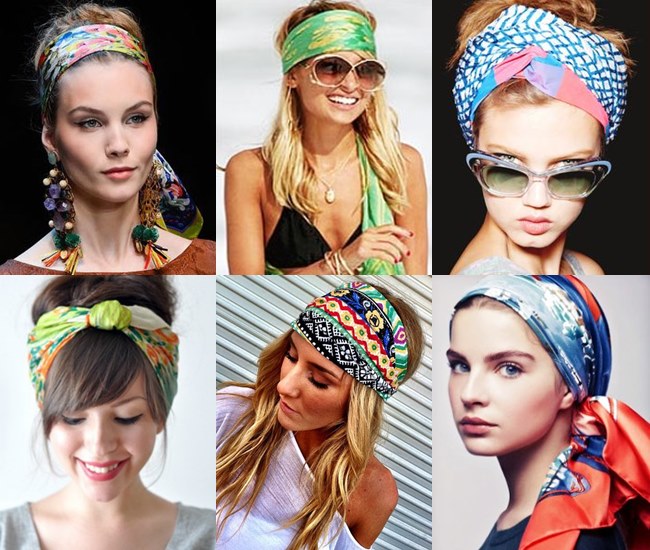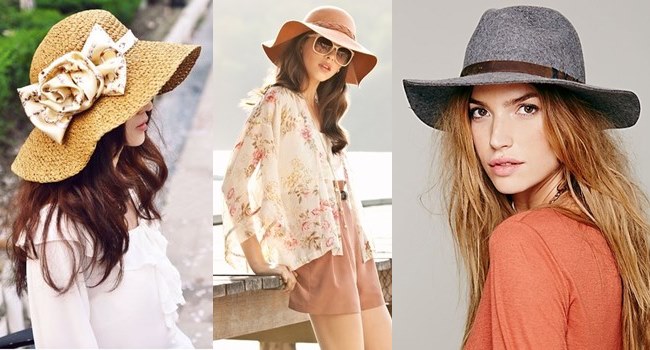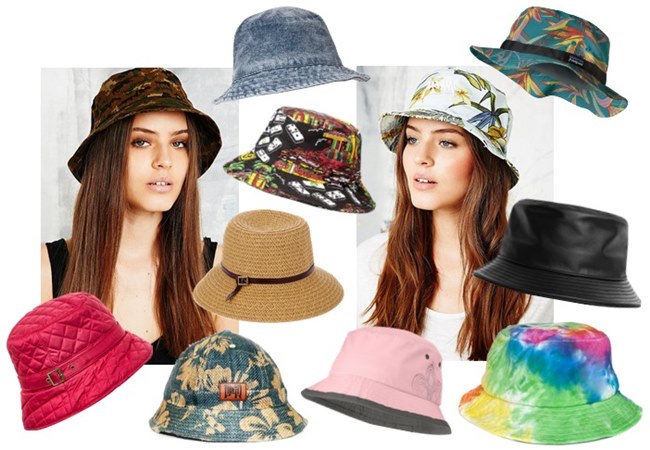 Not only scarves and hats provide fun and stunning fashion effects to the whole look, these accessories also cover your head from the heat. Floppy hats or fedora hats look flattering with girly-chic styles, while bucket hats provide trendier, sporty look to the outfits. As for scarves, they are great for bohemian updates.
FOOTWEAR
The best footwear for season is certainly those with more ventilation, especially when the weather is heating up. Opt for dressy pieces to update your look, as well as shoes and sandals that offer perfect comfort. Avoid footwear that can contribute to leg or foot pain. Flip Flops and sneakers as well as Loafers and Creepers typically have soles made of rubber and have remained very popular as the preferred footwear of summer.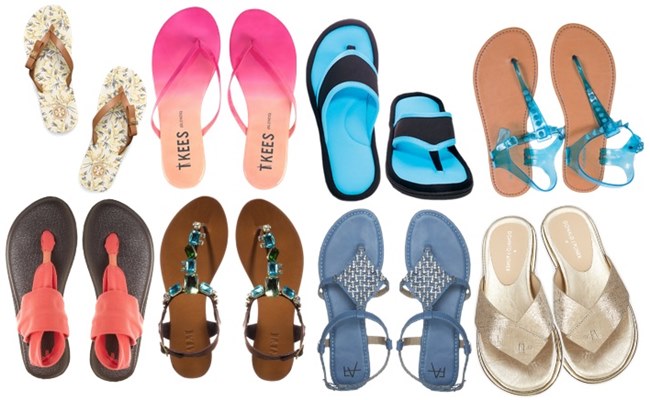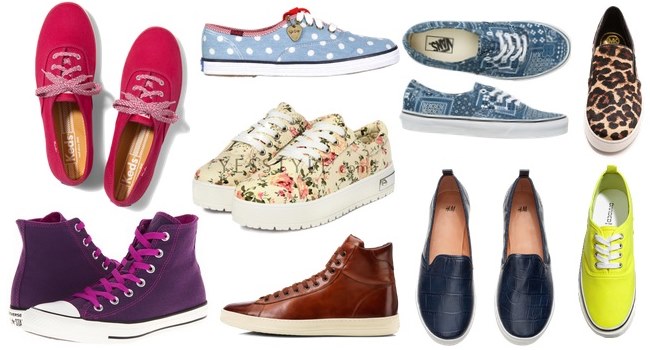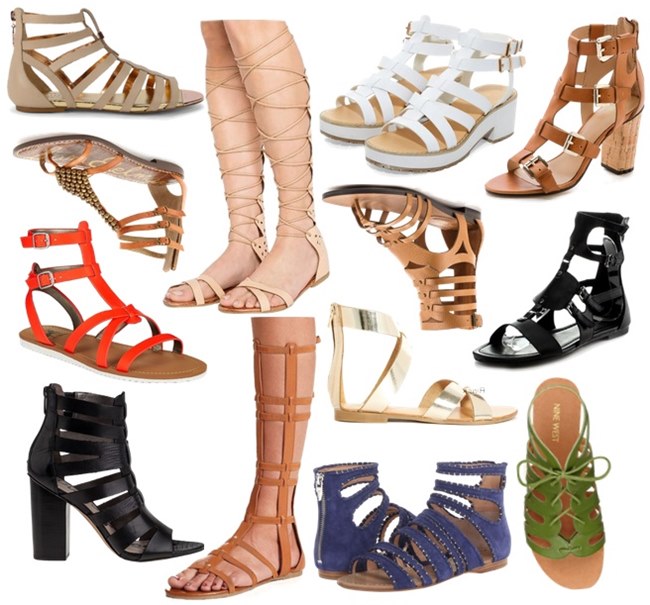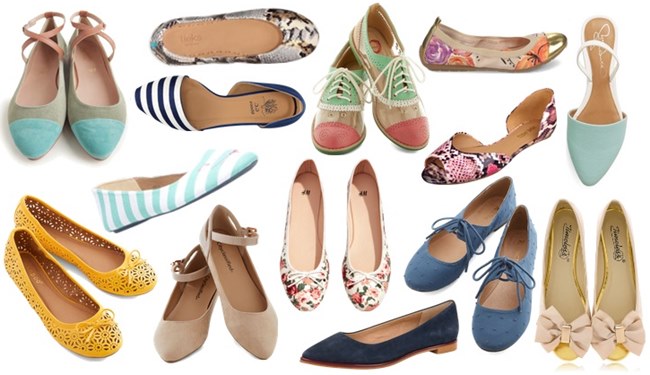 For cute and casual opt for flats or gladiator sandals to add trendier attitude, or opt for those with a bit of added height to get more elegant look.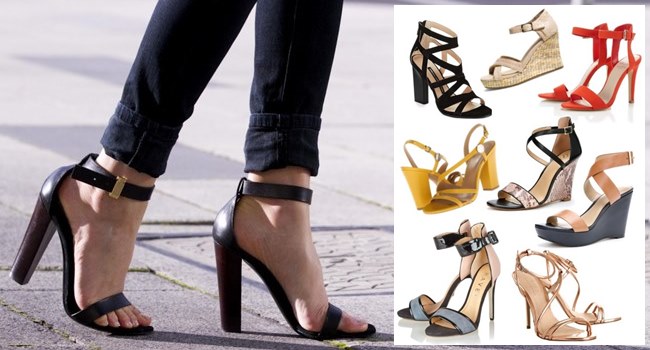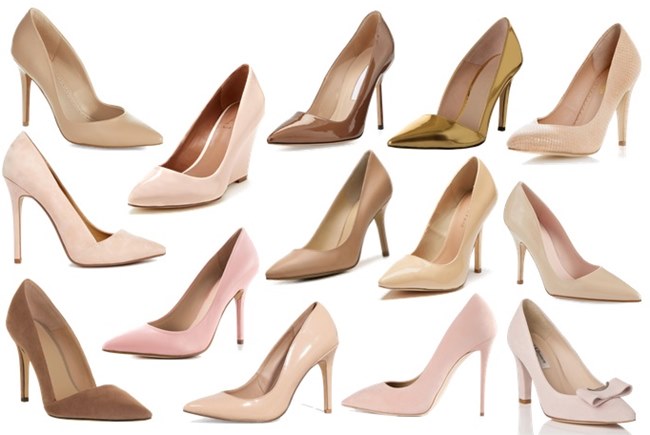 As for cocktail and formal venue, strappy heels or pointy pumps in skin-toned colors such as beige, khaki, and rosie-pale are perfect to give visual taller and leaner silhouette for a more sophisticated manner. On the other hand, depending on each personal preference, just keep in mind to always pick heels that are comfortable to wear
BAGS AND PURSES
Spring Summer always screams for bold and vibrant statement, so grab those cute, fully embellished clutches for your striking summer outfits. For a daily totally chic attitude, besides taking your regular hobo or tote handbags, opting for a crossbody bag or backpack can be one of the best options to look fabulous. Don't pick backpack with plain or dull designs, instead, invest in dressy bags with interesting prints and colors, or go with classic lather or suede, or printed denim for a sporty look.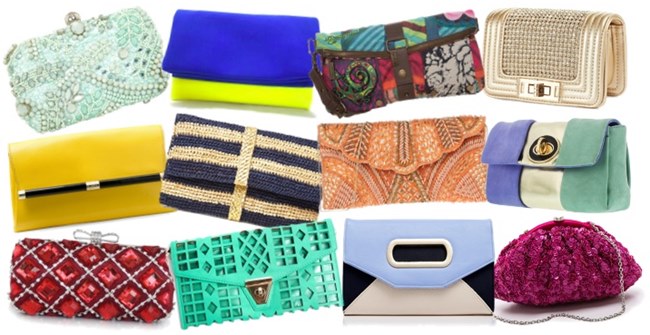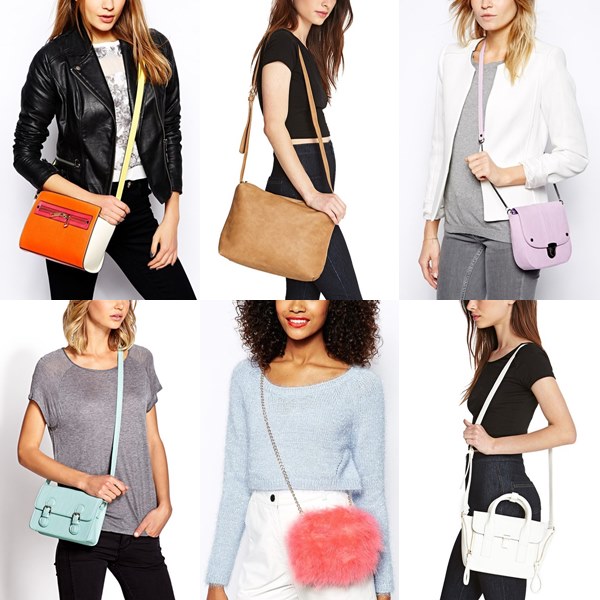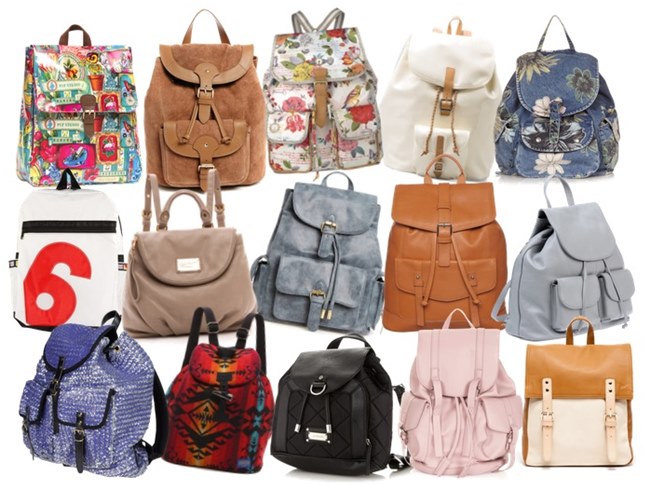 THEMES
All in all, to reach that outstanding, fashionable attire for the bright sunny days, take a look at your wardrobe, and see whether you have anything with these themes below. You don't have to wear head-to-toe with the same theme. Pick one staple with one of these themes, do your mix-and-match with other staples in your wardrobe, then you are ready for every spring summer outfits.