After months of cold and chilly days, the Spring Summer bright will light up your closet – making it fun, carefree and not least refreshing. The flowing checklist features most of the must-haves for every sunny season, full of lightweight staples, skirt of a dress, shorter hemlines, beautiful floral prints, exotic flair, and happy colors. Stretch your wardrobe with some of those in the list to build a strong foundation of timeless pieces that can be paired, mix-and-match, with almost anything in your closet.
Spring Summer Dresses
The perfect dresses for Spring Summer should be lightweight, cool and loose enough to catch the breeze, whether it's made of linen or cotton. Depending on the occasions, opt for colorful dress best suited to the event and pair it with the right accessories. Dressy, elegant pieces are for those semi-formal cocktail events or for formal venues, while simple, chic ones are perfect for hanging out with friends or for other casual occasions. Here are some of the must-have dresses for the season: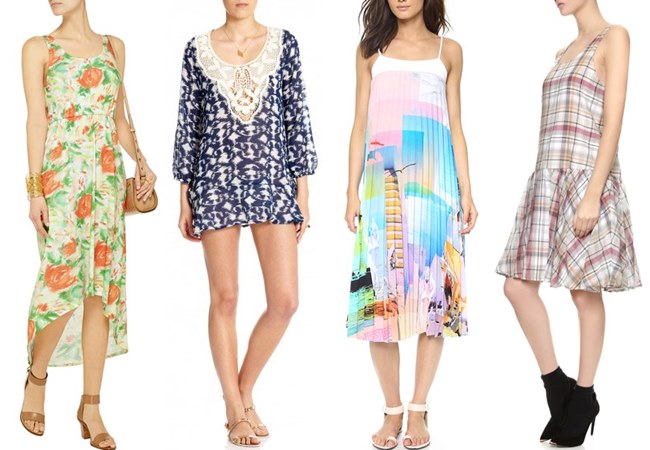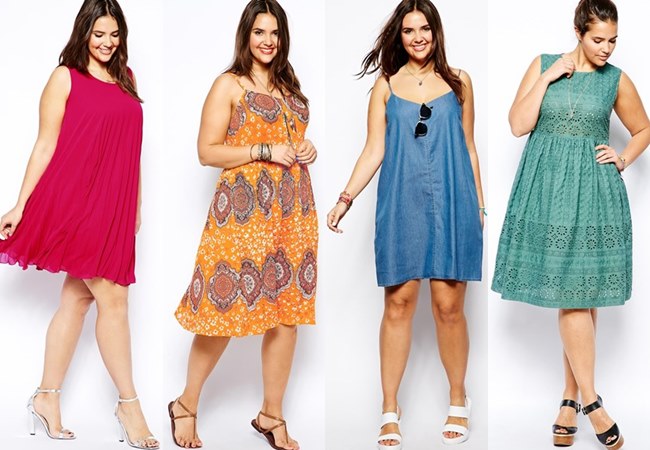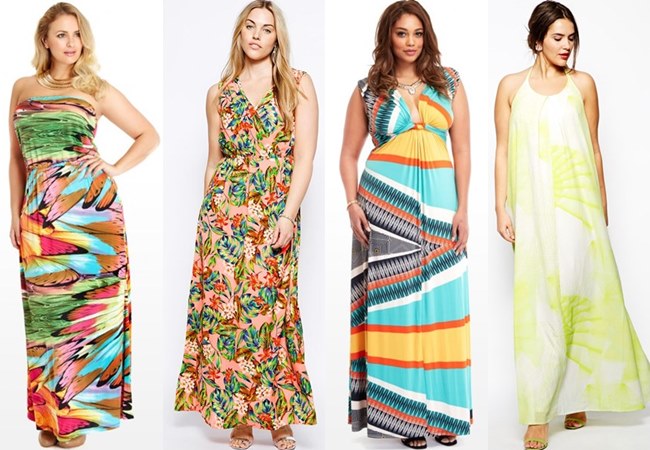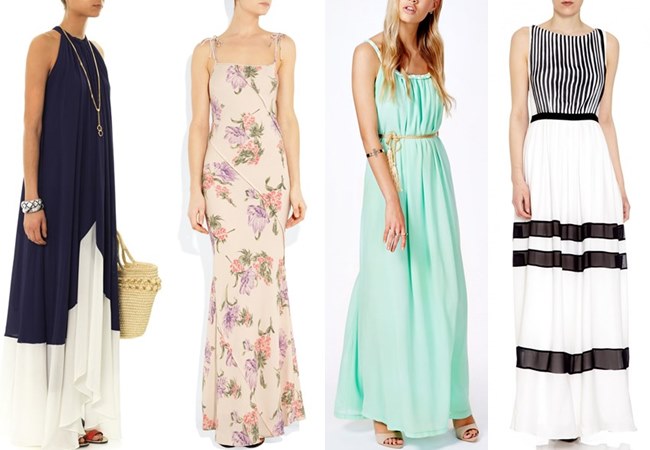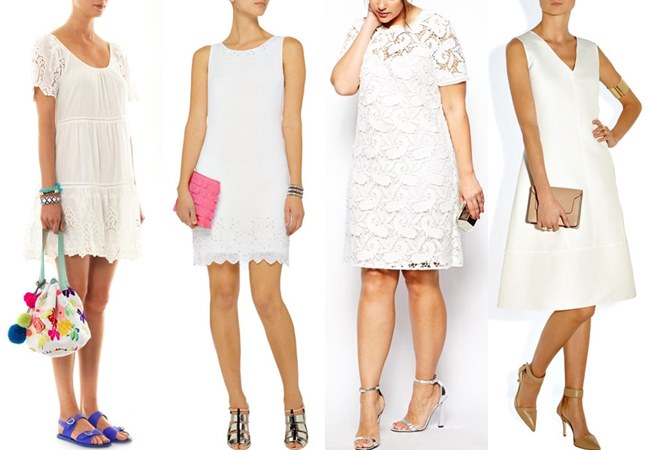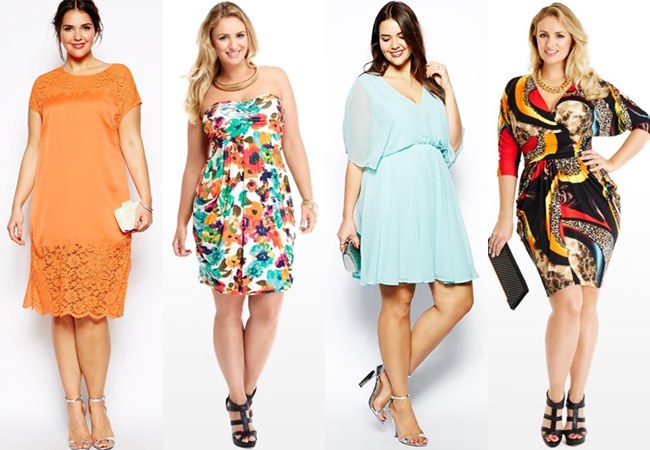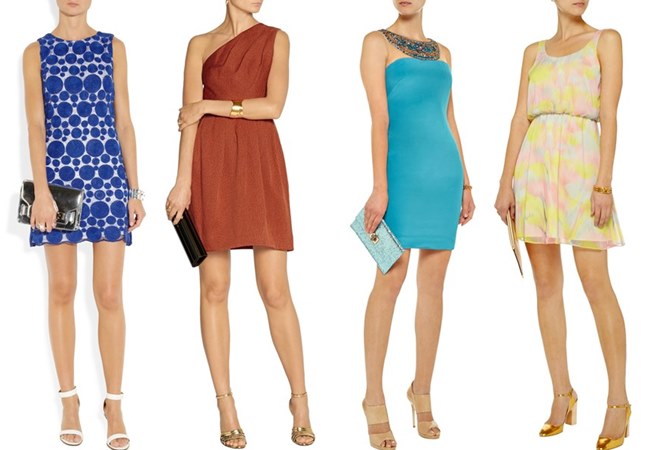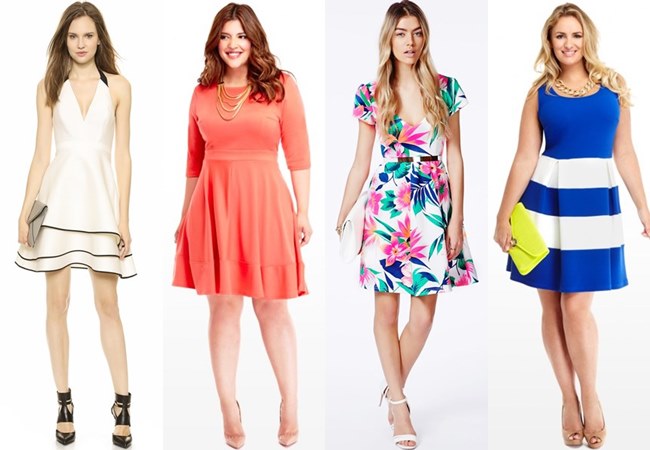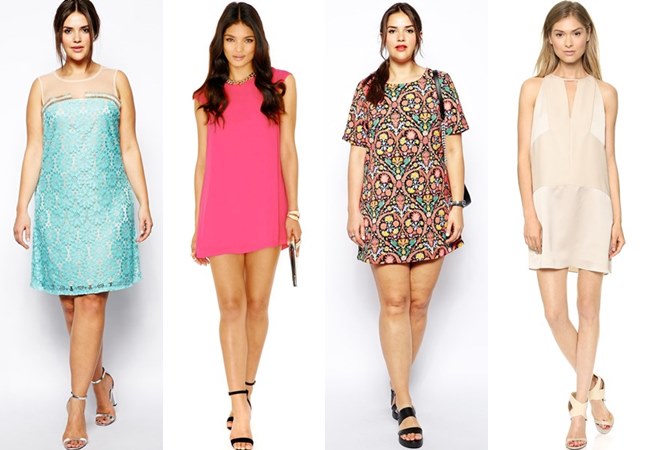 SKIRTS
Just like dresses, skirts for cool, breezy days also require same elements like dresses. Lightweight, flowy maxi skirts or long skirts as well as tea-length hems are incredibly hot this season – and probably for all years round. A-line is a flattering shape for all figures, and knee-length is still the hottest look for summer. As for the minis, the skater ones are one of the most versatile ones that can be dressed up for all seasons, with items you've already got in your wardrobe.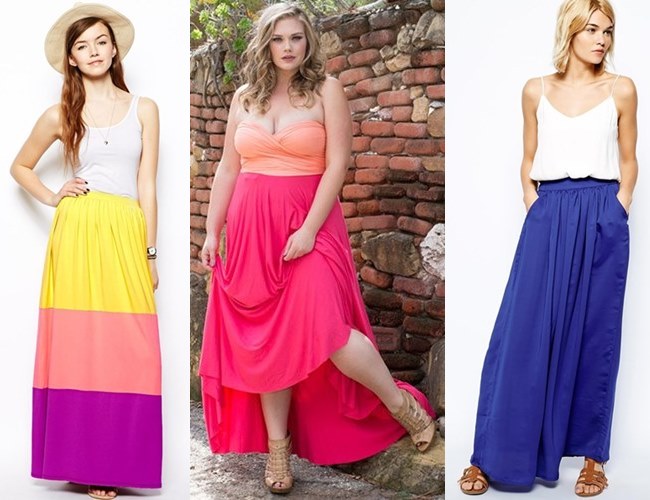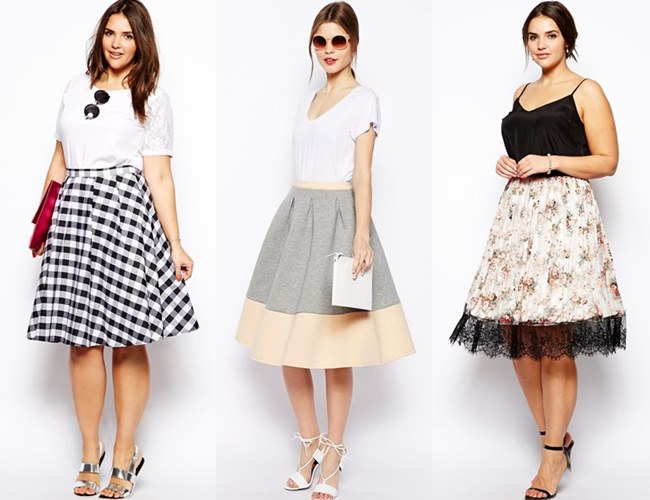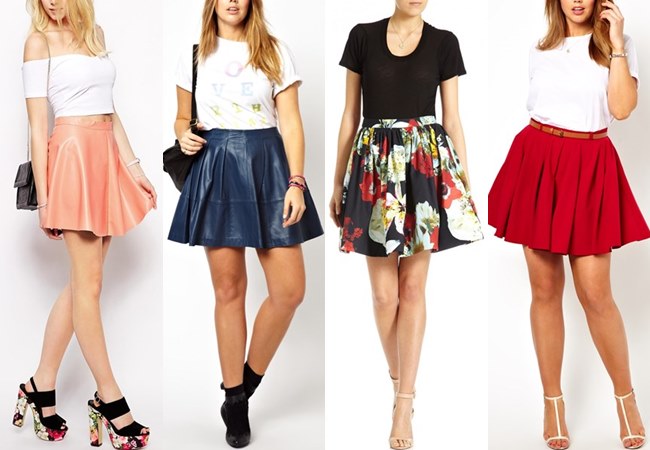 TOPS
Tops that are lightweight and cool with bright colors or prints are perfect for the season. White and denim shirts are probably the most ubiquitous item in any fashionable wardrobe that becoming just as essential. Tank tops and chic tees as well as peasant blouses are best suited for more casual, beach or day-to-day city attires, while tailored blouses can be donned to achieve a more formal, polished look.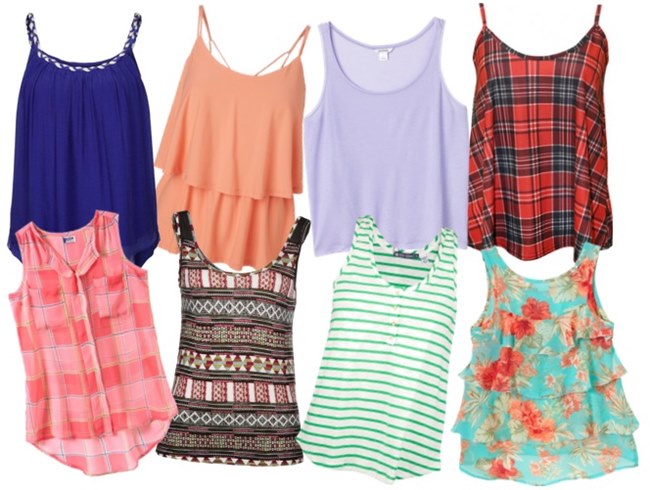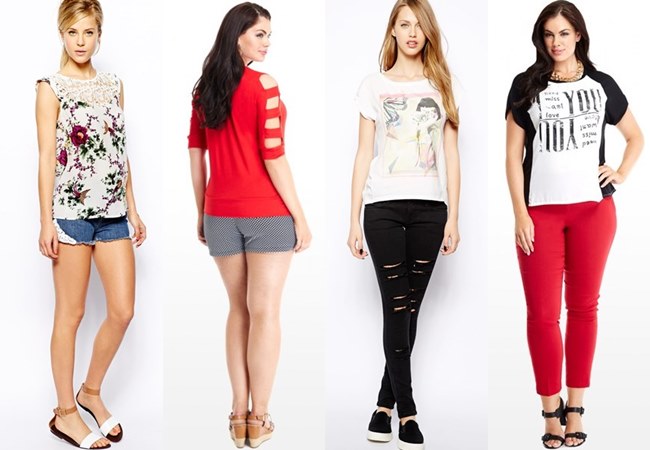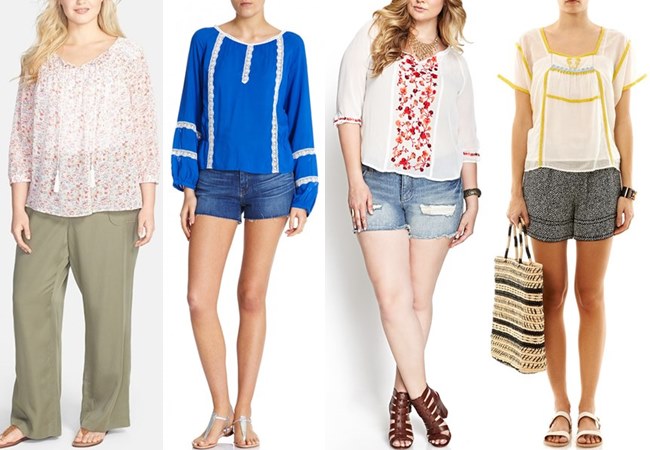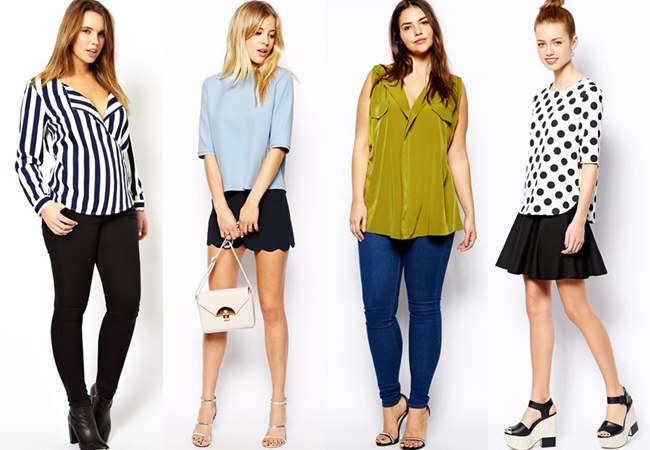 PANTS AND SHORTS
A pair of trousers, shorts, or pants for this season should be with fluid materials, comfortable, relaxed, and lightweight as well as cool enough to catch the breeze. Opt for the timeless skinnies – whether jeans or pants – as well as ankle pants or crop pants to allow you to be dressier than shorts while still being very "summer" in your attitude. Depending on its styles and cuts, tailored shorts can be paired with fashionable staples for a more semi-formal look. As an alternative to the effortless dress, slip on a languid jumpsuit. Pack it for your next beach getaway as a cover-up during the day and with metallic accessories at night.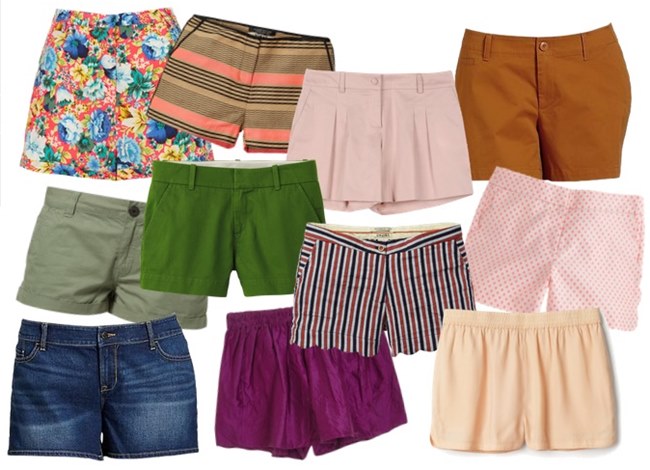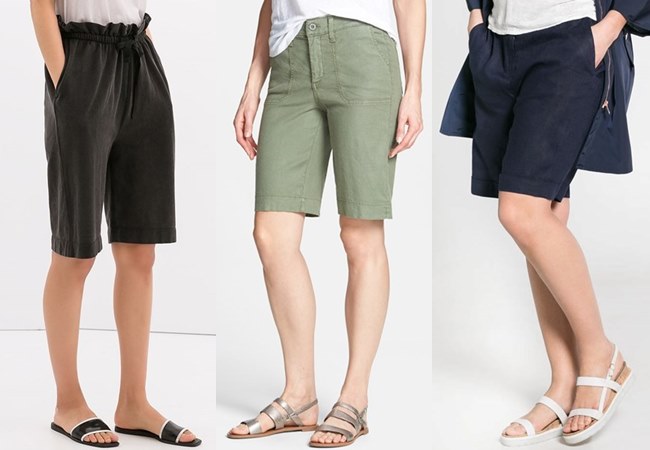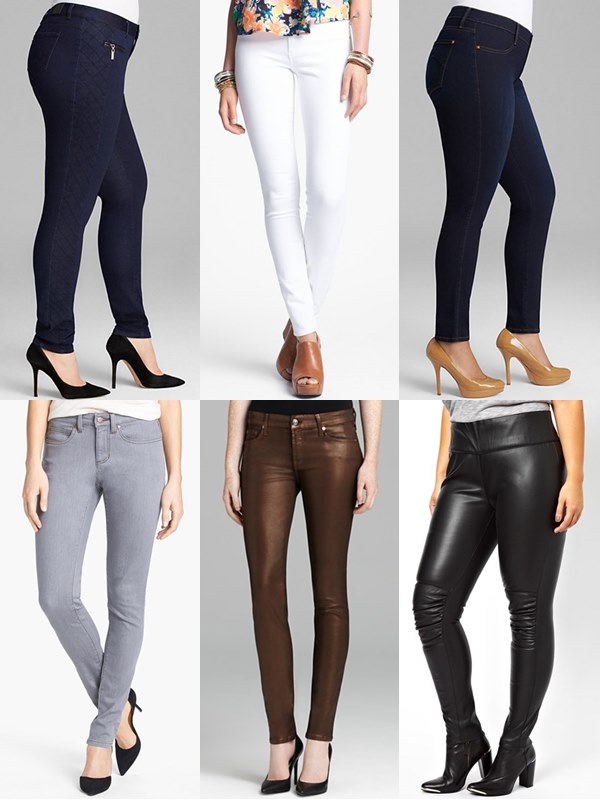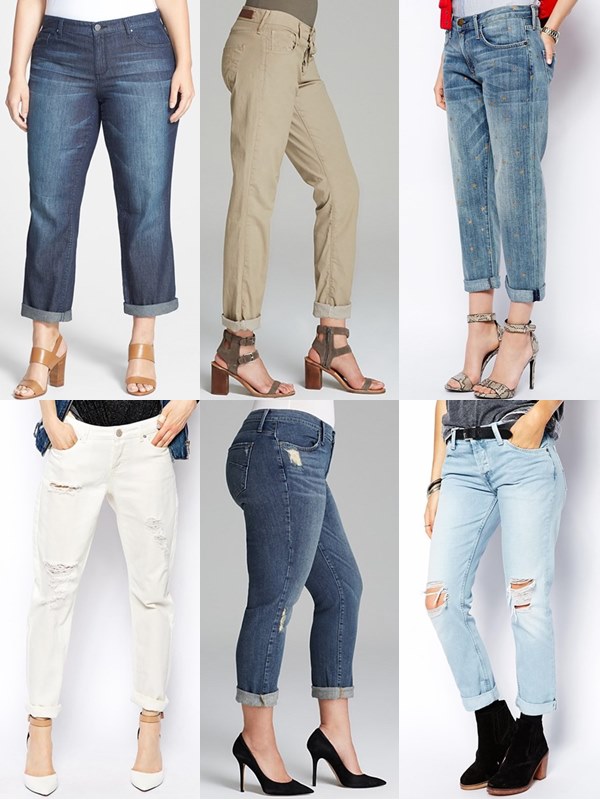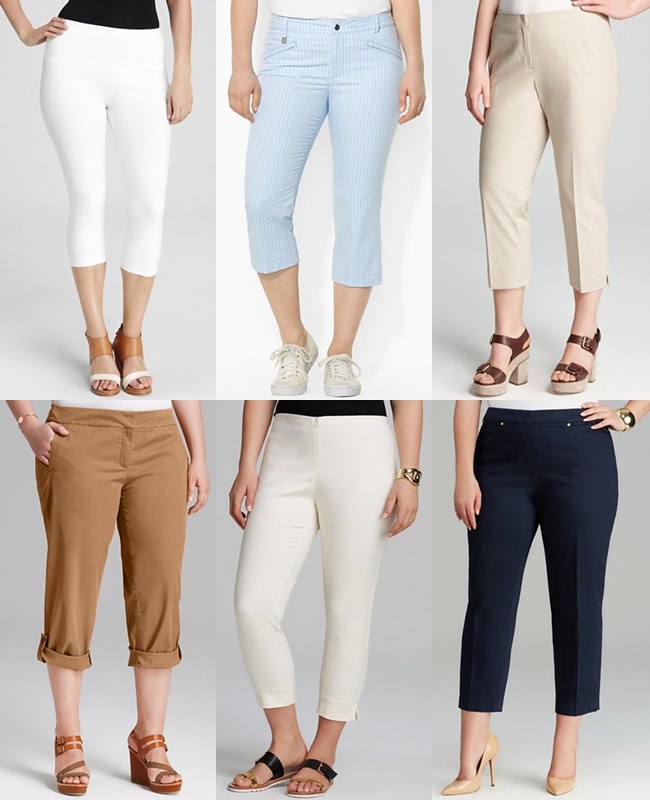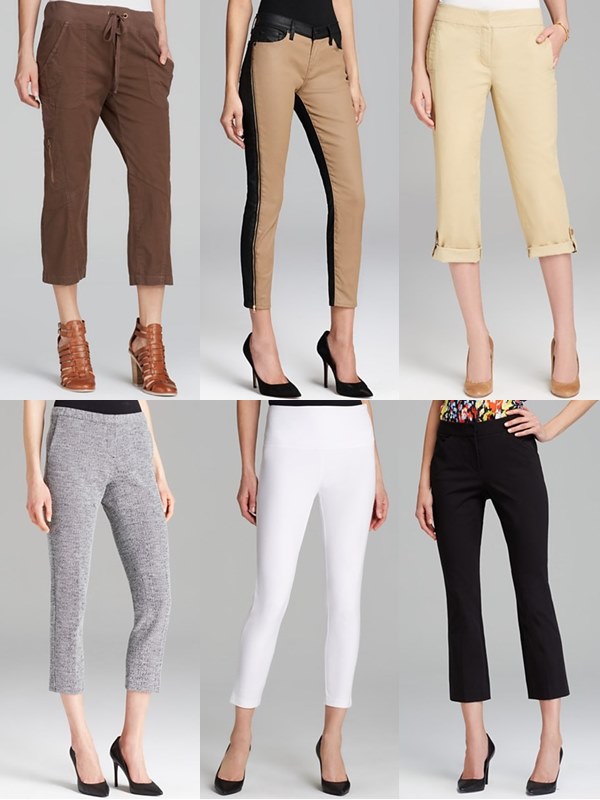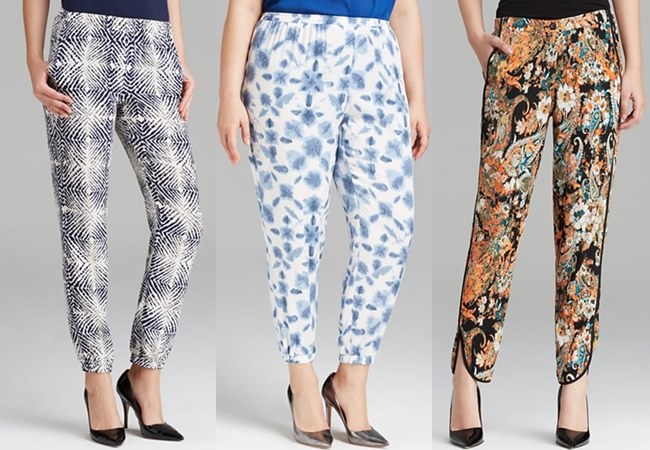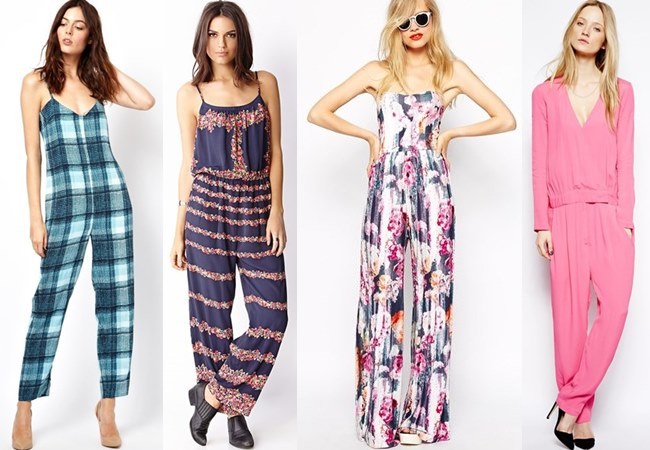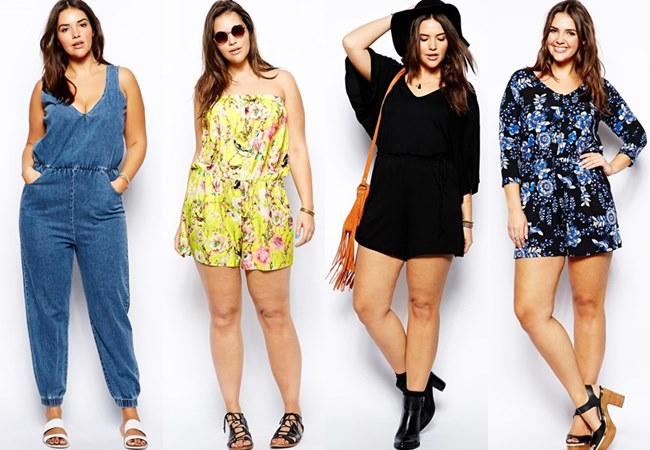 LAYERS
Layer is the perfect transitional piece and helps to inject a little personality into everyday basics. Adding layer such as jacket, cardigans, vests, or blazer over your outfit will expand your wardrobe immensely. You will wear it so much that you won't know what you ever did without it. This one item adds instant polish and allows strapless and sleeveless dresses to be a bit more "acceptable" in certain situations. Plus, depending on types of your layer, it also adds a much needed color pop on dull days and can elevate work wear when paired with a tailored trouser suit or leather pencil skirt.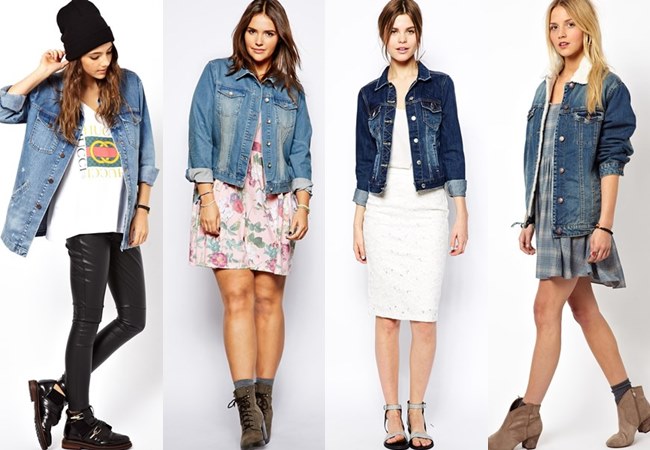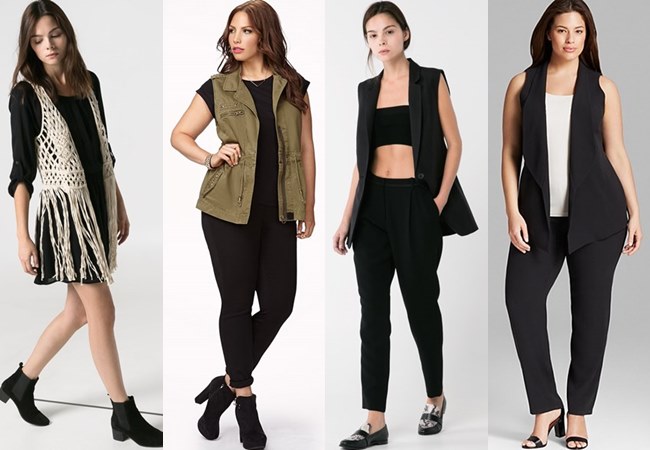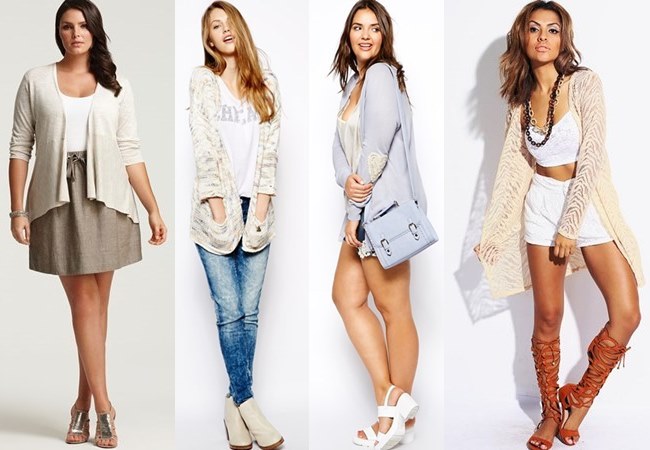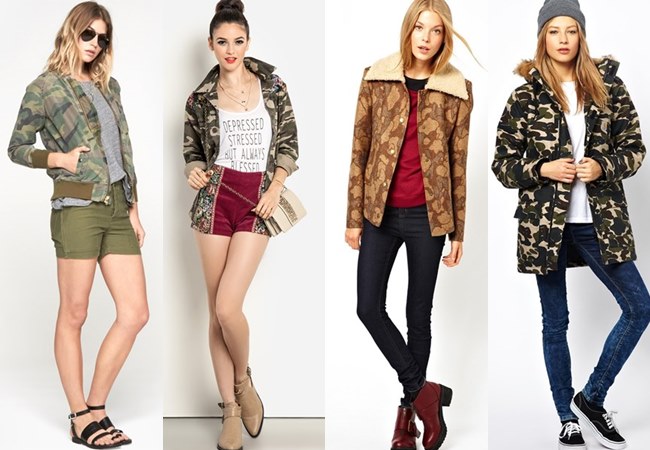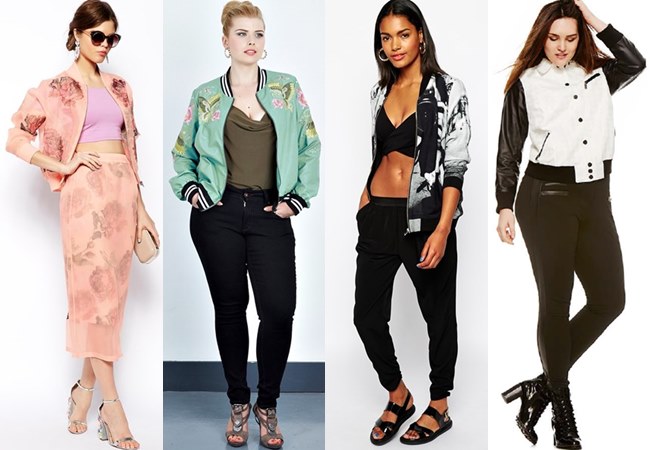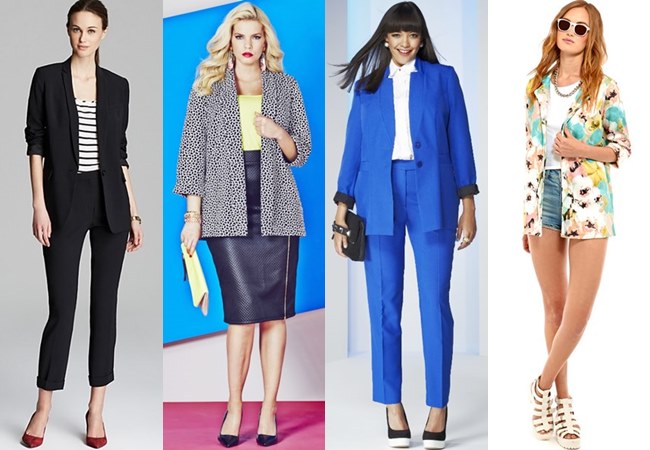 Find out more and more Spring Summer wardrobe essentials through article "The 50 Ultimate Spring Summer Dresses Essentials (Part 2)" and see what you have already had in your closet, or what you need to have for the days to come.