Burberry are good at showing the Christmas spirit. Tilted 'Burberry with Love,' the British label has unveiled its seasonal campaign, featuring – both video and print ads – the theme of gift giving and holiday cheer with a selection of luxury gift ideas for men and women. Based around 'the art of giving and the idea of shared festive love', the video depicts a romantic scene of two trench-coated lovers shopping for Burberry items to gift their adorable infants, also clad in Burberry's winter wares.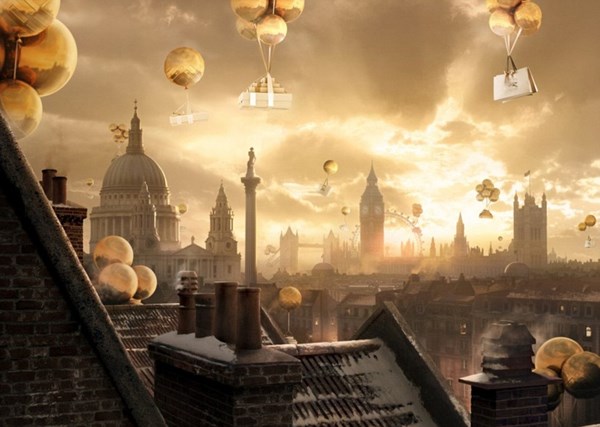 The campaign creates a festive mood: the craziness of buying gifts before Christmas on a snowy day, marking the culmination of an entire year of Burberry's love and romance. Through the print campaign, the label's stunning images show their new products being dropped from the sky on golden balloons. A cloudy London skyline at sun rise provides the perfect backdrop for the advert with snow-topped roofs adding to the festive element. Also the gifts from Burberry are wrapped in festive beige packaging is another reminder that Burberry is the right choice for a great gift.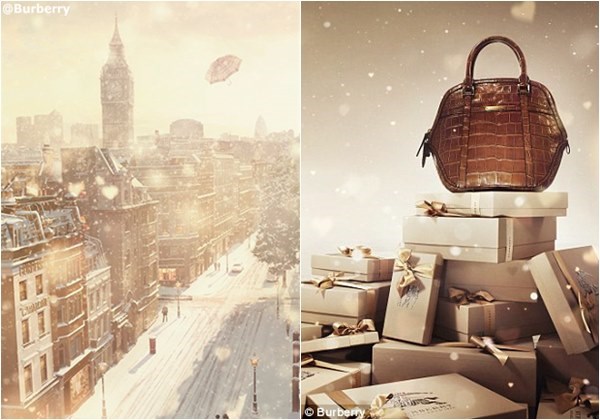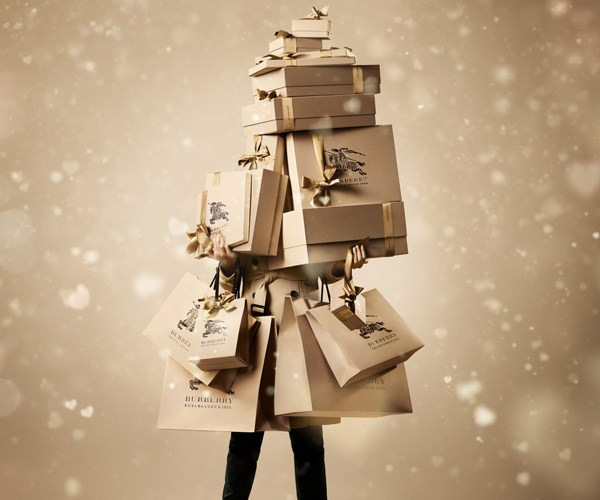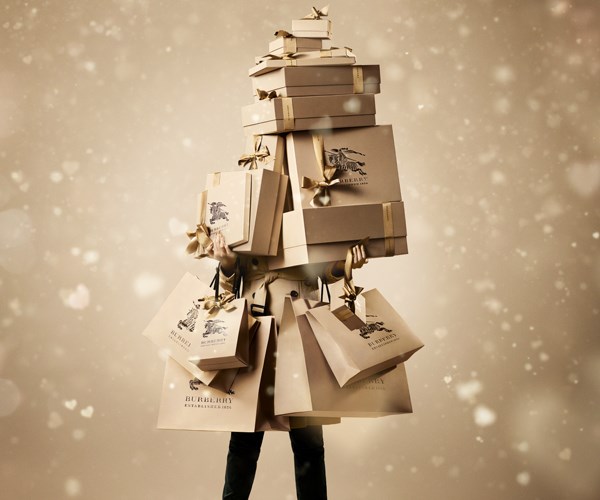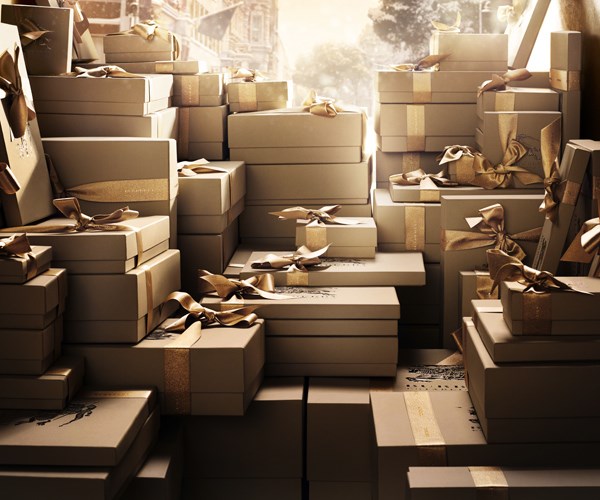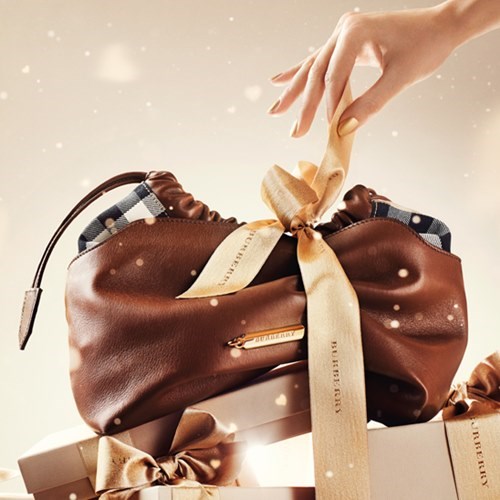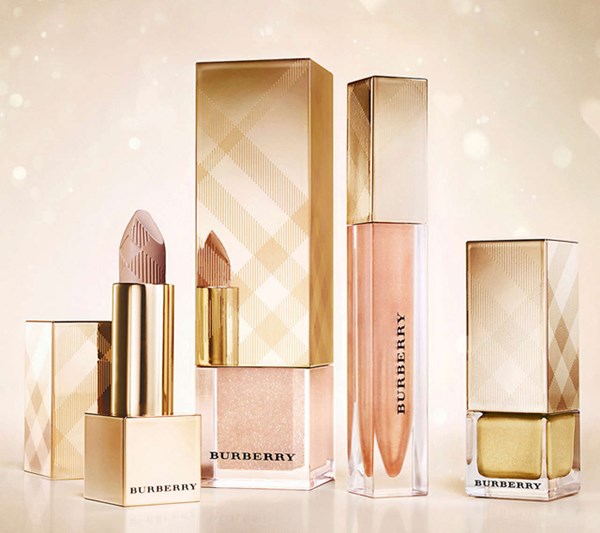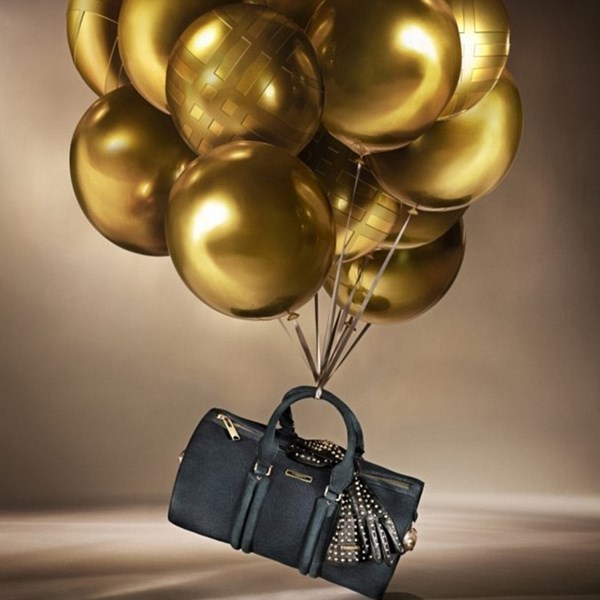 As for the video campaign, it surely is the brand's most festive concoction to date as it shows the festive vibe of cue snow falling, snowball throwing and many a close-up of the sumptuous ribbon-wrapped gifts. As the dulcet tones of Tom Odell are heard as accompaniment, rosey-cheeked, beautiful kids are playing in fluffy white snow on Regent Street, London, while loved-up couples with their trademark checked umbrellas are battling through the white stuff to buy piles of golden present boxes.
This being Burberry, of course, we're not just talking about straightforward print and video ads. The theme was first introduced in February with the Burberry Prorsum men's and womenswear Fall Winter 2013 collections, where the heart motif was prominent in the collection. The campaign also encompasses a full festive takeover across all of its social media – including a 25-day countdown to Christmas on Instagram – plus special events in London's Regent Street and Covent Garden stores to coincide with the switching on of the festive street lights.