As spring summer season is upon us, it's officially the homestretch of wedding season, and surely we can see how wedding guest dresses are all over the high street right now. There are numerous online stores offering their best fashion clothing, perfect for the season, which means flights to book, hunt them down and find the best ones for 2014 to make your life easier. Here we've found plenty of gorgeous wedding guest dresses (hundreds of fabulous dresses) for you to pick from.
Whether you've got a summer wedding you're planning ahead for, or you're having a last minute frock buying panic, one of the most fun, and also the most agonizing parts of being a wedding guest is figuring out what to wear. Check out these three articles "Wedding Guest Attire: What to Wear to a Wedding – part 1, 2, 3" for some wedding guest dress tips and suggestions, and this article "Plus Size Wedding Guest Dresses and Accessories Ideas" exclusively dedicated for plus-size figures.
Now, take a look at various wedding guest dress suggestions below, from elegant to bohemian, semi-formal to black tie. We've picked dresses for every budget, whether under $100 or well into the hundreds. Click each link of fashion store for more and more wedding guest dress collections. Shop now and get ready to celebrate the happy couple in style.
ASOS – http://us.asos.com/Women-Dresses-Party-Dresses/s052o/?cid=11057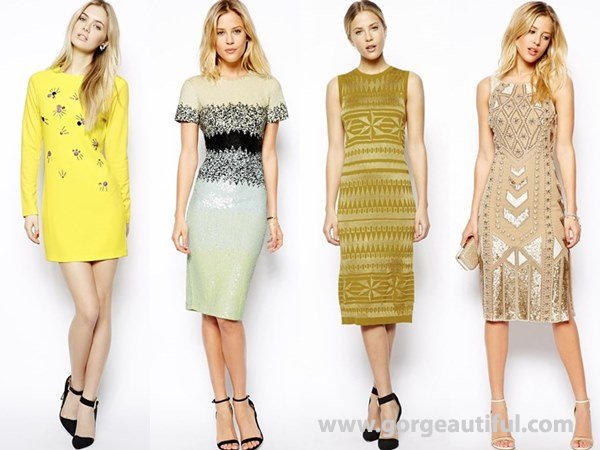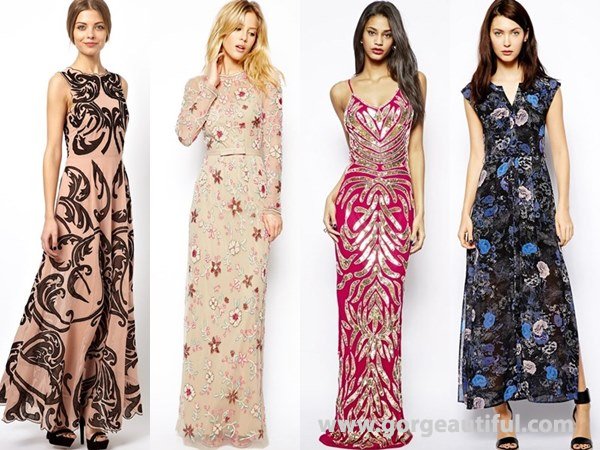 Coast – http://coast.andotherbrands.com/dresses?lng=en-US&ctry=US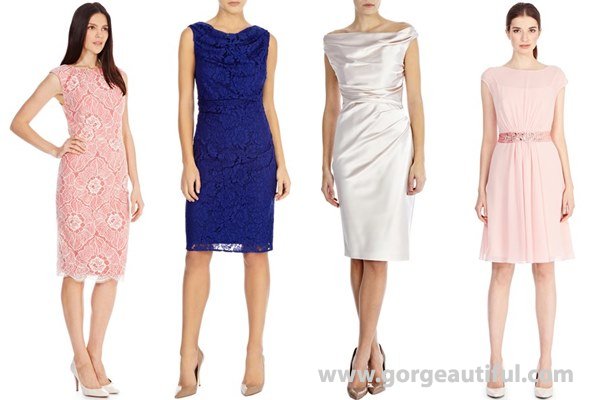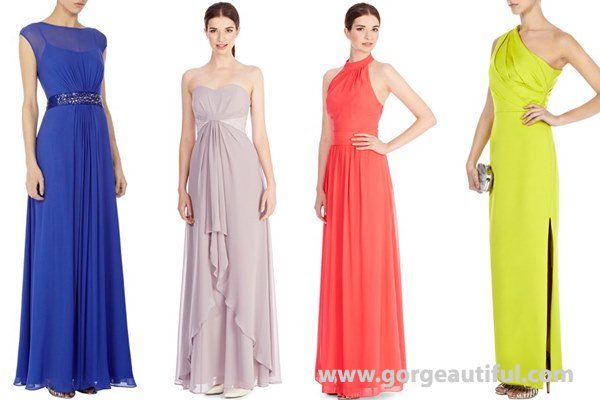 Free People – http://www.freepeople.co.uk/clothes-dresses/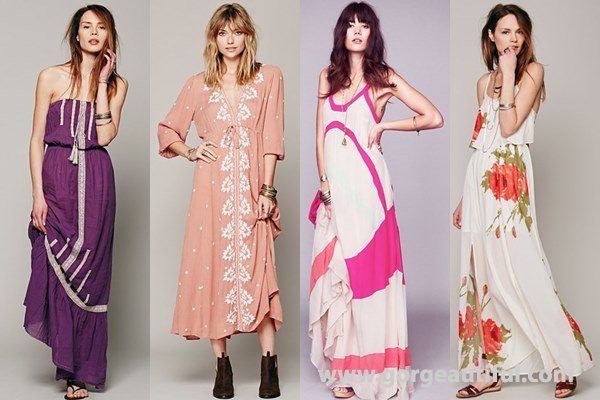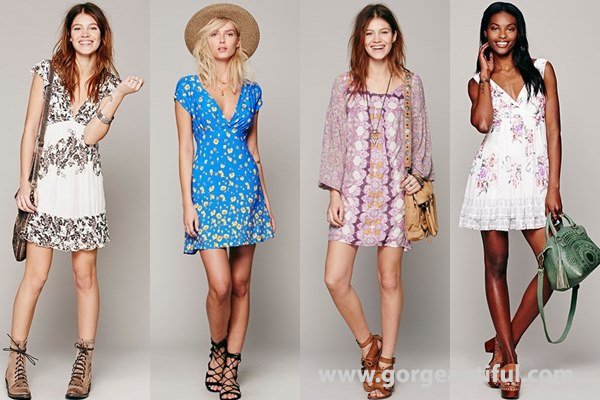 French Connection – http://usa.frenchconnection.com/category/woman+Collections+dresses/Dresses.htm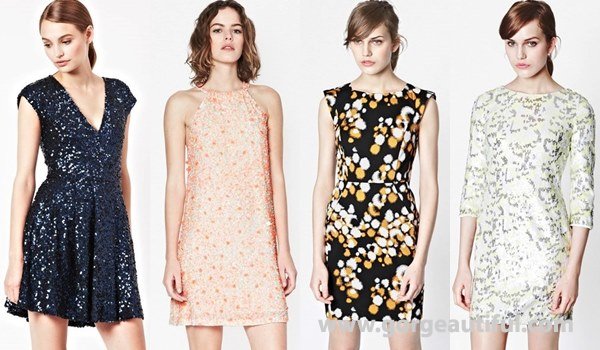 Hobbs – http://www.hobbs.co.uk/dresses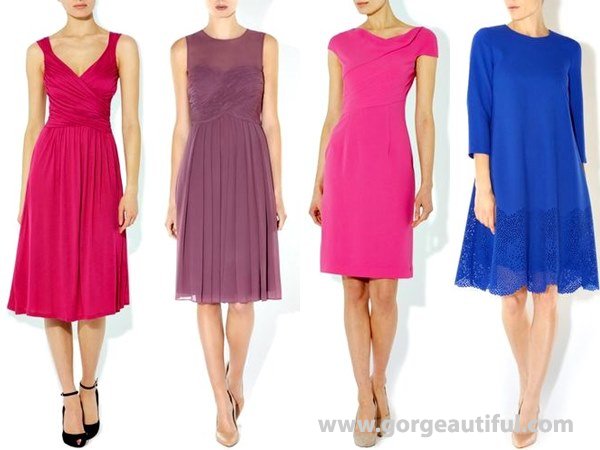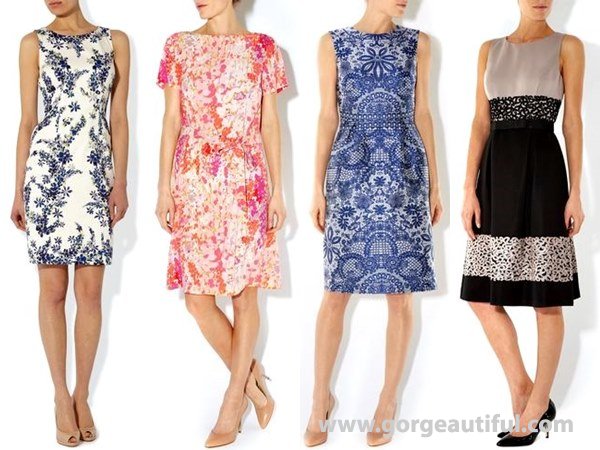 John Lewis – http://www.johnlewis.com/women/women%27s-dresses/c600001506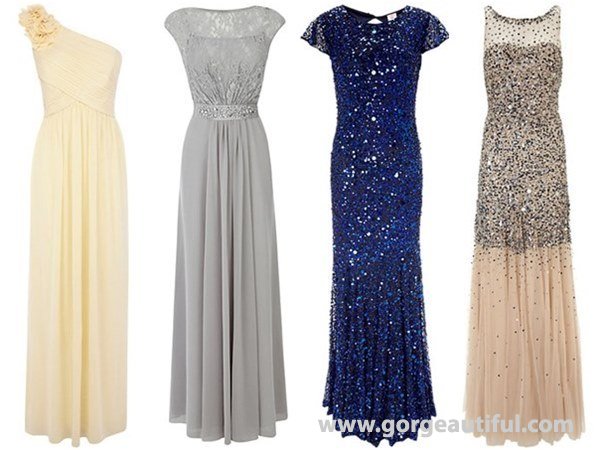 MANGO – http://shop.mango.com/US/page/mango/clothing/dresses/?n=2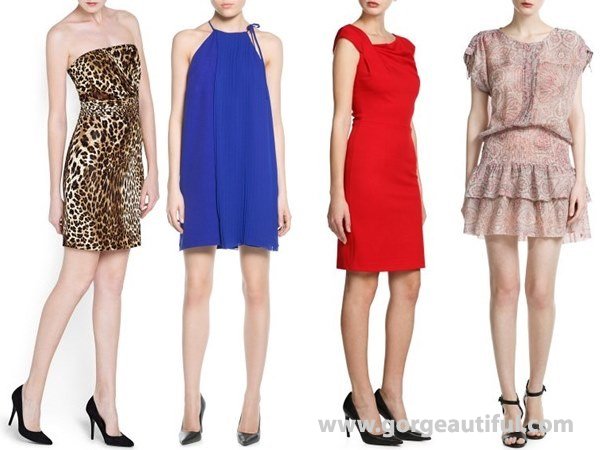 Matches Fashion – http://www.matchesfashion.com/womens/dresses/cocktail?type=&orderby=pricelowhigh&pagesize=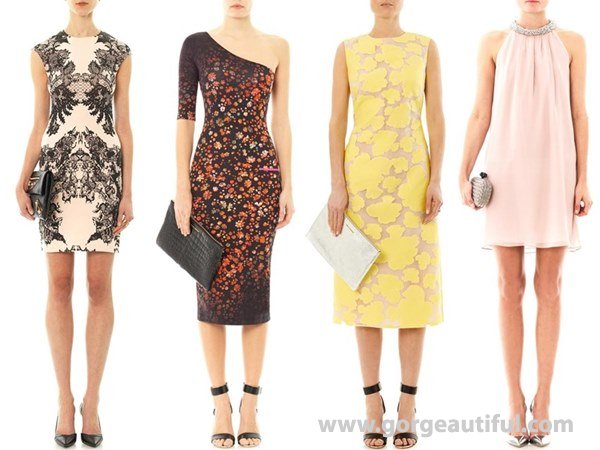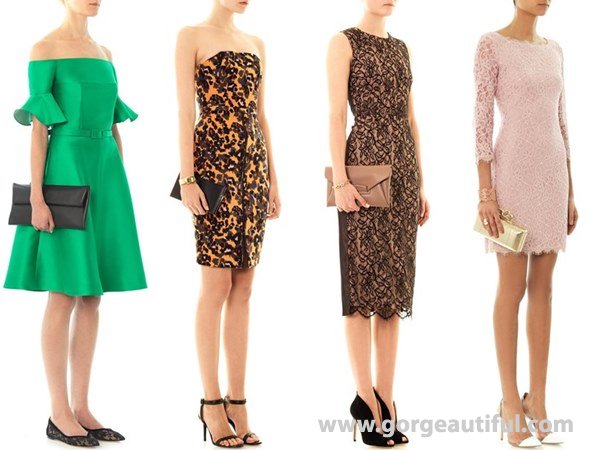 Monsoon – http://uk.monsoon.co.uk/uk/new-in/dresses?sort=newIn&showAll=true&pageSize=500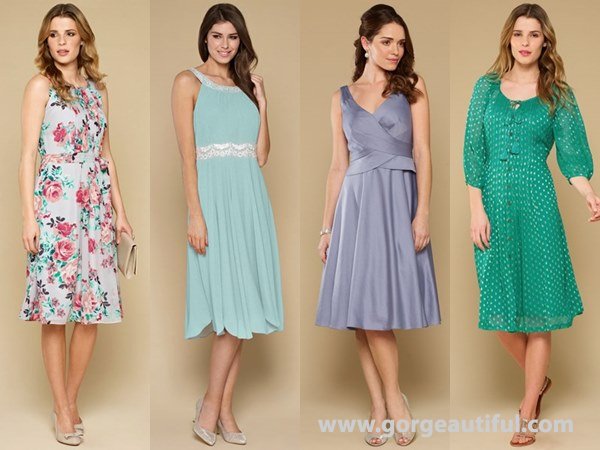 Nasty Gal – http://www.nastygal.com/whats-new_clothes_dresses/?seg=2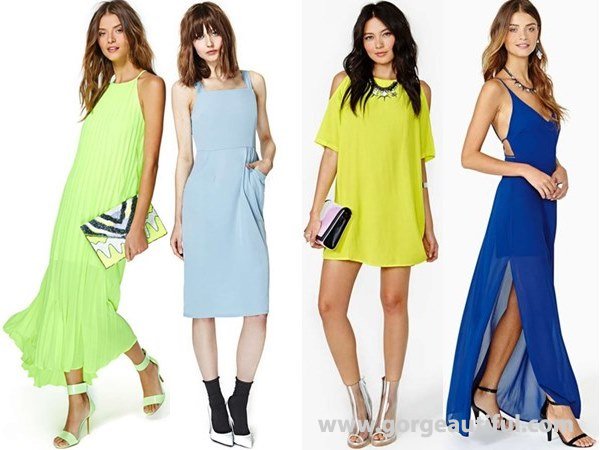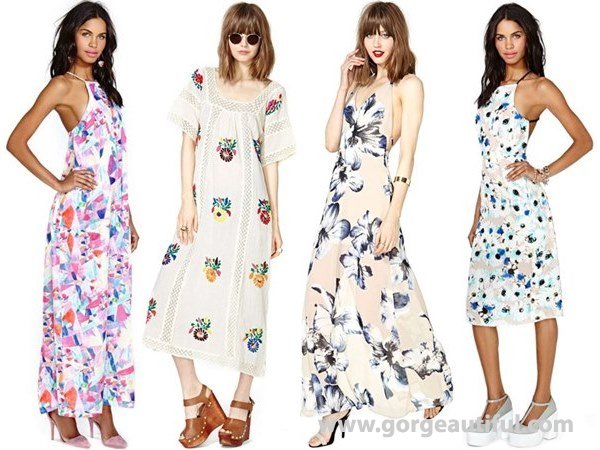 Net a Porter – http://www.net-a-porter.com/Shop/Clothing/Dresses?cm_sp=topnav-_-clothing-_-dresses&level3Filter=Evening&pn=1&npp=60&image_view=outfit&dScroll=0&sortBy=price-asc&excludeFilters=false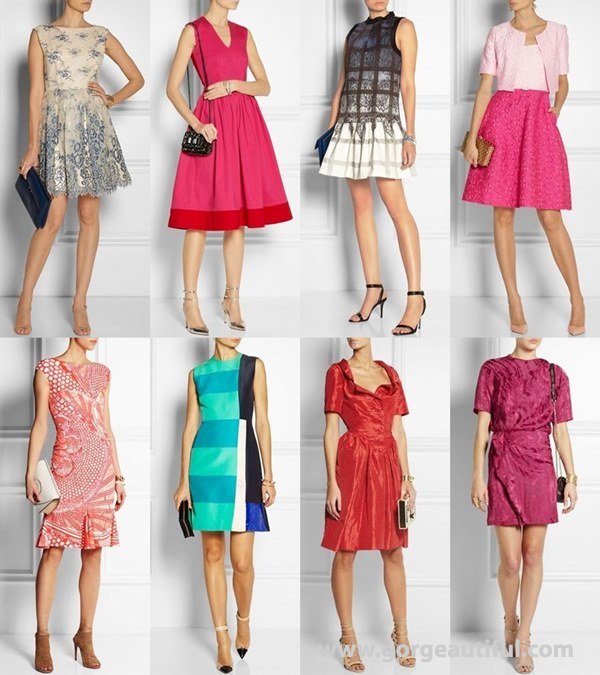 Ted Baker – http://www.tedbaker.com/uk/Womens/Clothing/Dresses/c/category_womens_clothing_dresses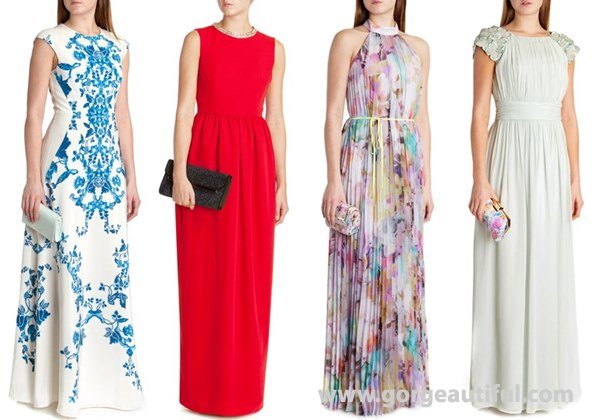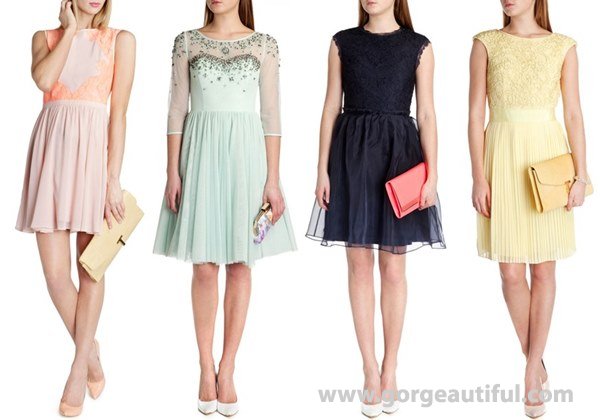 Whistles – http://www.whistles.co.uk/fcp/categorylist/dept/clothing-dresses?resetFilters=true#filters=PRODUCT_TYPE!smart+dresses&page=0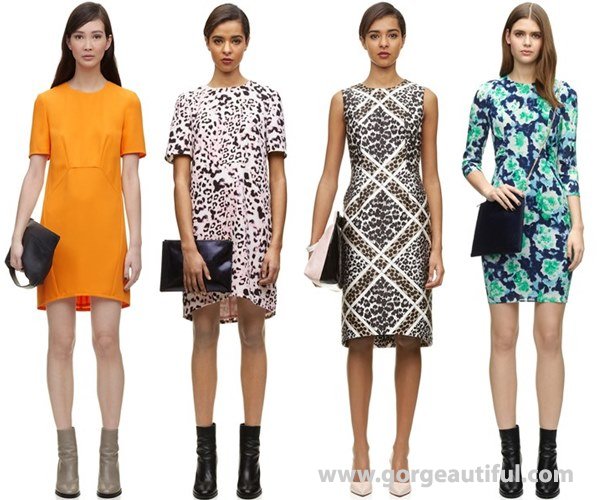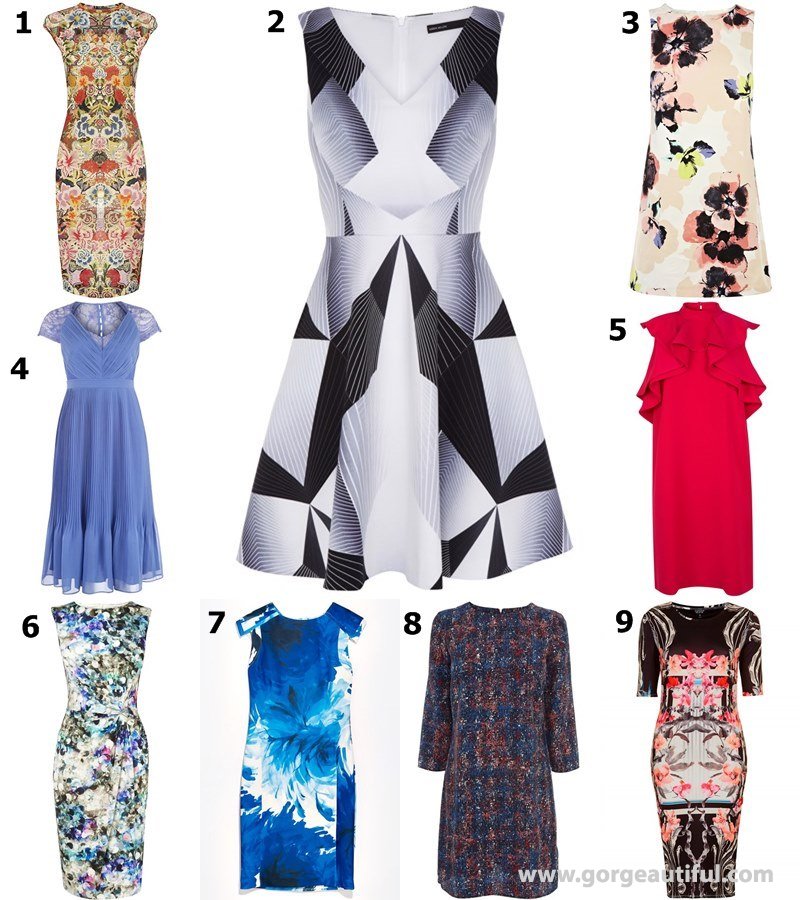 Dresses :
(1) Alexander McQueen Patchwork Floral Pencil Dress, http://www.lanecrawford.com/pdp/HYI975?countryCode=UK&utm_source=Affiliates&utm_medium=Affiliates&utm_campaign=Linkshare_UK&_country=GB
(2) Karen Millen Graphic Print Cotton Dress, http://us.karenmillen.com/Karen-Millen-Graphic-Print-Cotton/dp/B00IDFC0VG?class=quickView&field_availability=-1&field_browse=6482174011&id=Karen+Millen+Graphic+Print+Cotton&ie=UTF8&refinementHistory=subjectbin%2Ccolor_map%2Cprice%2Csize_name&searchNodeID=6482174011&searchPage=1&searchRank=-product_site_launch_date&searchSize=12
(3) Oasis Pansy Print Shift Dress, http://oasis.andotherbrands.com/pansy-print-shift-dress-en-US?ctry=US
(4) Lilac Middleton Pleat Dress by Kaliko, http://www.kaliko.co.uk/en/lilac-middleton-pleat-dress-575684
(5) Miss Selfridge Pink Frill Front Dress, http://www.missselfridge.com/en/msuk/product/clothing-299047/dresses-299060/pink-frill-front-dress-2622476?bi=1&ps=40
(6) Phase Eight Sequined Print Dress, http://www.phase-eight.co.uk/fcp/product/phase-eight//Sequined-Print-Dress/202381000
(7) Zara Flower Print Shift Dress, http://www.zara.com/us/en/woman/dresses/flower-print-shift-dress-c565224p1786010.html
(8) Warehouse Scratchy Texture Print Shift Dress, http://www.debenhams.com/webapp/wcs/stores/servlet/prod_10701_10001_58606+6213109199_-1
(9) Top Shop Orchid Mirror Bodycon Dress, http://us.topshop.com/en/tsus/product/clothing-70483/dresses-70497/orchid-mirror-bodycon-dress-2629663?bi=1&ps=200