The countdown to 2016 is on, and you know what that means. It's time when you want to stand out, the one night of the year that you get to pull out all your glitter, sequins, and glitzy gold accents. It's literally your time to shine, and pulling off the right outfit is definitely the way to do it. When it comes to New Year's Eve, it's the perfect excuse to splurge on that jaw-dropping dress you've had your eye on all season. Check out these party-approved dresses from stores and start off the new year in style.
In continuing previous article "What to Wear on New Year's Eve 2016 – Party Dress Ideas (Part 1)", we've seen some adorable New Year's Eve party outfit, ready to ring in 2016 with style. And, here are another party dress ideas for NYE. Put your what-to-wear dilemma to rest with these sharp outfit ideas, complete with styling tips to pieces you can shop right now.
Luxe Baroque
If you are so much in love with Baroque influence, this time of year is practically made for this special tendency. Opt for a glamour baroque printed party staple such as dress, playsuit, pants, or skirt, pick the one with glittering or metallic scene, then match with some Baroque style earrings and heels and your graceful look is 100% guaranteed for the night.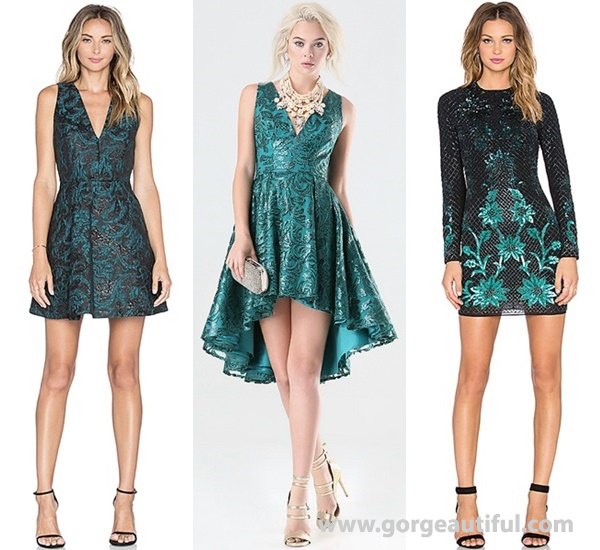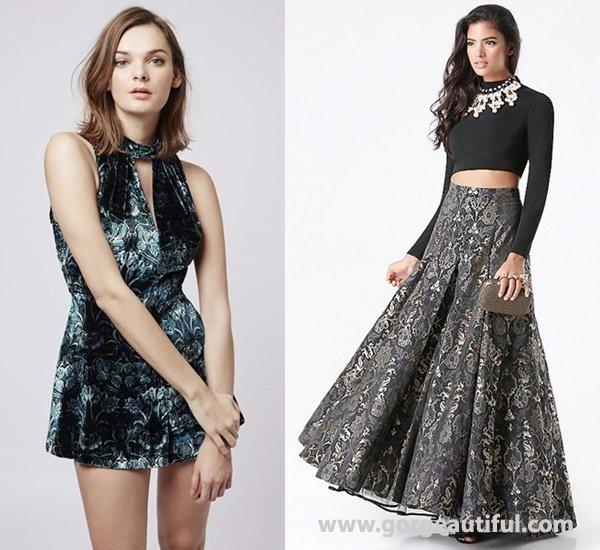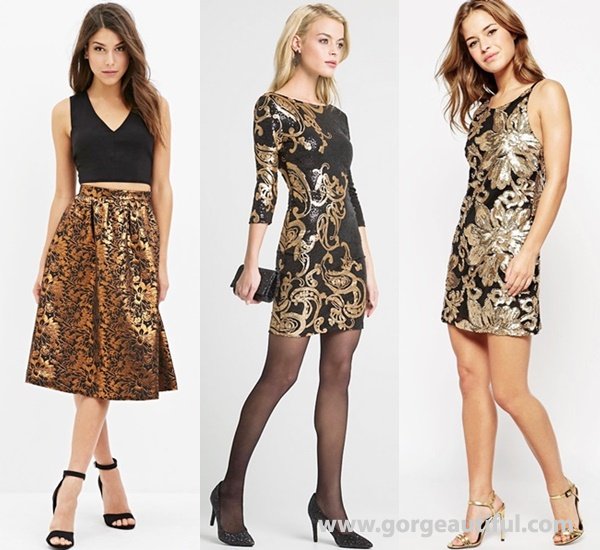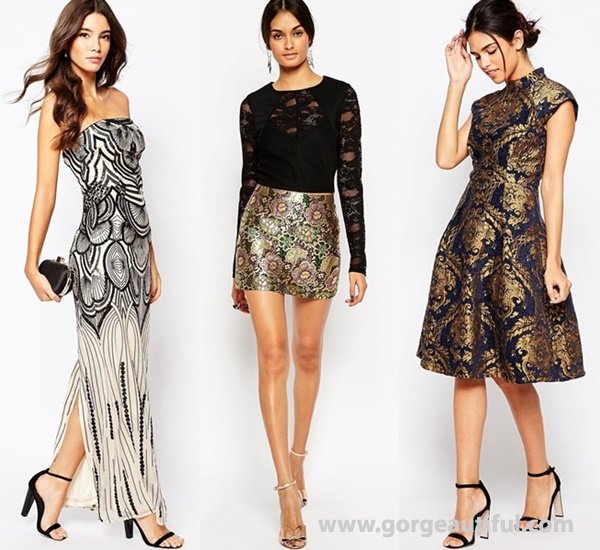 Chic Floral
In a room full of LBDs, why not go florals? These prints are always fun to wear for any special occasions, as it looks festive without looking like you tried too hard. Give off some chic bohemian or gypsy vibes by wearing floral velvet or cut-out chiffon underneath fur outerwear and warp for the cold. It's still the holiday season, right?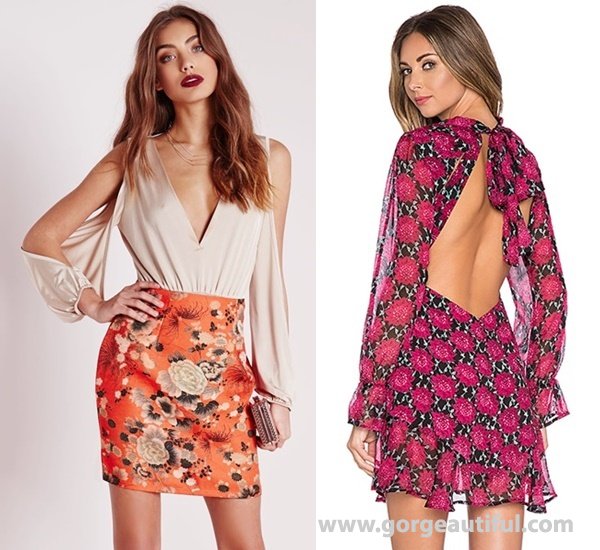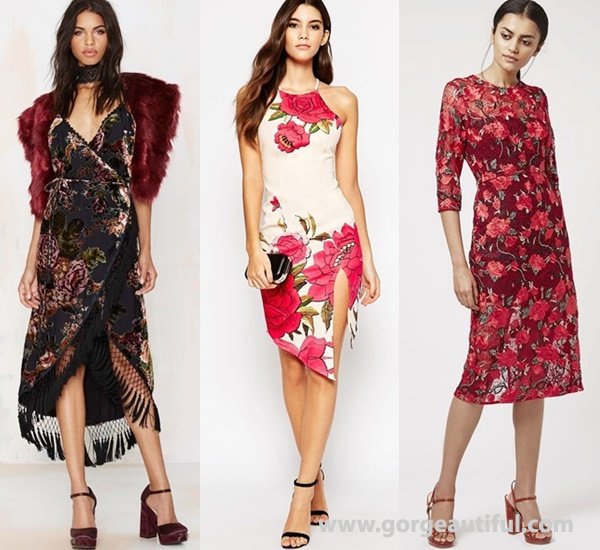 Tuxedo-Inspired
No bling, but lots of chic, it's the easiest New Year's outfit there ever was. The tailored tuxedo inspired styles surely have red carpet look written all over it. Add it with black pumps and sparkling clutch to get you ready for a night behind sleek make up and chignon.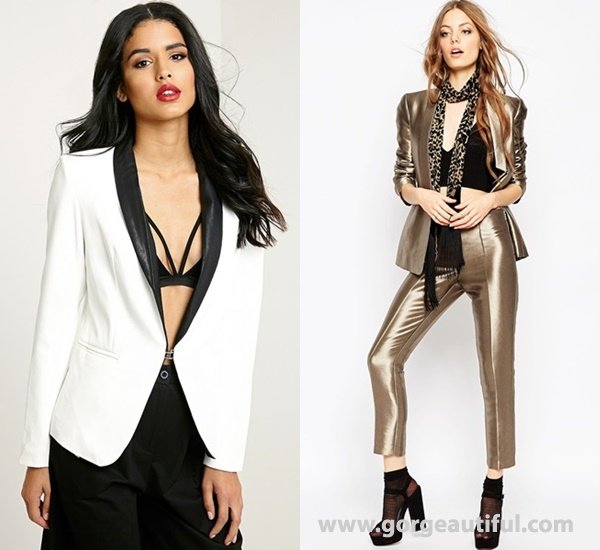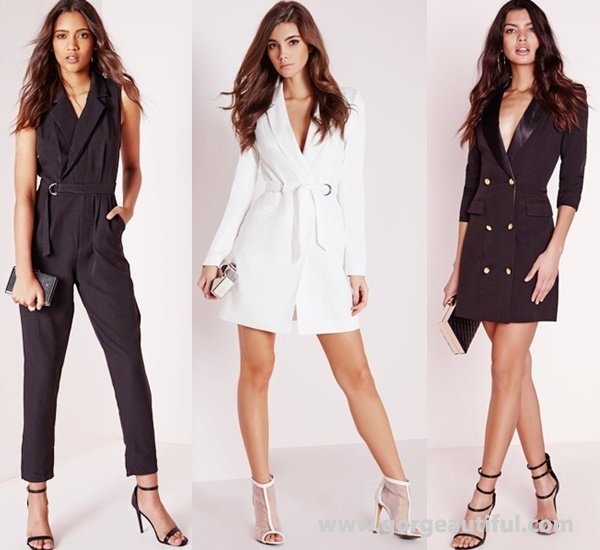 Sparkling Maxi Dress
Ring in the New Year's Eve by going back in time and partying like the red carpet legends. With high-end packages available, you know you'll be red carpet royalty. If you'd prefer not to buy a sequined dress or those with metallic vibe which you're probably never going to wear again, try an elegant black gown instead, or others in solid color like red, yellow, or mustard. You can easily still add a little sparkle in the accessories department, and then you have a dress you can wear to weddings and other events throughout the year.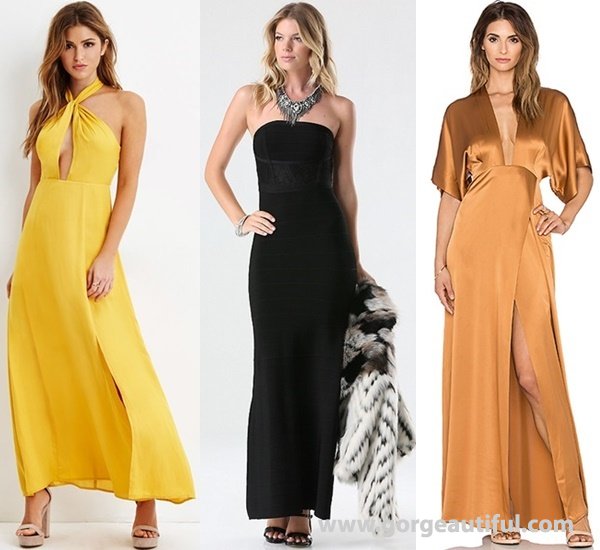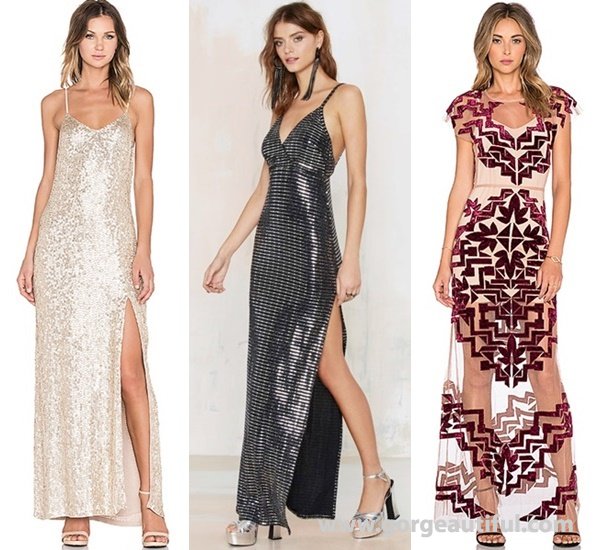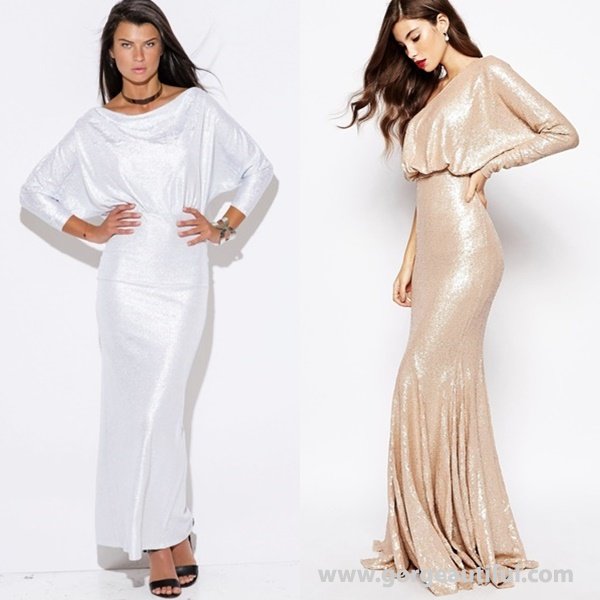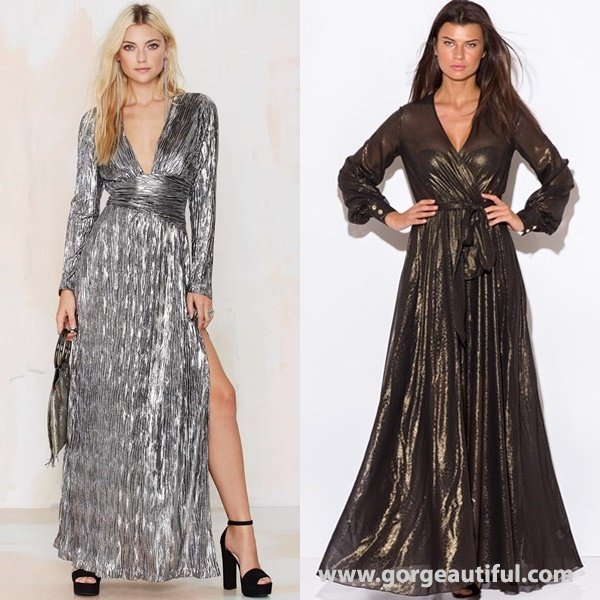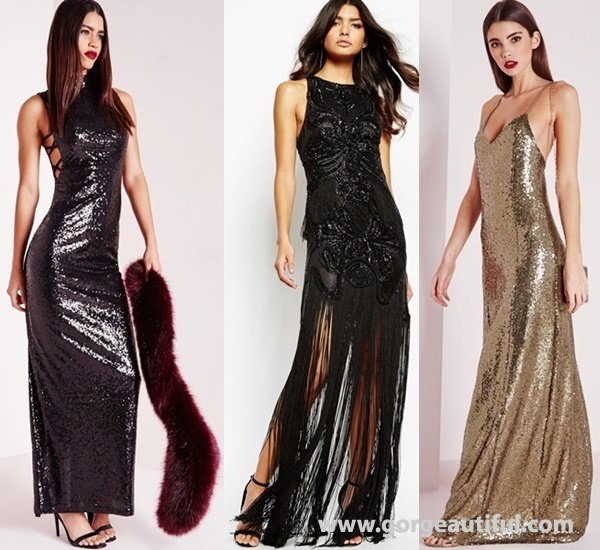 Cool Jumpsuit
Say you're tired all your party dresses early in the season. Think outside the realm of typical New Year's Eve outfits like dresses and separates, and opt for a jump suit instead. The one-piece style is totally relevant, which means myriad options to choose from. Whether it's a sleek black version or a statement-making backless jump suit, complete the look with pointed pumps or flats for the most flattering effect.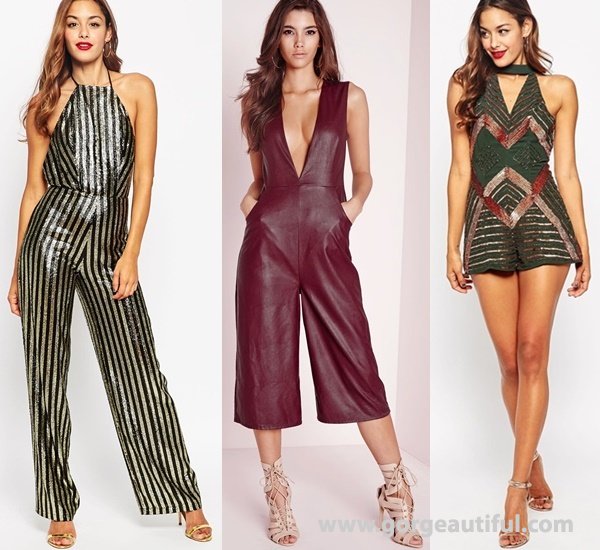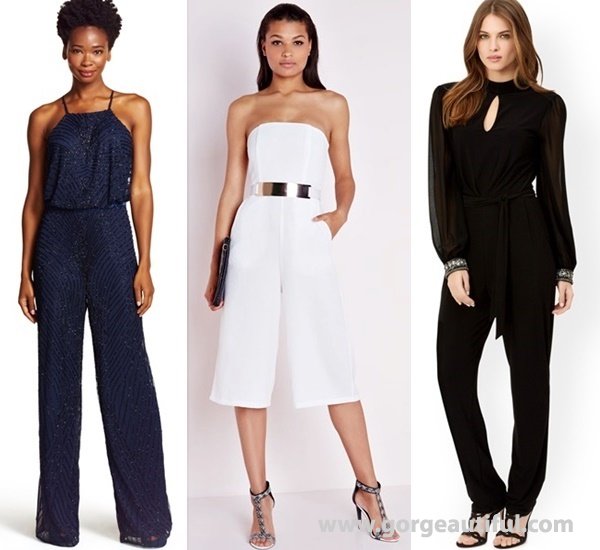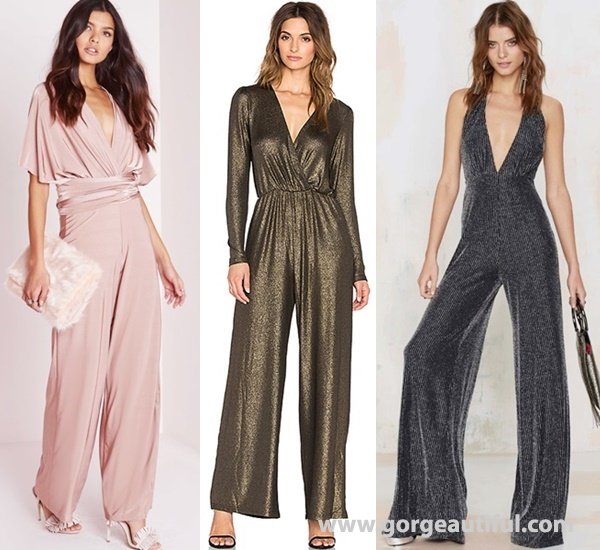 Midi Bodycon Style
Midi bodycon dress is trendy and chic while the sexy, body-hugging silhouette makes the look perfect for this special night. You can find such dresses in different styles, designs, prints and colors, which means that you can find a dress suitable to your body, taste and personality.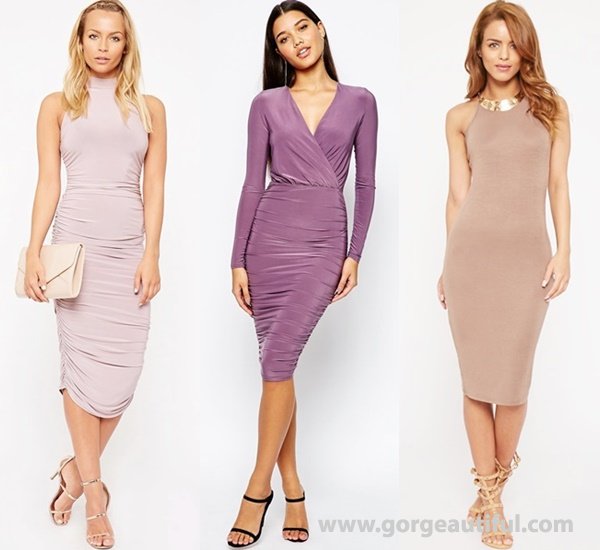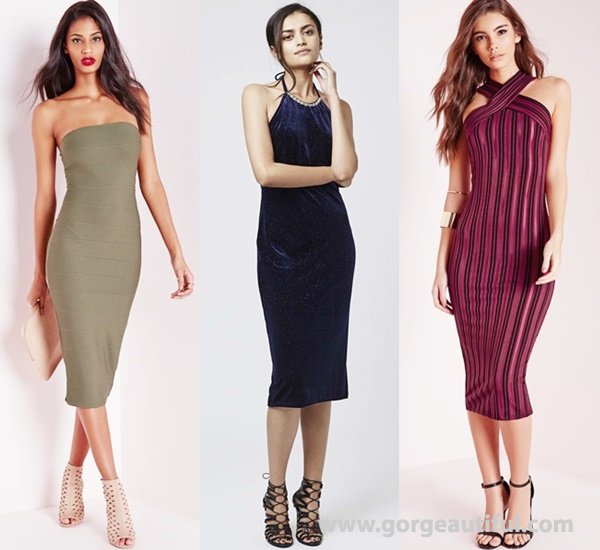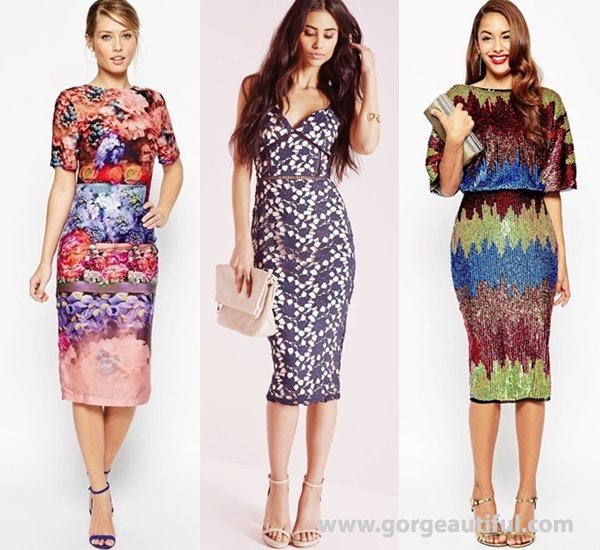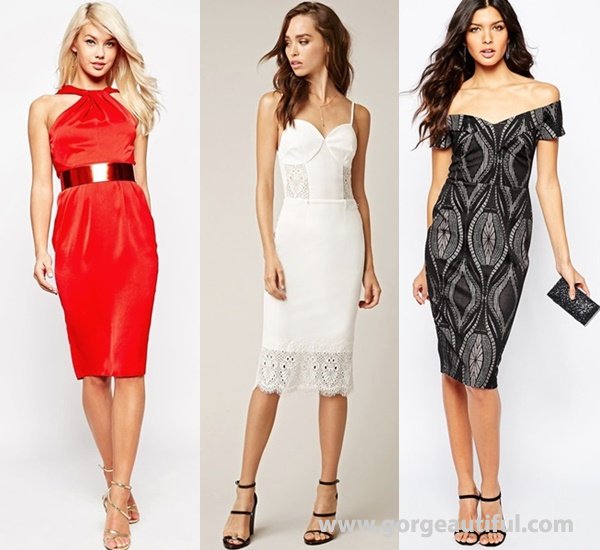 Festive Separates
The combo of a basic warm staple paired with a sparkling separate for New Year's Eve is equal parts as it looks festive and cozy. This outfit works well whether you're heading to a wild party or a low-key gathering with friends. Pick part of your outfit with pieces that have sequins, fringes, laces, or luxe textures. Throw on a blazer and a pair of metallic flare pants and you have one adorable New Year's Eve party outfit.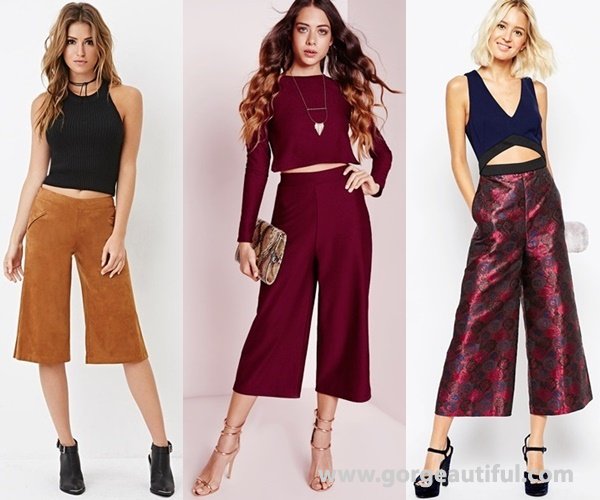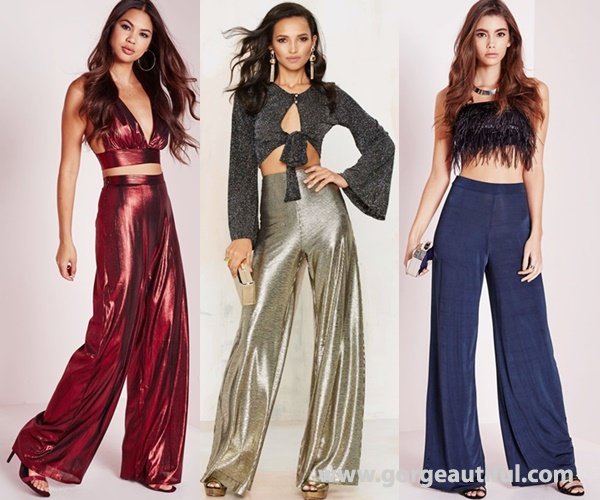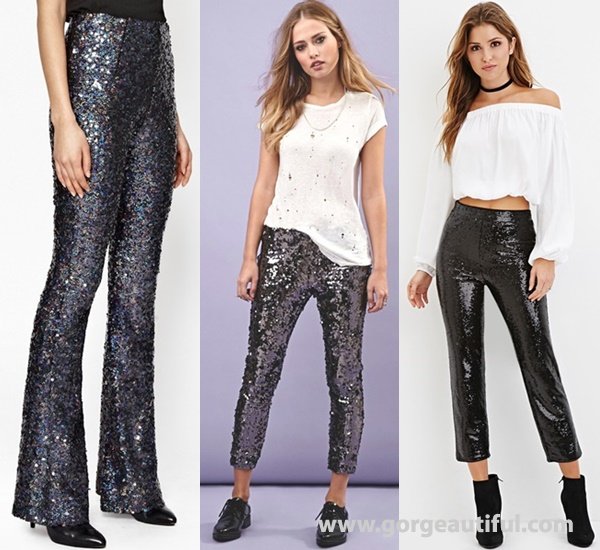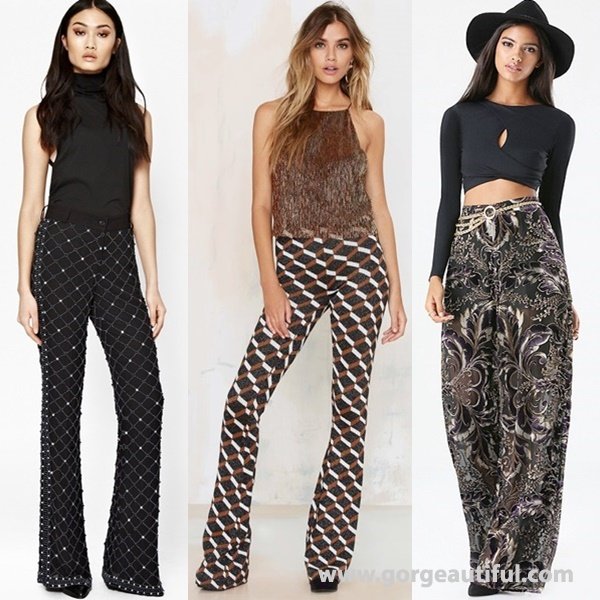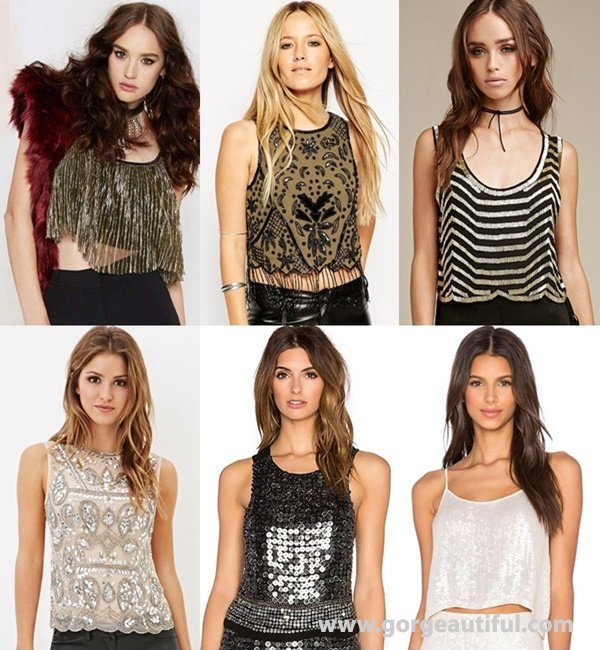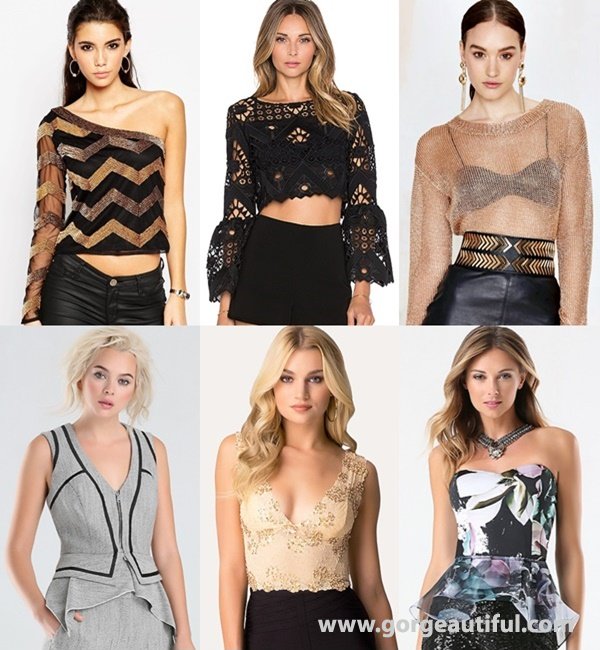 And finally, check out video below for NYE hair, makeup, and outfit look for the night and learn more articles for New Year's Eve