When you are invited to a wedding, while the focus of attention is mostly on a bride and her stunning gown, there's also an opportunity for bridesmaids and the mother of the bride, and even the guests to look their best. Featuring magnificent new designs in sumptuous fabrics, and an enormous choice of styles in a gorgeous color palette, the Spanish brand Pronovias has released its magnificent 2015 Cocktail and Ceremony Collection with combination of classic elegance and subtle glamour
For both different collections, while the Cocktail features a range of short sheath dresses with exquisite gemstone embroidery and embellishments, the Ceremony proposes sophisticated floor length gowns that come with elegant feminine silhouette, sophisticated styles, along with shiny applique that give attractive texture to each individual piece.
Both Cocktail and Ceremony features intense colors, daring but elegant designs that made of silk to bring extra shine and radiance to the collection. As for some flowing selections, the dresses were designed in sheer gauze, as well as crepe and tulle to create soft, delicate effect to the dress, while the cocktail sheaths remain classy and flirty in figure flattering shapes and rich colors. Take a look at the beautiful dresses to wear to a wedding of Pronovias Cocktail Collection 2015.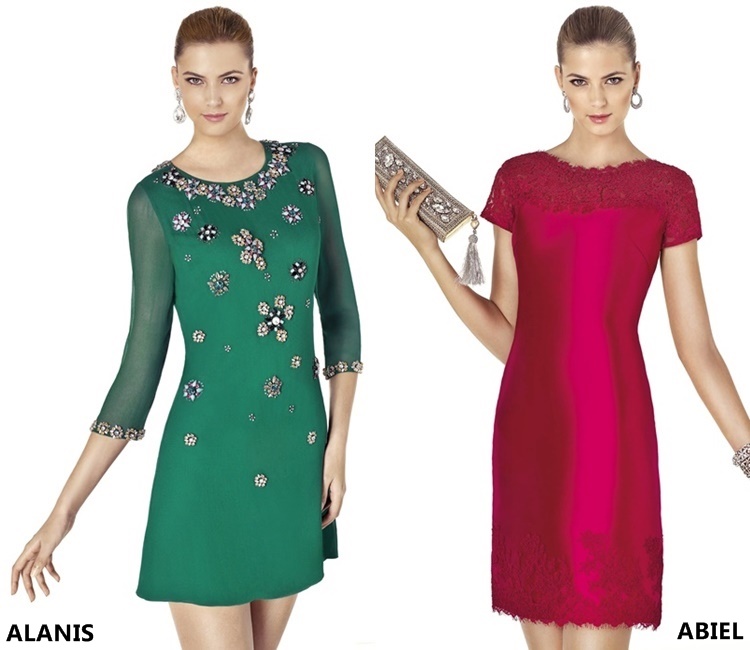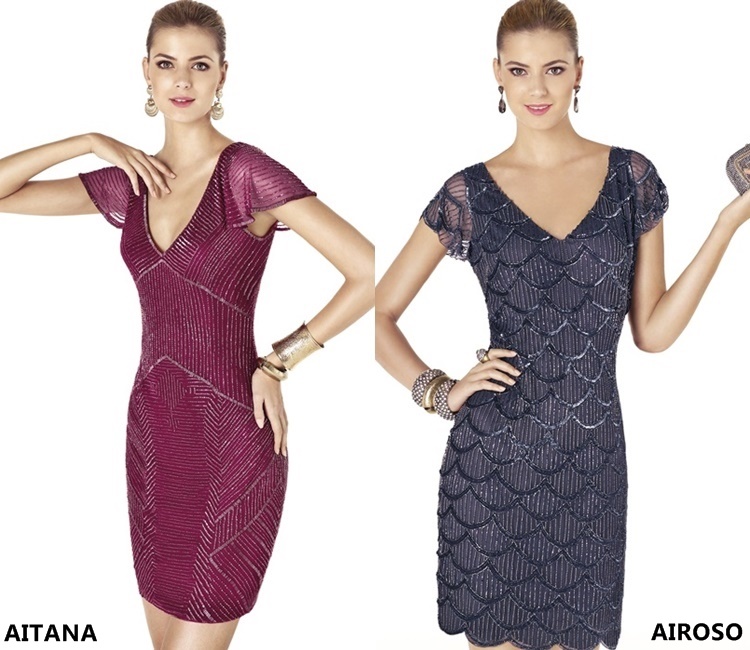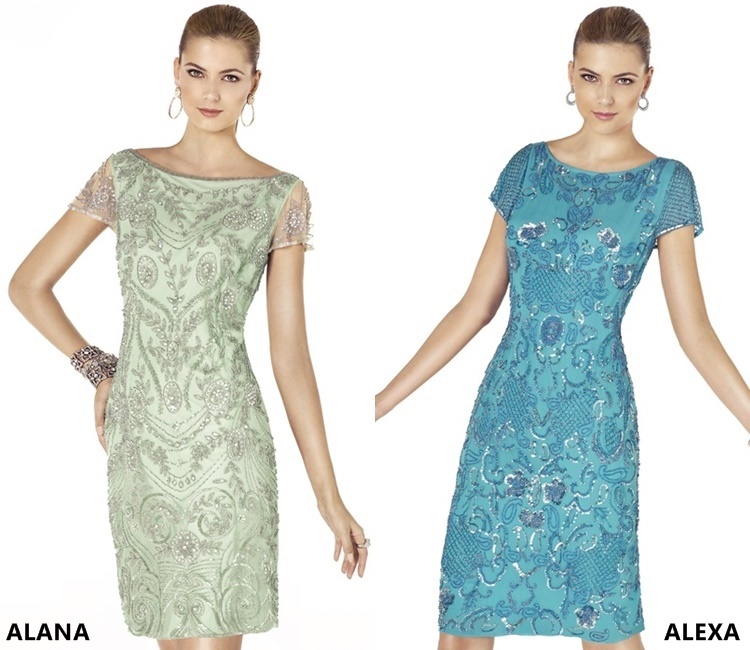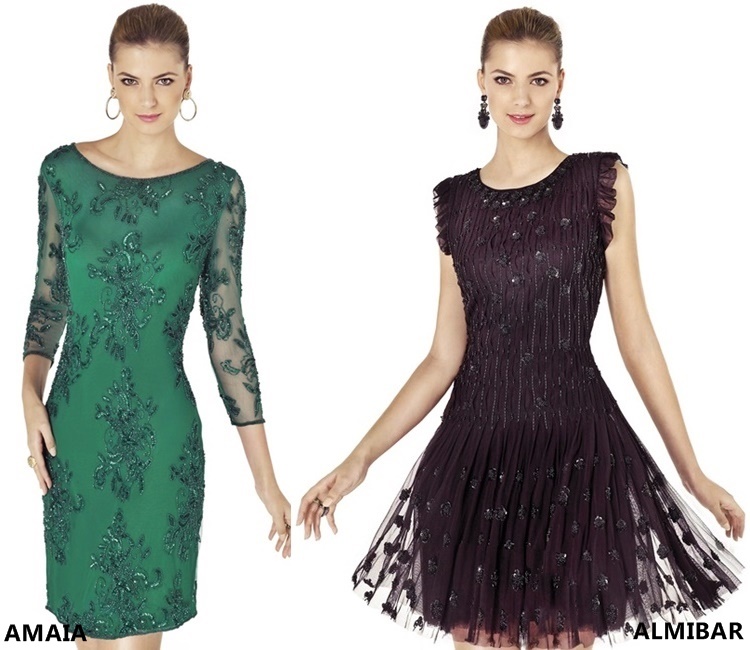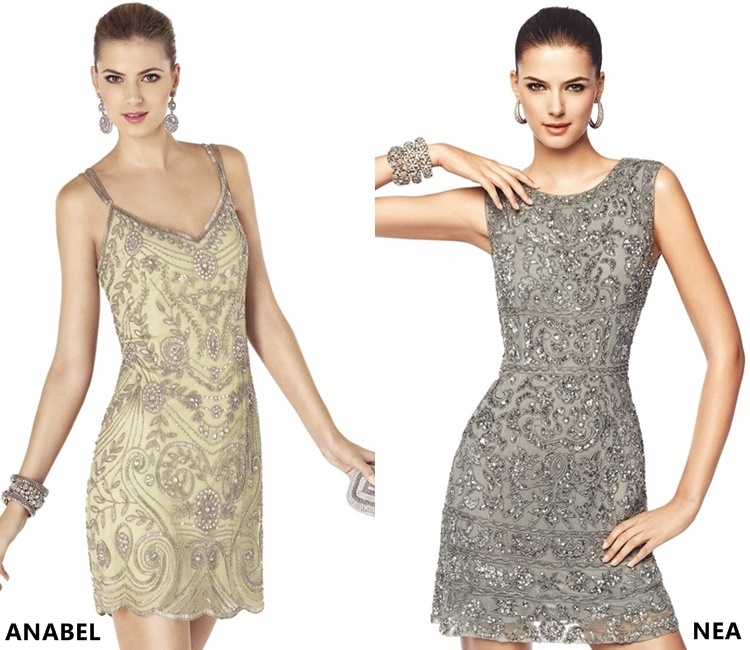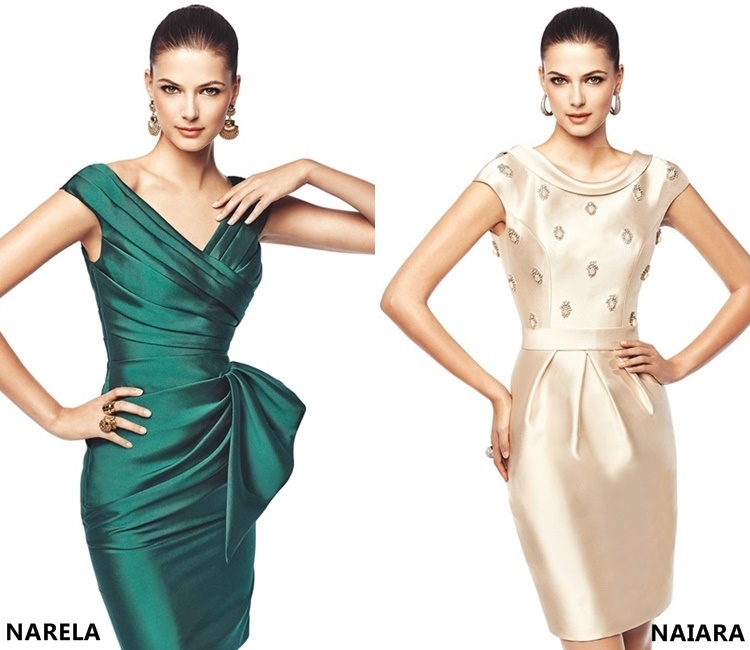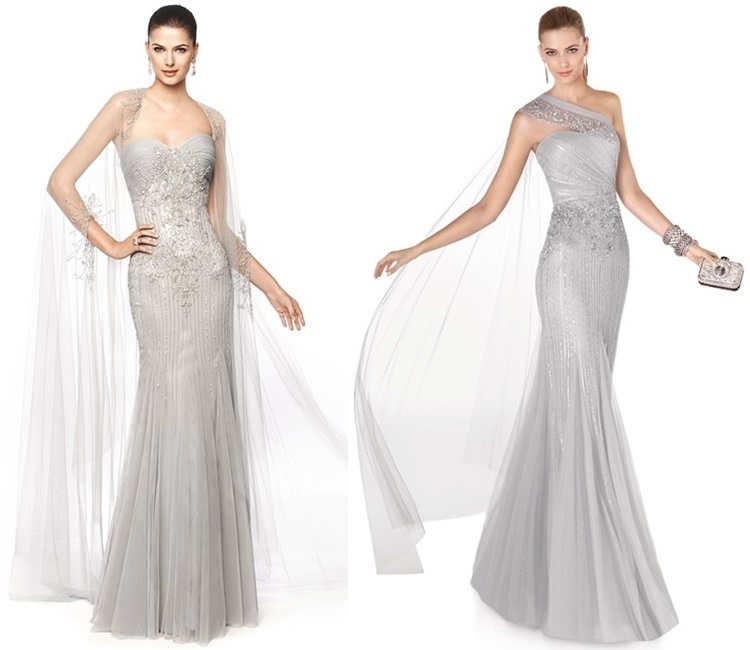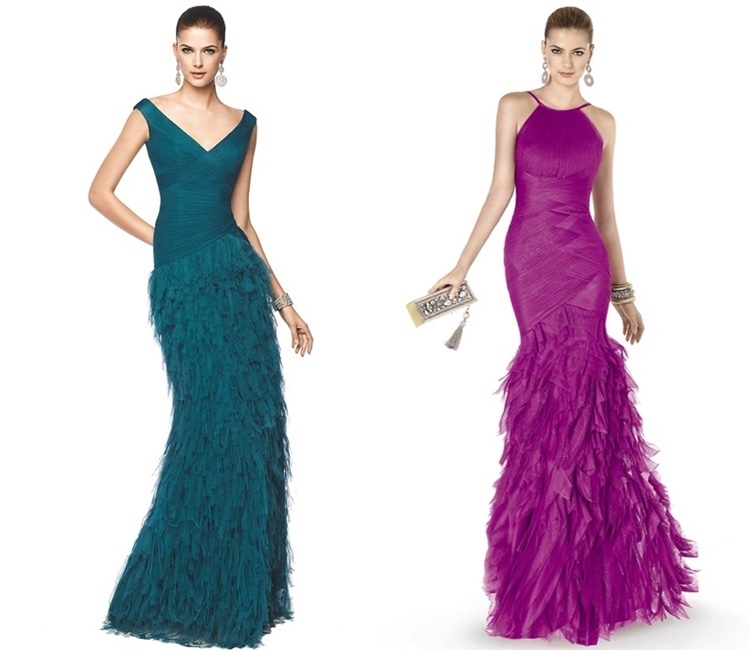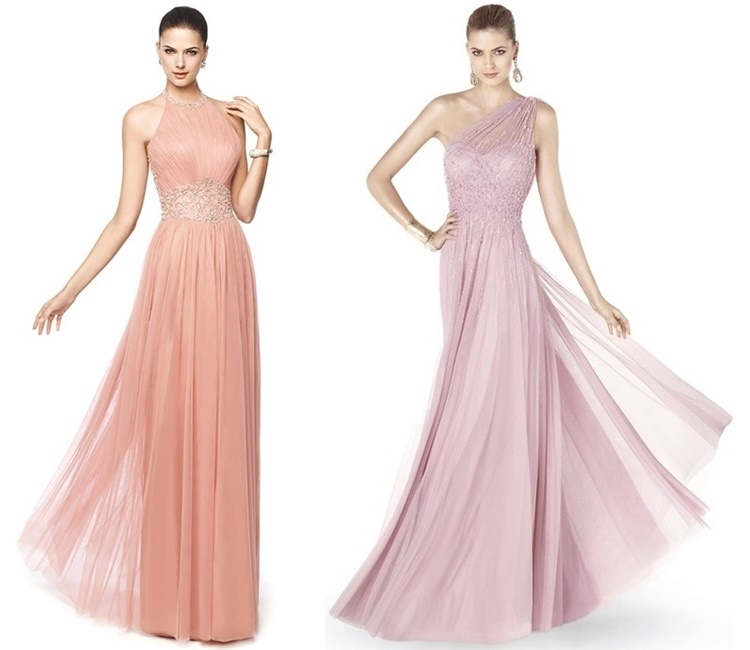 Elegant Dresses to Wear to a Wedding