We've all dreamed of owning Victoria Beckham designs, but we don't all have the budget for a designer wardrobe. Never fear, her sophisticated and chic piece collection for American retailer Target has launched earlier this month, which includes over 200 items for ladies (including plus size pieces) and kids, ranging from $6-$70. From modern floral prints to gingham, stripes and bold colors, the pieces continue the playful but polished signature of Beckham's Victoria, Victoria Beckham brand.
Even greater than just offering numerous chic pieces in affordable price, for the first time ever, every size is available in stores and online, ranging from XS (for petite ladies) to 3X (for curvy women) as well as newborn to XL for babies, toddlers, and girls. Victoria even plans to sell select designs on her own site, so customers can shop internationally. Take a look at video campaign below, along with great collection of Victoria Beckham for Target.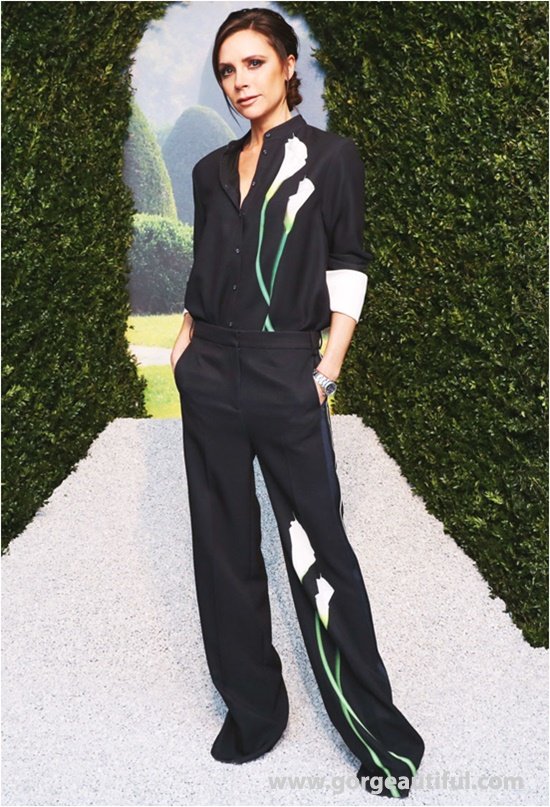 Consisting five sub-collections which includes Circus Scallops, Pressed English Flowers, English Lace, Clever Bunny, and Pop Floral, several items are reflective of the designer signature style, featuring tailored trousers, button-downs, and shells in black and white, along with lots of hot color, including a scalloped orange romper and hot fuchsia tailored dress and suit that could be the first to sell out. The range already hit Target stores and website on April 9, so head to Target's site for a complete price list.
Circus Scallops
Featuring easy and chic ready-to-wear pieces such as one-shoulder dress, cute rompers, and various separates like halter-neck top, sleeveless top, as well as mini-skirt and culottes, Circus Scallops Collection comes in three colors of bright orange, black and white, which all of them are easy to dress up or down. And just like the name of the collection itself, most staples are detailed with scalloped trim and cut, creating a look that's fashionable, yet free-spirited and timeless.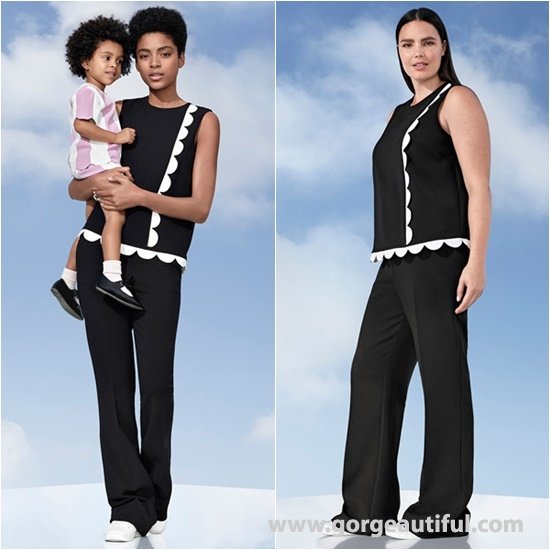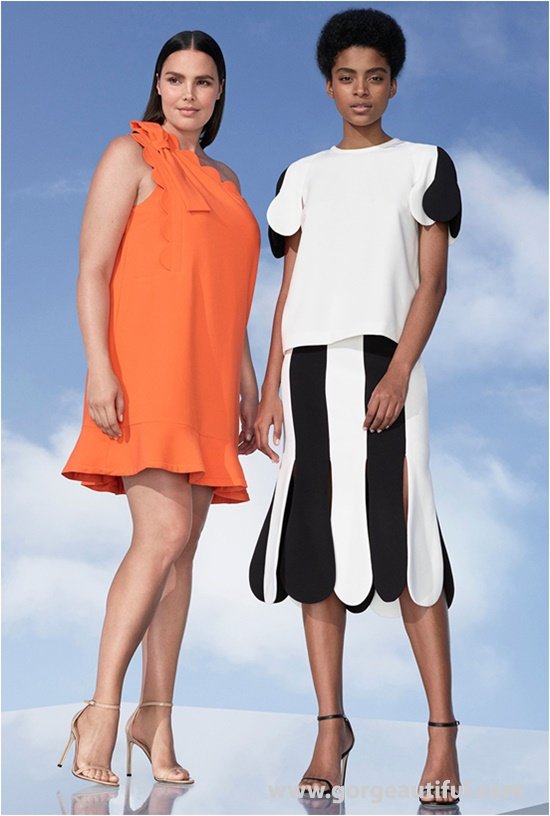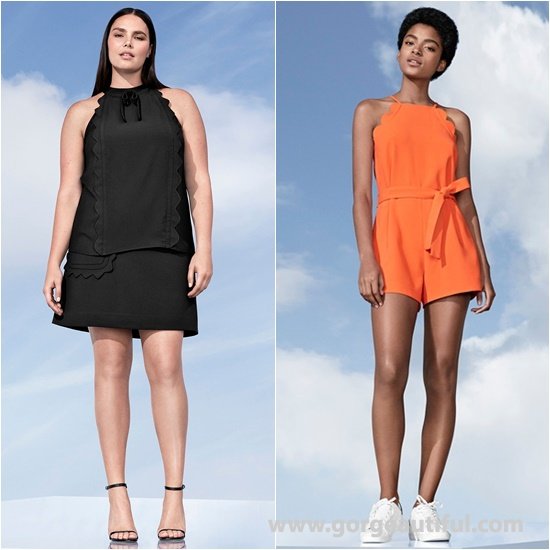 Pressed English Flowers
With a classic shape and fresh, springtime pattern, Pressed English Flowers Collection offers number of chic options for the office, a night out, and everywhere in between. Not only comes with cute dress like sleeveless satin dress with ruffled hem and simple shift – filled with English floral and Marigold prints, the line-ups also provide a range of sweet and chic separates such as floral tops and skirts in matching prints, soft bumble bee printed button downs, summer dress, and cami, peplum jackets and satin bombers, as well as sleek and streamlined combination of wide-leg pants and button downs in striking calla lily print that's perfect to be an essential wardrobe staple for any fashion-forward closet.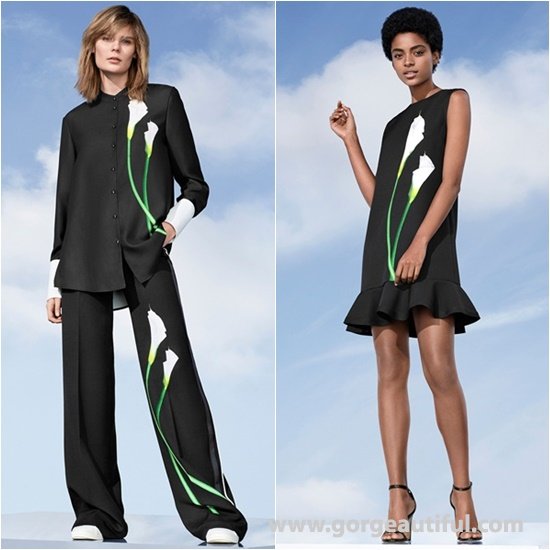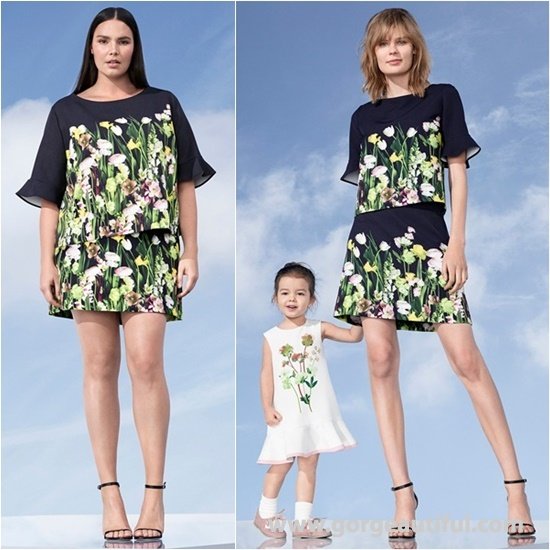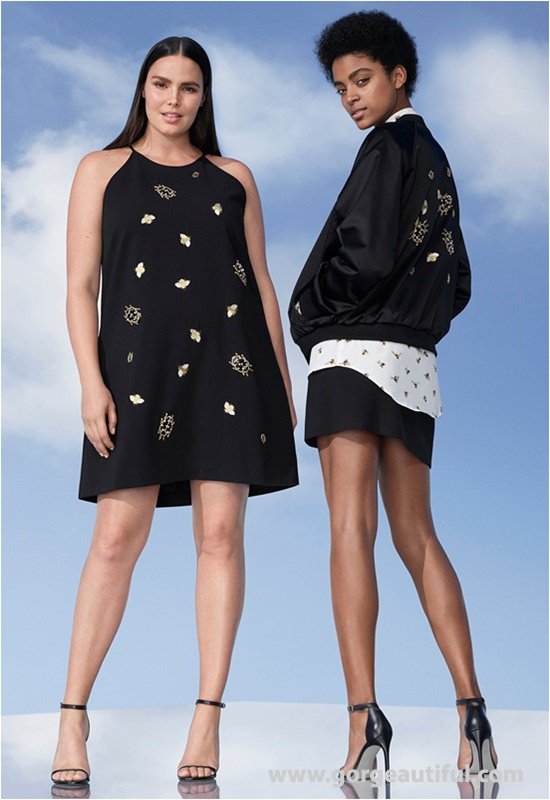 English Lace
A gorgeous mix of style and comfort for casual daywear or the weekend that you'll want to live in, the English Lace Collection features romantic shift with delicate lace and on-trend sheer accents in a fresh color that's perfect for spring. Not to mention, along with a gathered waist top in white poplin – where the crisp white design, structured fit, and gathered waist create the perfect mix of chic and sweet styles, the collection also comes with a range of shorts and lightweight bomber in matching floral jacquard print, number of navy and vibrant yellow top with sweet lace applique, making you look perfectly polished and fresh.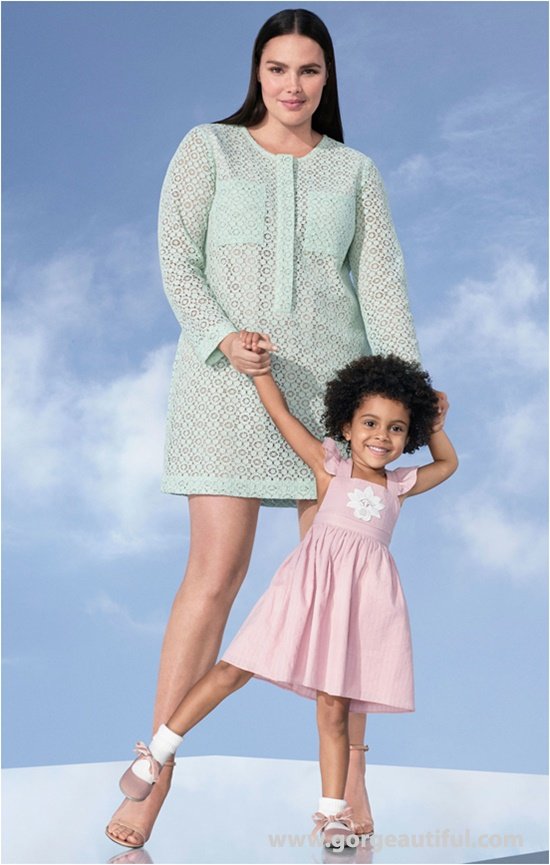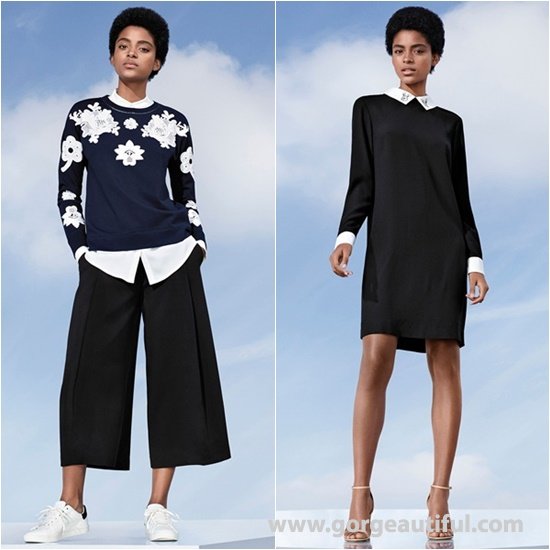 Clever Bunny
Beautifully structured with sweet styling, the Clever Bunny Collection mostly features gingham and soft stripe print of wardrobe staple that you'll love mixing and matching with everything in your closet. Among the line-ups, there are gingham twill peplum top matched with its matching pants, soft stripe poplin dress, knit dress with ruffle sleeves, as well as high neck sweater knit top in black and white which  the two-tone design keeps it classic, while the bell sleeves add chic style.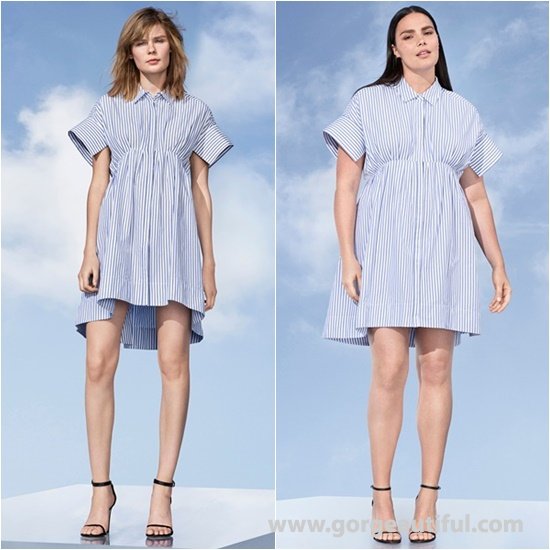 Pop Floral
With vibrant retro pattern and color, the Pop Floral Collection adds a cheery touch to your spring summer outfit, proposing number of shift dresses with combination of classic and fashion-forward styles in beautiful colors of fuchsia, floral printed black and white, as well as black and orange with scalloped details around the neck. Moreover, there's also romper with cute and flattering waist tie, along with streamlined combination of wide-leg pants and tank top in bright fuchsia.