Agua Bendita – a Colombian swimwear label that has positioned itself as one of the fastest-growing swimwear brands in the world – presents its 2014 Swimwear Collection, which fabulously modeled by amazing supermodels Candice Swanepoel and Kendall Jenner. Also named "Time for Us" collection, the new offerings feature an avid array of colorful and vibrant bikinis, cut-out monokinis, cover-up pants and tops in stylish silhouettes, inspired by the different feminine moments a woman has every day.
Consisting ultra-beautiful and sassy, sporty and classy pieces depicting the life of the "Bendita girl", stunning diversity of designs and color palettes, the use of quality material, laser cutting technology and Colombian artisans who handcraft the swimwear are the main accent and secret success of this 2014 "Time For Us" collection. No to mention, Agua Bendita's mission is also to spread their Bendita's Girl concept worldwide, a concept that states all women are "benditas" (blessed), beautiful, eye-catching and famous. A girl who enjoys world travel including safaris in Africa, punk rock concerts and who shares special summer memories with her close friends in a bungalow somewhere in the South Pacific.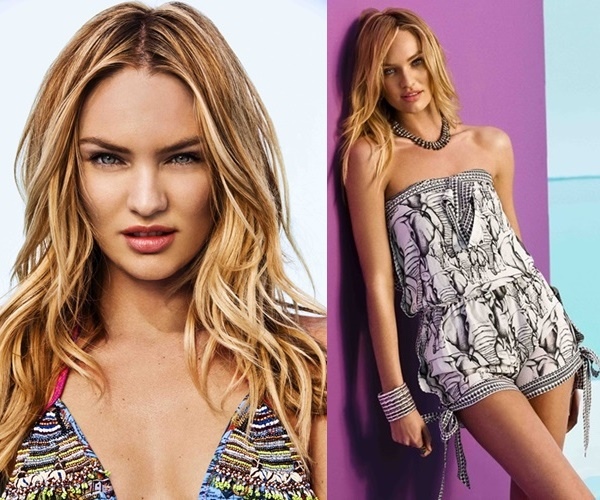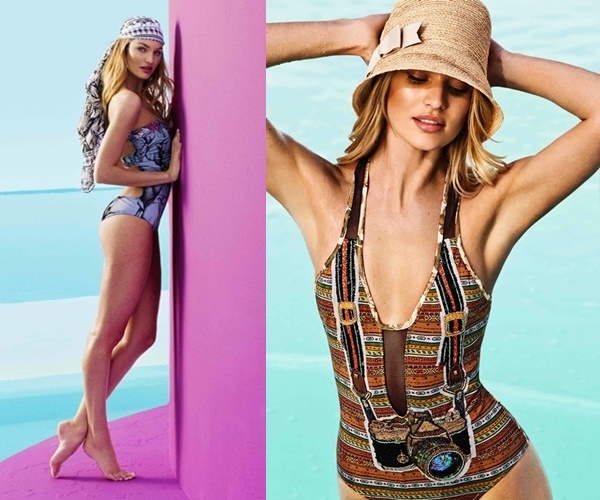 The newest collection, Agua Bendita Time For Us 2014, showcases super beautiful motives to be the main cornerstones that bring such stunning pieces. This "Bendita girl" design is known for avant-garde prints and complex textures. Among the selections, we can point out some nicely designed one-piece motives, pairs of triangle tops with tie-side bottoms, fixed halter top that features a plunging v neckline and tassel detail at the center bust, as well as some extended looks featuring floor length loose skirts, strapless jumpsuits with cropped tops and supercool beach ponchos, while the cropped tank tops are among the most creative pieces as well.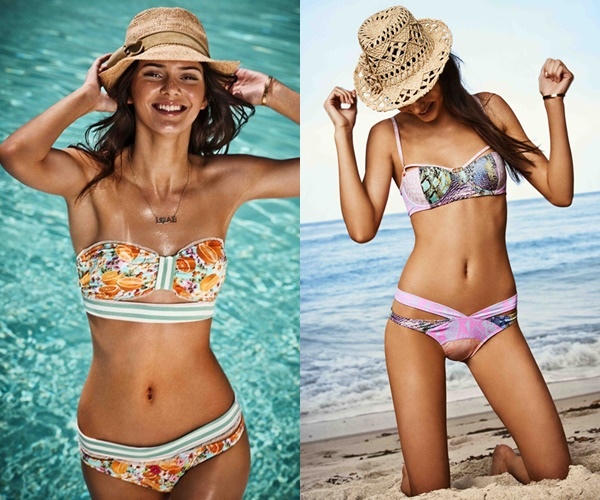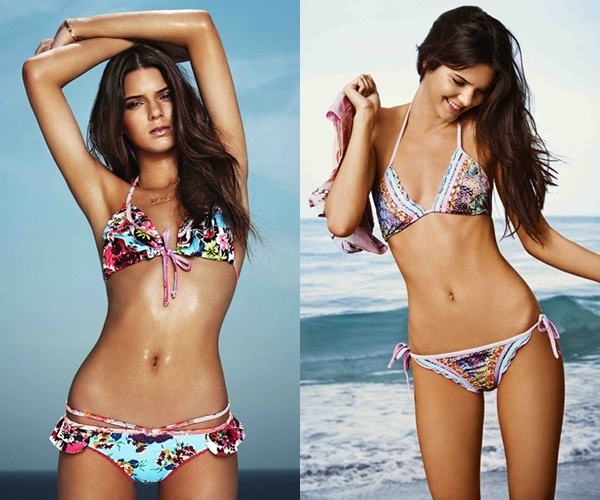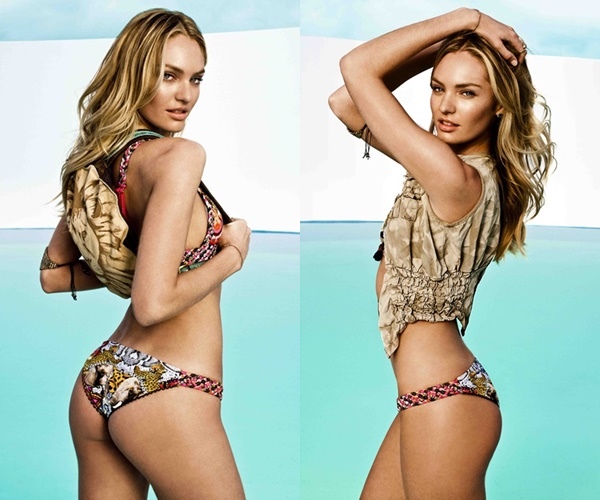 For its color palette and refreshing prints, the looks feature some fruity cut orange prints, wild tribals, felines, a retro photographic camera motives, as well as traditional florals, along with the presence of handicraft embroidery skills created by the local Colombian artisans. As for color palette that underlies these pieces, it is more than just diverse, involving burning shades like orange and red, some pastels, shades of brown and grey, oceanic colors and finally black.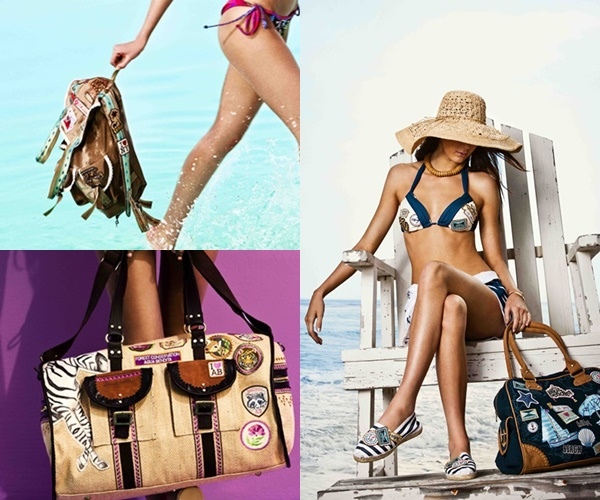 Coming to the accessories, the collection also includes Agua Bendita passport stamped baggage, embroidered sweaters, tight leather rocker pants and a pink romper, as well as the cute "I love AB" chains and matching handbags that are shown among the proposal. So it's awesome, it's fabulous, it's sporty, mixed with other styles, it's creative and fresh, it's time for summer, it's time to party, time with animals, and yes, it's time for us to have fun on the beach with Agua Bendita.