Everybody loves shorts!! We know how much all women just love wearing shorts during the hot summer months. These staples are totally perfect when the weather becomes high as they make you look good and keep you comfortable as well. Yet, even for winter, shorts have been popping up everywhere, worn by everyone from style bloggers to celebrities. Let's take a look at these great outfit ideas with shorts, whether you are going to style it for spring summer or for the chilly fall winter days.
Taken from various outfit ideas at chicisimo, find out that there are so many ways to style shorts. Every casual day is the perfect time to try out a pair! And even sometimes they can be really dressy and festive when styled correctly, perfect for a cocktail party or going for a night out. Plus, shorts are as well a great alternative to the usual jeans or leggings for this time of year. Now, it's your turn to make your own perfect outfit after seeing these inspirational street style fashions.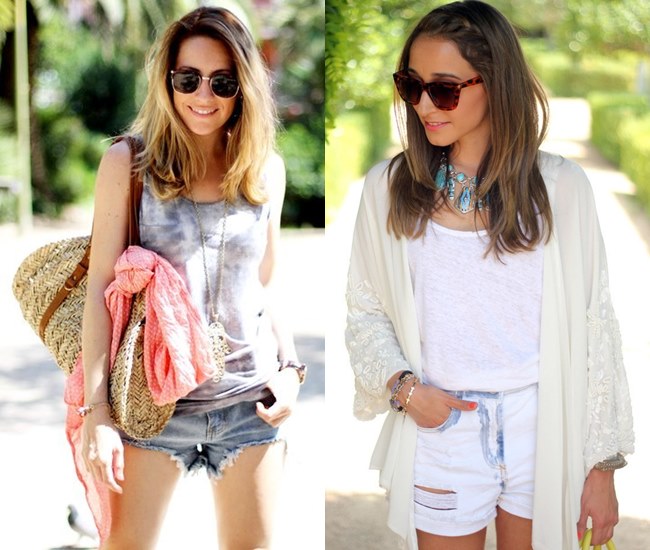 Put your favorite denim shorts or Bermuda on notice. Different kind of shorts can be plain or patterned according to your preference, and according to this you can balance the rest of the outfit by adding fun and chic accessories. Get your casual breezy outfits with summer shorts and pair them with nice flip flops, sandals and sneakers for a carefree look, or even slouchy boots for a more bohemian, cowgirl effect. Make everything casual, fun and comfortable.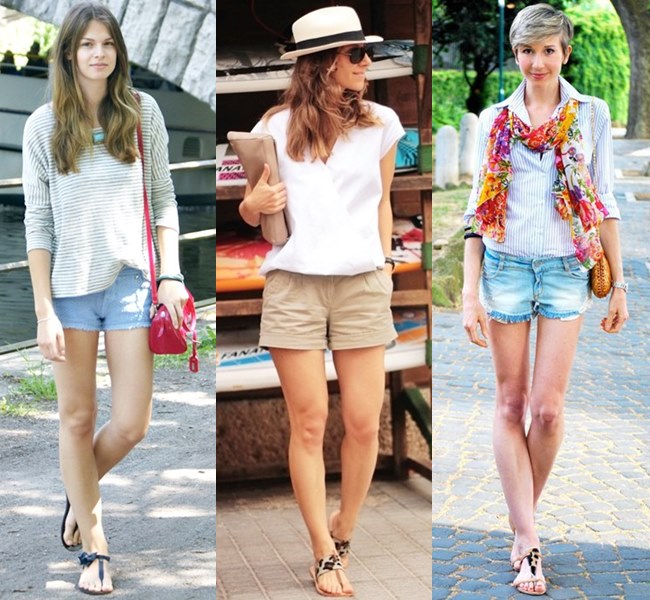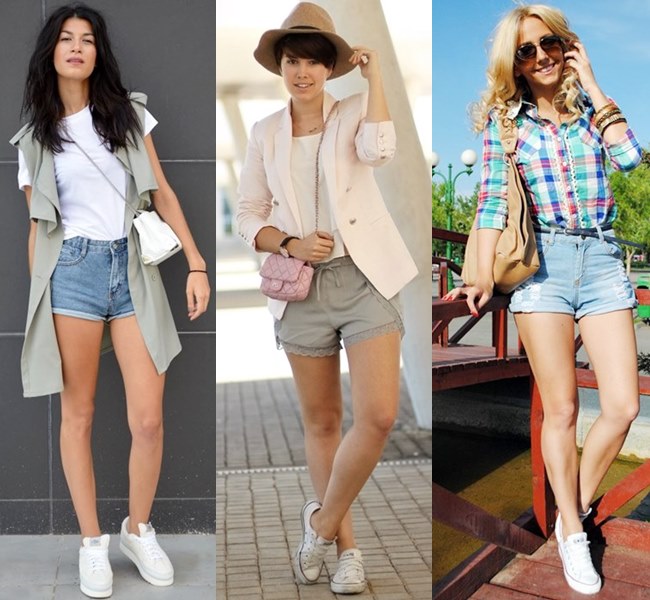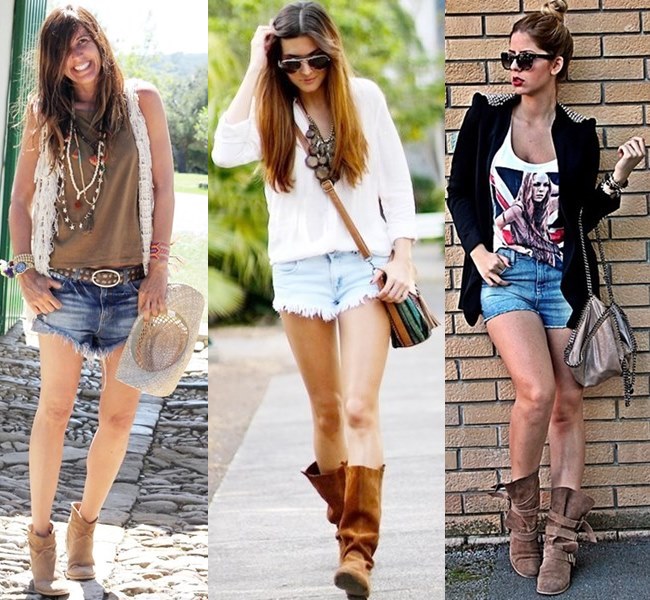 Whether you go with very short denim or tailored ones or Bermuda, from high-waist to prints to wide-legs, nothing's more fabulous than seeing a well-executed mix-and-match outfit. Opt for a flattering tee or t-shirt to upgrade your everyday wear. Or you may as well invest in a blazer to keep the look somewhat tailored and polished, while high heels add the feminine touch to your final look.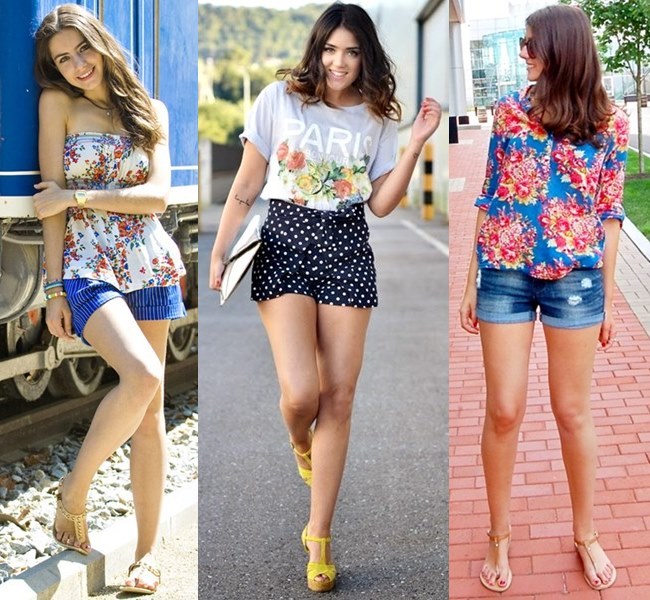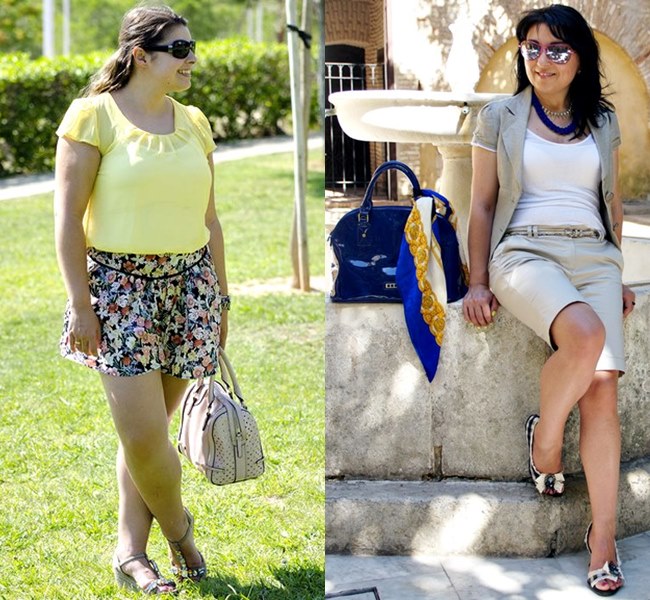 For a dressy look spice up your tailored shorts or skort with a sexy, party top and heels. Play up with colors such as neon shades, metallic textures, or girly pastels. Add a few shiny and dainty accessories to add some feminine interest. Metallic or jacquard fabrics transition nicely from day to night – just make sure to keep the rest of your outfit more neutral to avoid shine overkill – while bold animal prints or lace top combined with heels are just right for afternoon cocktails.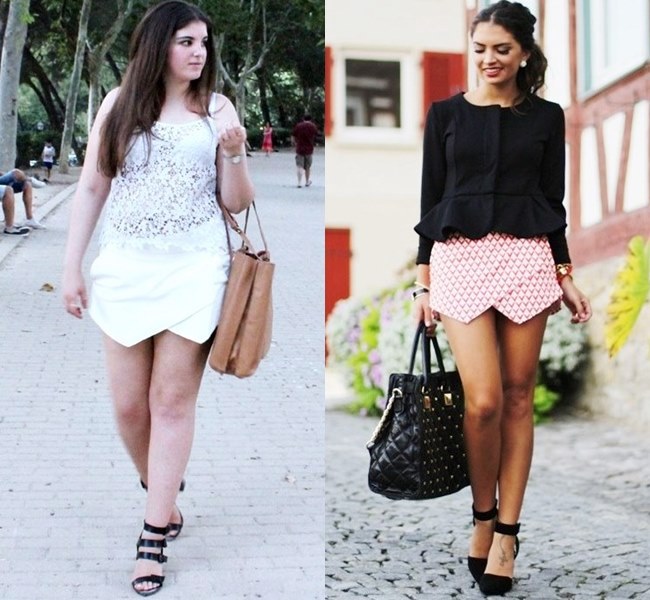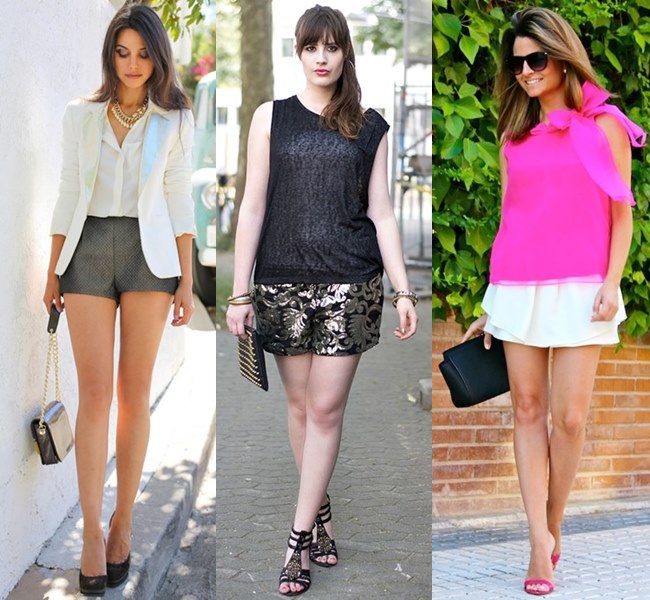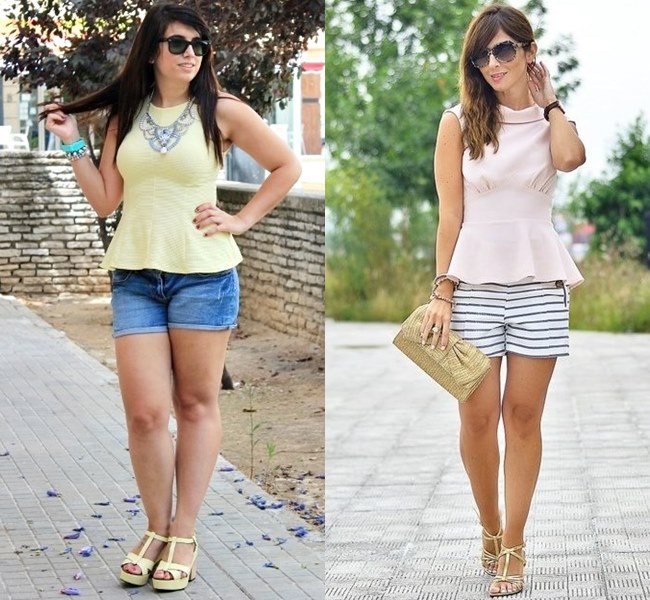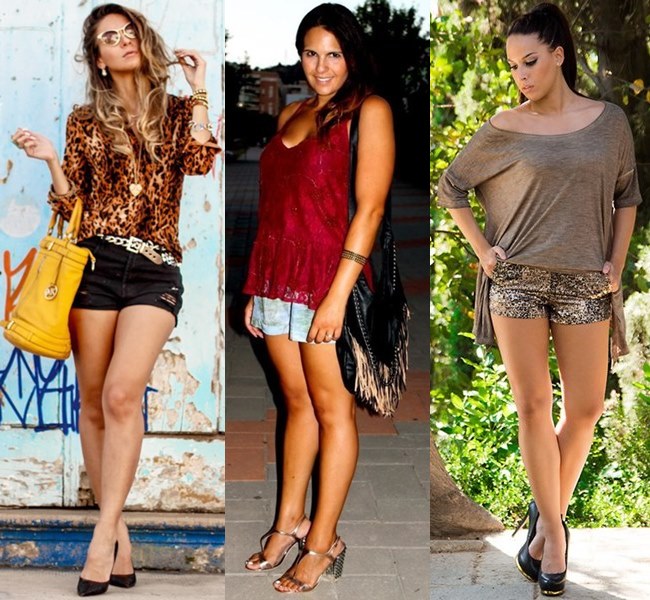 Denim shorts can be boring sometimes. That is, if you don't DIY a detail or two. You'd be surprised how much a simple stud detailing can change a look for the better. Or, you can just wear other studded staple – such as cardigan or handbag with sparky studs – to pair with your simple denim shorts.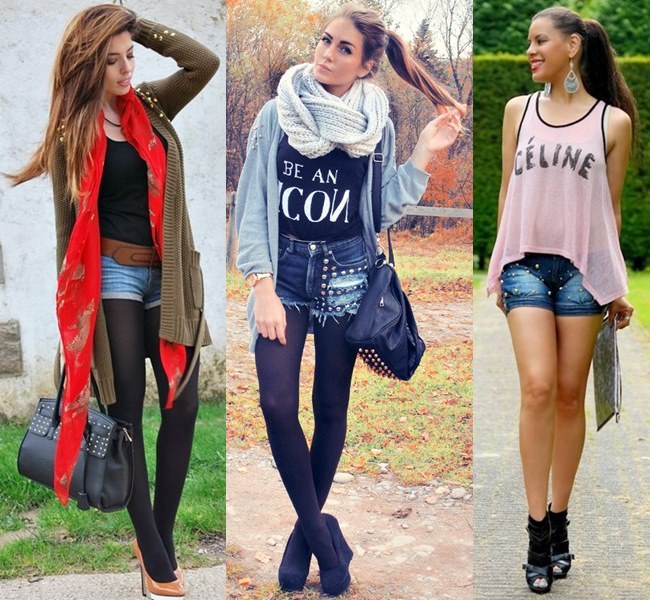 No matter if your style is completely casual and laidback or perfectly put together and polished, you can create always an eye-catching shorts outfit with jacket or structured jacket, or even other outerwear, especially during the cold days.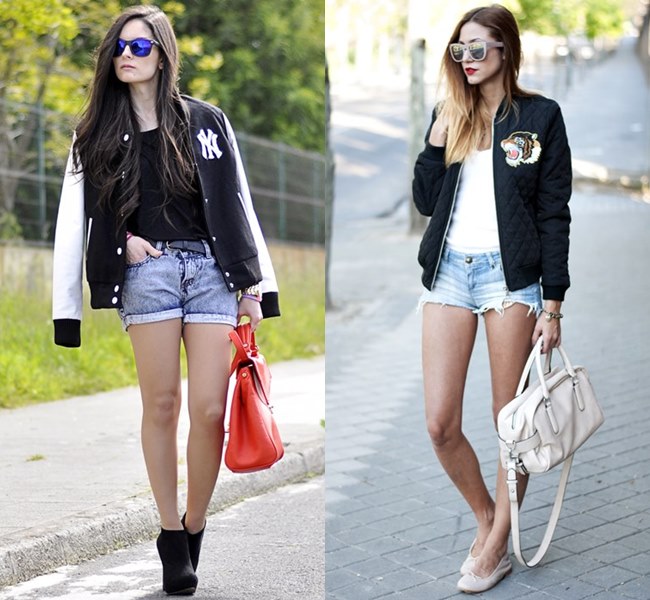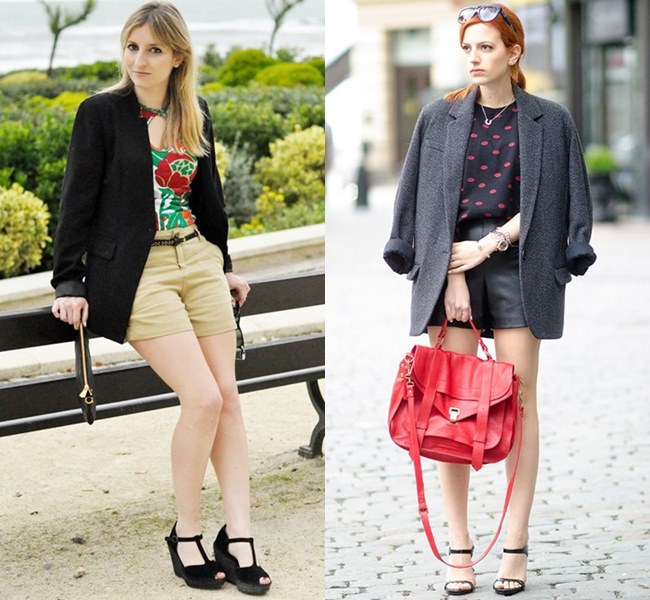 When it comes for fall winter seasons, there's still no reason to ditch your shorts in these chilly months. There's always the perfect way to wear shorts during winter without sacrificing warmth or style. The two keys for wearing shorts for winter are finding the right fabric – stay away from super-summery textures like eyelet, and linen, and instead opt for denim, wool, thick cotton, or silk – and consider wearing tights underneath, or pair your shorts other accessories to keep your body warm – including scarves, thick tops, and outerwear.