For this Fall Winter 2013, talented Spanish designer, Nacho Aguayo releases his new "Madame" collection's lookbook, which surrounded by timeless and classic clothing designs that are meant for princesses and the queens. When viewing the selections, we can see they are truly dedicated to a woman who loves stylish clothes but functional at the same time. Luxurious style, elegant and feminine touches dominate the lines, showing beautifully how refined the fabrics, cuts and silhouettes are made.
Standing out in glossy natural palette of black, white, brown, and grey along wing some striking aquatic hues, sophisticated and practical women's apparels are featured in formal and casual way including formal jumpsuits, cape-coats, cropped blazer, silky office suit, shirts and pants, as well as fur collar coats with so feminine and refinement details. Although most pieces come in solid bold color, there's a pair of jumpsuit in tosca abstract python print strikes the collection adorably gorgeous.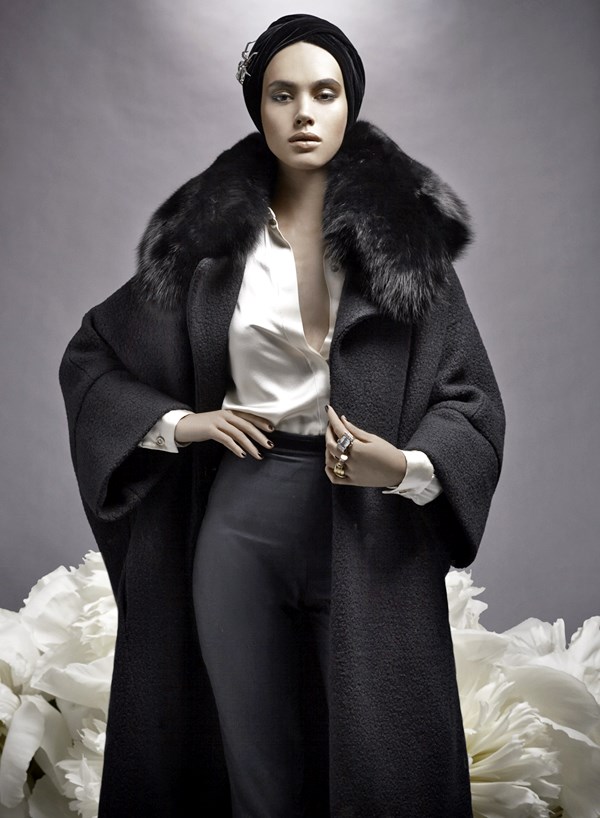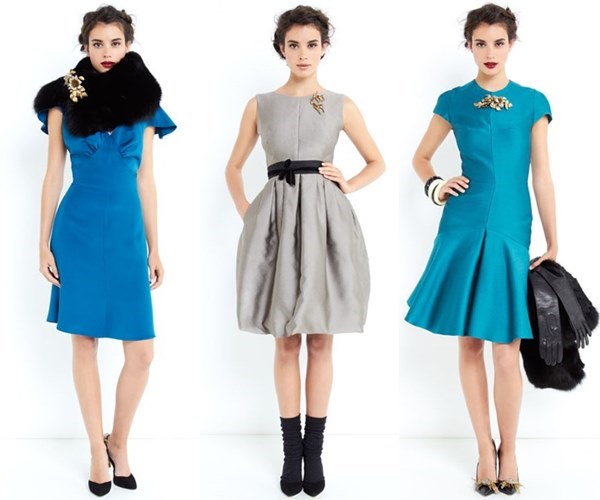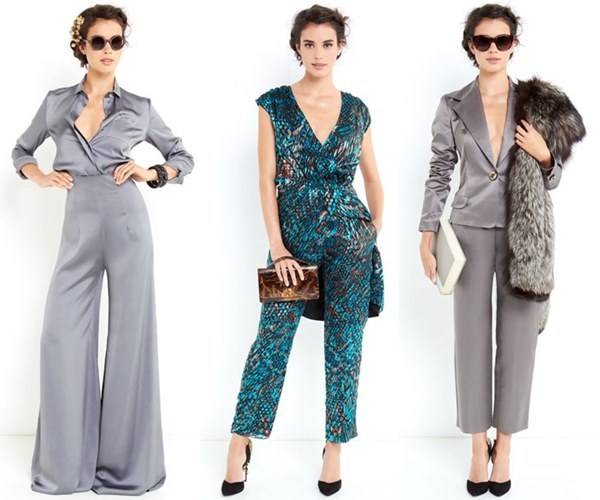 Among the formals, there are chic casual outfits – such as sheer black sweater with cropped pants or with sheer midi skirt – perfect for those who want to spend their day walking with friends. As for dresses, number of floor length dresses comes in simple yet sleek silhouettes and details, while the cocktail ones are featured very girly and chic with fur and jewelry detailing. Surely, any woman will definitely find here something special for herself.