Held for the first time by the French online fashion company La Redoute – a multi-line retailer specializing in ready-to-wear clothing pieces, shoes and accessories, Moscow Fashion Week brought its first plus-size fashion show as part of weeklong glamorous event. Through the runway, La Redoute launched its first 'Taillissime' or 'Castaluna' collection, which they describe as a "trendy plus-size fashion collection," featuring a range of versatile, stylish and easy to wear outfit from casual to formal.
Floral prints, sharp tailored suits, suede pieces, and more, La Redoute's Taillissime unveils its colorful, versatile and fun spirited Spring Summer 2017 plus size collection as it breaks the strict rules that international fashion events usually enforce. Started with a fashionable longline corduroy coat in maroon, the outfit comes in casual elegance as it paired with a matching colored knit top underneath, along with classic skinnies and basic pumps.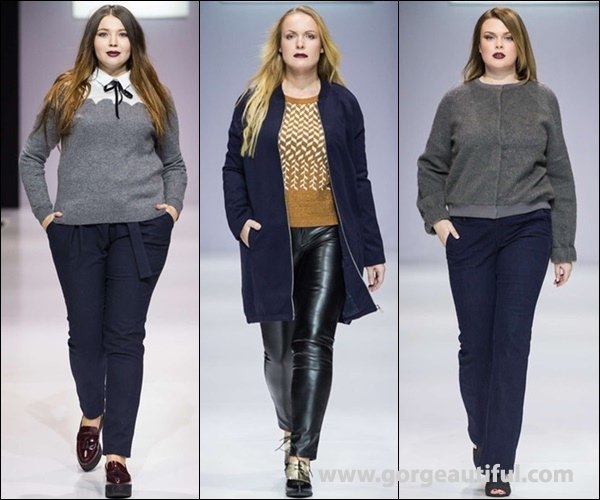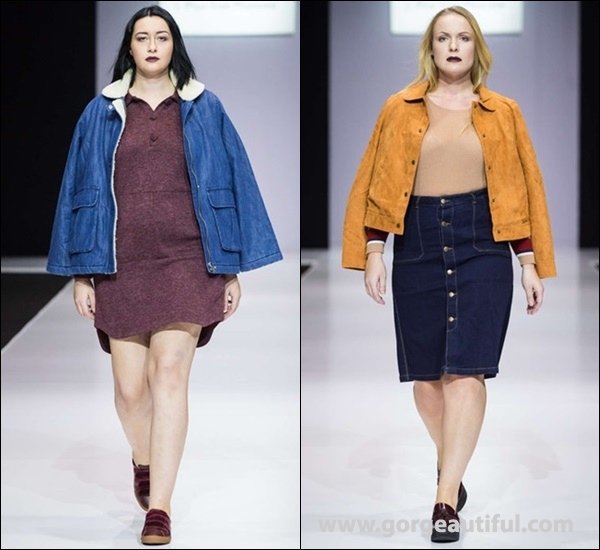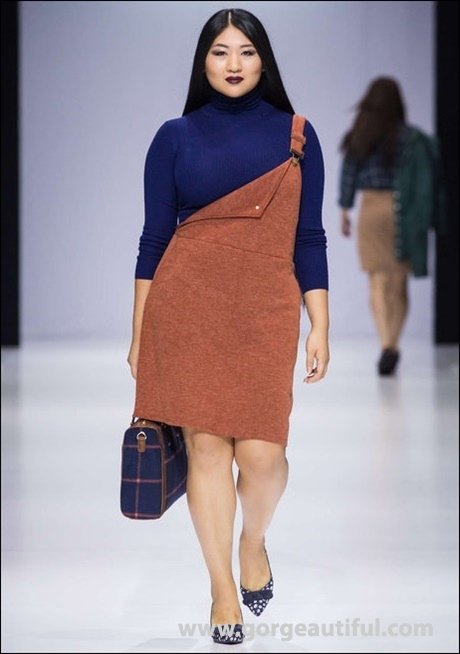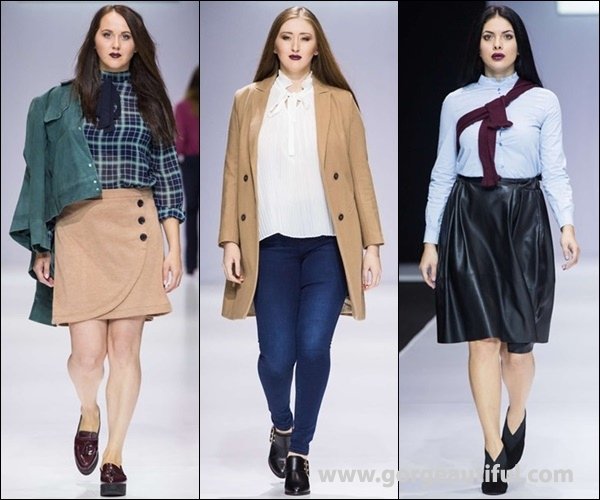 Giving their best preppy casual impression in stylish chic designs, basic trousers or leather skinny pants are paired with knit a sweatshirt, cardi, or knit top underneath collarless coat, while a structured faux suede dress got a bit of relaxed touch with the pair of denim oversized coat, as well as an outfit of denim mod skirt with basic top in caramel color, teamed with a chic suede jacket in mustard for an extra bright retro flair. Whether rocking an overall suede dress with knit sweatshirt underneath for that '70s-inspired style, or going easy with day-to-day combo with chic top and skinnies or different styles of skirt, layering pieces such as coat, sweater, or jacket are still crucial during spring season to keep you warm at an all-time high during this in-between time, plus, layering will definitely give stylish and contemporary vibe into the look.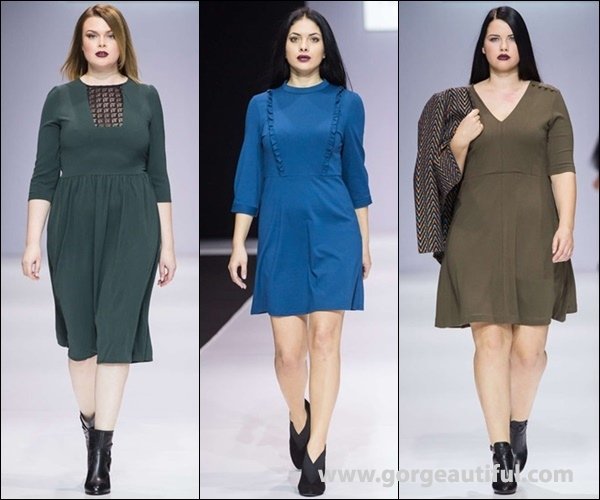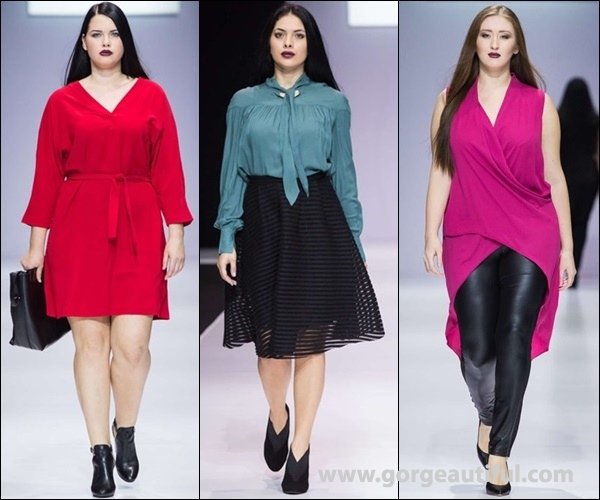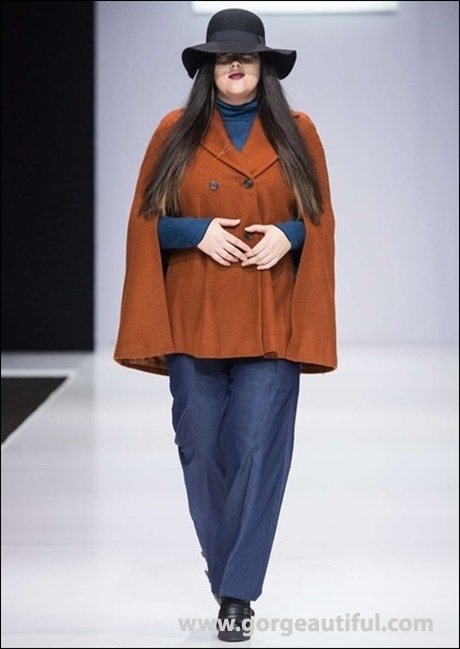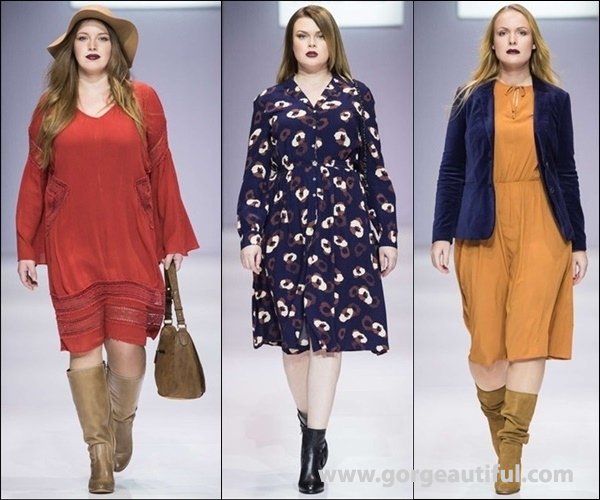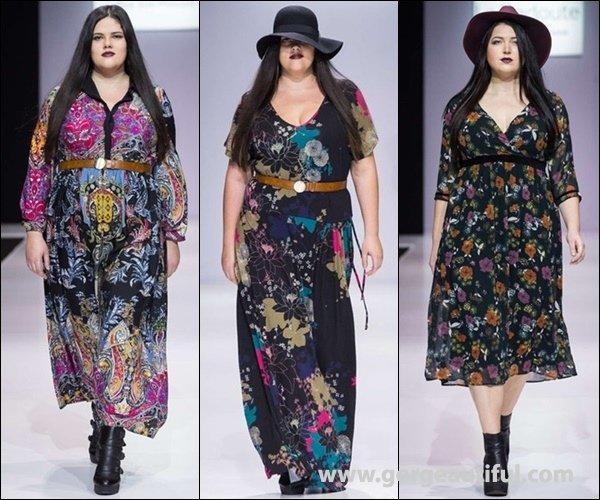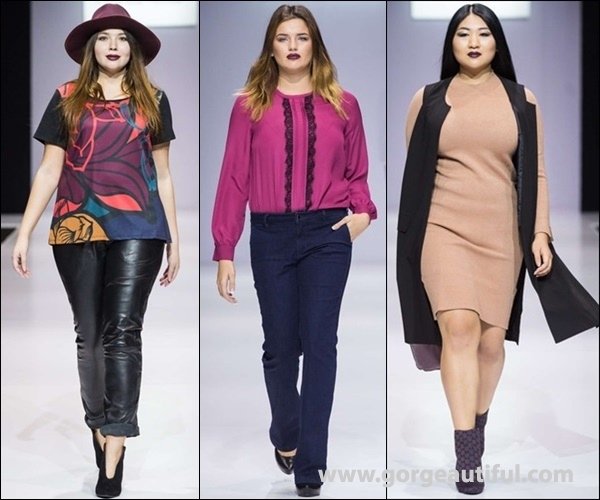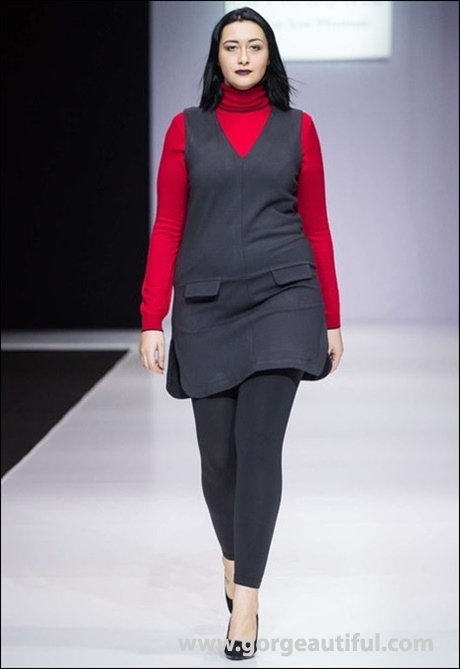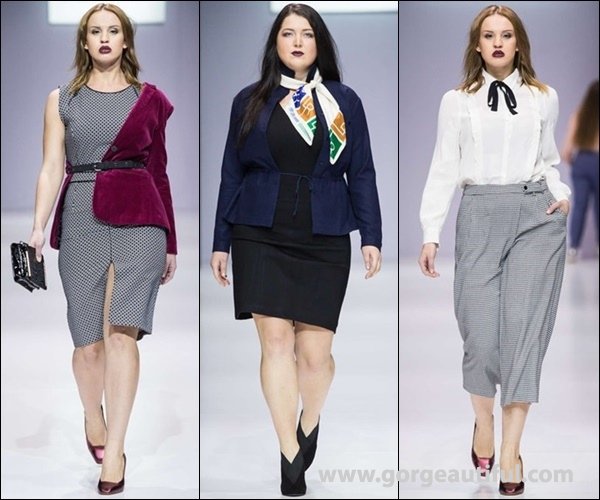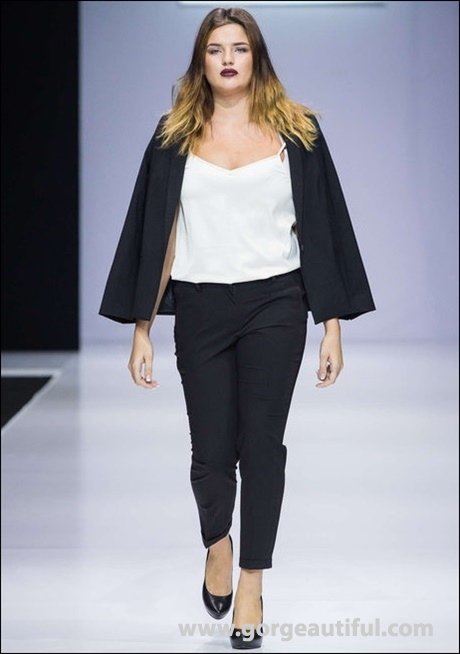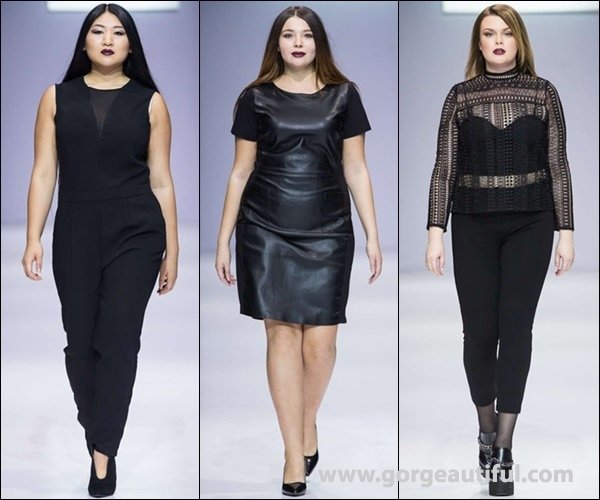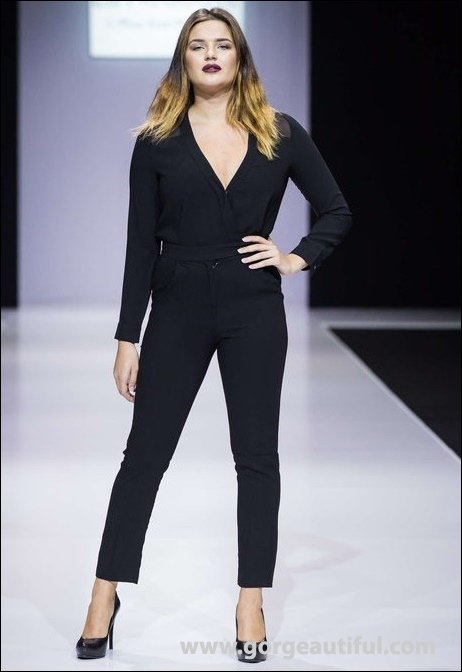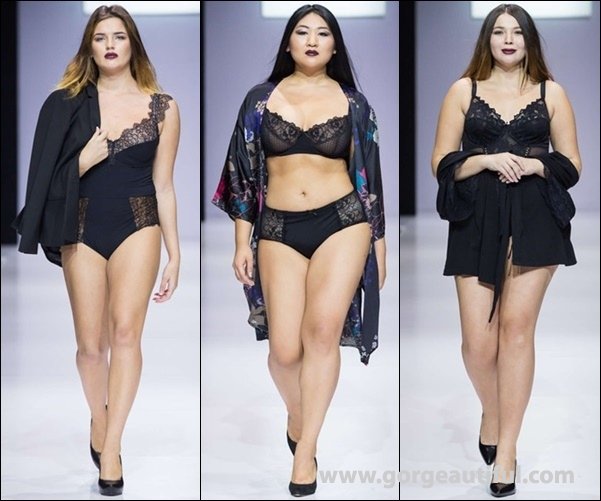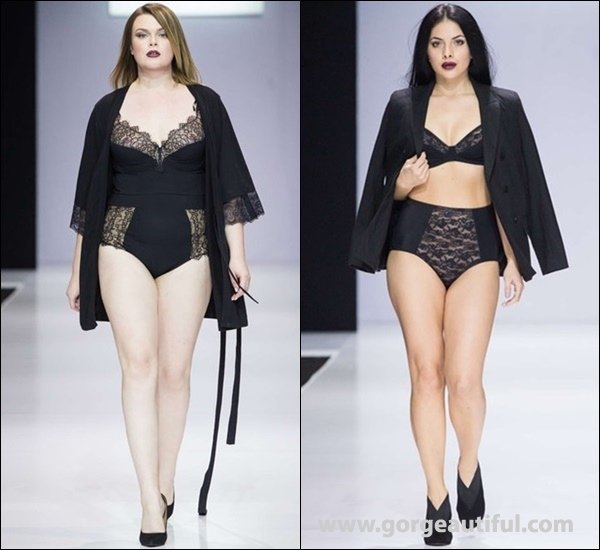 Coming up with some lovely styles of casual outfit in bold as well as neutral shades and cute detailing such as frill, mesh, and pleats, La Redoute's Taillissime brings selection of dresses, skirts and chic tops in classic design yet all of them looks beyond stylish for your day-to-day wear for strolling or brunching with friends As for other fabulous pieces, in a mix of busy prints, bohemian chic, and a little touch of retro vibe, a few number of light maxi dresses are featured in floral or paisley prints which then matched with booties and fedora hat to stand out more, while some airy dresses and knit dress, and structured suit are paired with layers including sleeveless blazer and cape coat. From office pant suit to tailored skirt to structured tunic with leggings underneath, the work wear apparel come in sleek design, classic yet looking still modern with the addition of necktie, belt, and metallic shoes. Last but not least, the black collection comes in a range of LBD, jumpsuit, various tops with details such as deep neckline and mesh, along with line of lacy underwear from bodysuit to bra-and-bottom set with an undeniably sensual attitude.