In the history of eyewear, the creators of some of the world's most well-known brands and looks can be divided into two categories. Category 1: the iconic designers who created some of the world's most beloved eyewear trends but are now either retired or no longer with us. Category 2: Contemporary designers are still innovating and finding exciting new looks to put over our eyes. Sunglasses joined the fashion fray in the 1200s. For a while, they were a niche item, but before long, they became a staple in the arsenal of fashion-forward dressers all over Europe. It was in the 20th century that mass production began, and fashion houses started to include sunglasses in their collections in a big way. These days, adding a pair of sunglasses to an outfit makes it. They're the cherry on top of any complete look. These designs and designers have been the most influential over the years.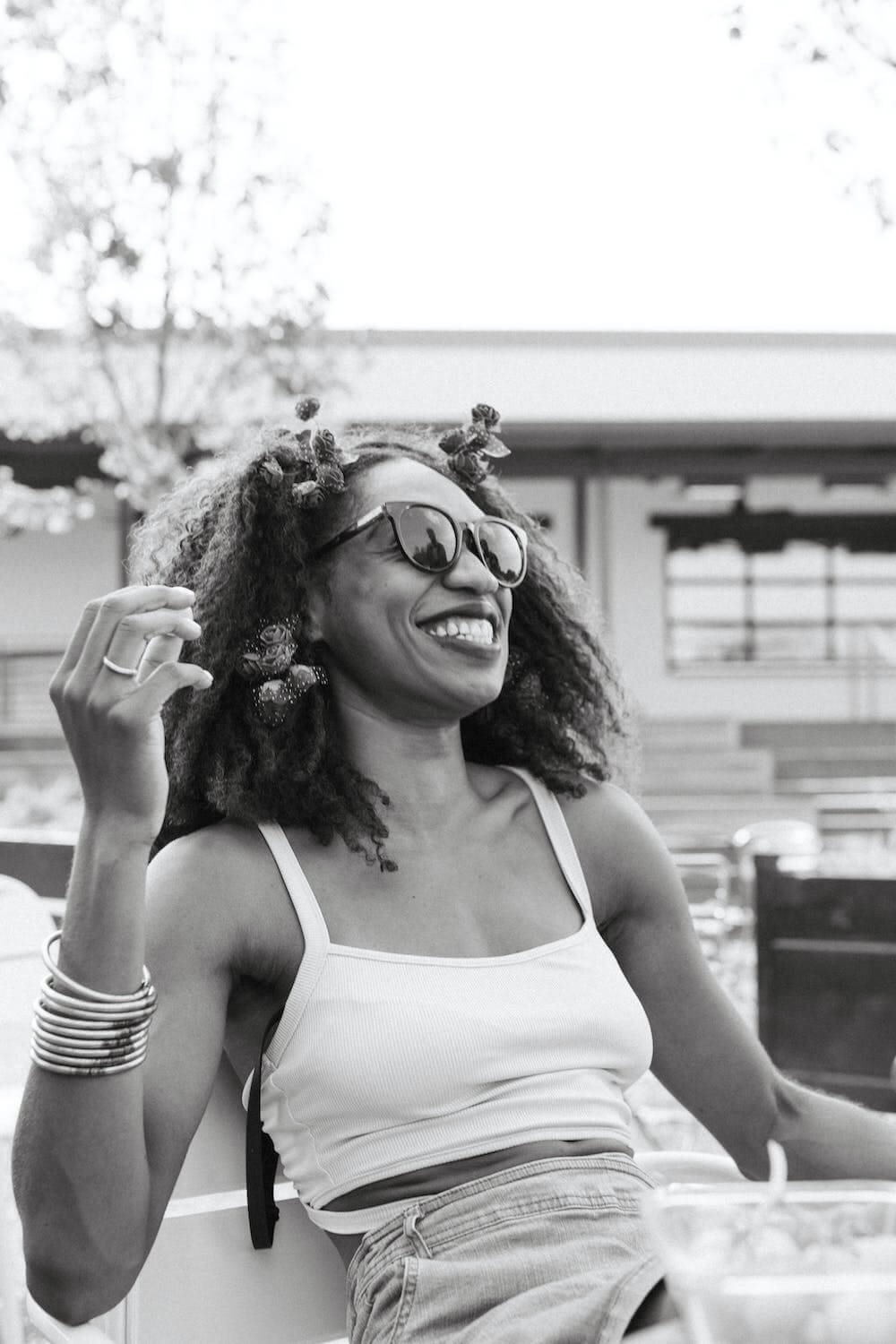 Image by Jamaal Hutchinson via Pexels
Most Iconic Women's Sunglasses Designs
A note before we countdown the best of the best. Many sunglasses designs worn as unisex today were initially designed with men in mind. As women's fashion became freer and they began to decide for themselves what their closets should look like, rather than having society determine for them, they began to reach for sunglasses they liked, no matter who they were designed for. The womens designer sunglasses industry has become an enormous source of income boost for many fashion houses.
RayBan Wayfarers
It's impossible to discuss eyewear without including a giant of a brand like RayBan. As the first brand that ditched the classic, all-metal frame for something more lightweight and cost-effective, RayBan has a right to its fame and its fans. It was in 1952 that the brand made the first plastic-framed sunglasses: the Wayfarers. To the surprise of the fashion industry at large, which was very conservative overall at the time, the design took off in a flash. Everyone from accountants to rock n roll stars like Bob Dylan, John Lennon, and James Dean. Today, the Wayfarer shape is popular with all genders as a wearable, flexible style. We have Raymond Stegeman to thank for this timeless trend — he was the man who originated the design.
Oakley Frogskin
Oakley came along a few decades after RayBan reached enormous popularity. Luckily, they didn't try to replicate RayBan's success but instead forged their path, dominating the eighties almost completely and staying relevant to this day. It was 1985 when Oakley entered the sunglasses scene and took over the sporting and lifestyle eyewear industry. Their low price point –—just $40 for a quality pair of sunglasses — and their rollout to more than fifty countries cemented them as one of the all-time greats. The shape is similar to the Wayfarer's but more robust and relaxed for those who like to take it easy. The brand resurged in the 2000s with the cycling-look wrap-around glasses that are back in style today. When James Jannard started the business in 1975, we bet he had no idea what a global phenomenon it would become.
Nina Ricci 3203
This is probably one of the two most well-known women's eyewear shapes in history) next to the cat eye). This distinctive, heavy rectangular shape was popularized by the one and only Jackie Onassis Kennedy, or Jackie O as she became known. The dark-rimmed, opaque-lensed full-frame sunglasses became one of the First Lady's iconic fashion calling cards and influenced generations of women. Jackie's style, and by extension, the Nina Ricci sunglasses she favored, was considered classic and elegant and still emulated today. This shape was off the market for decades but came back with a bang long after Nina Ricci left us.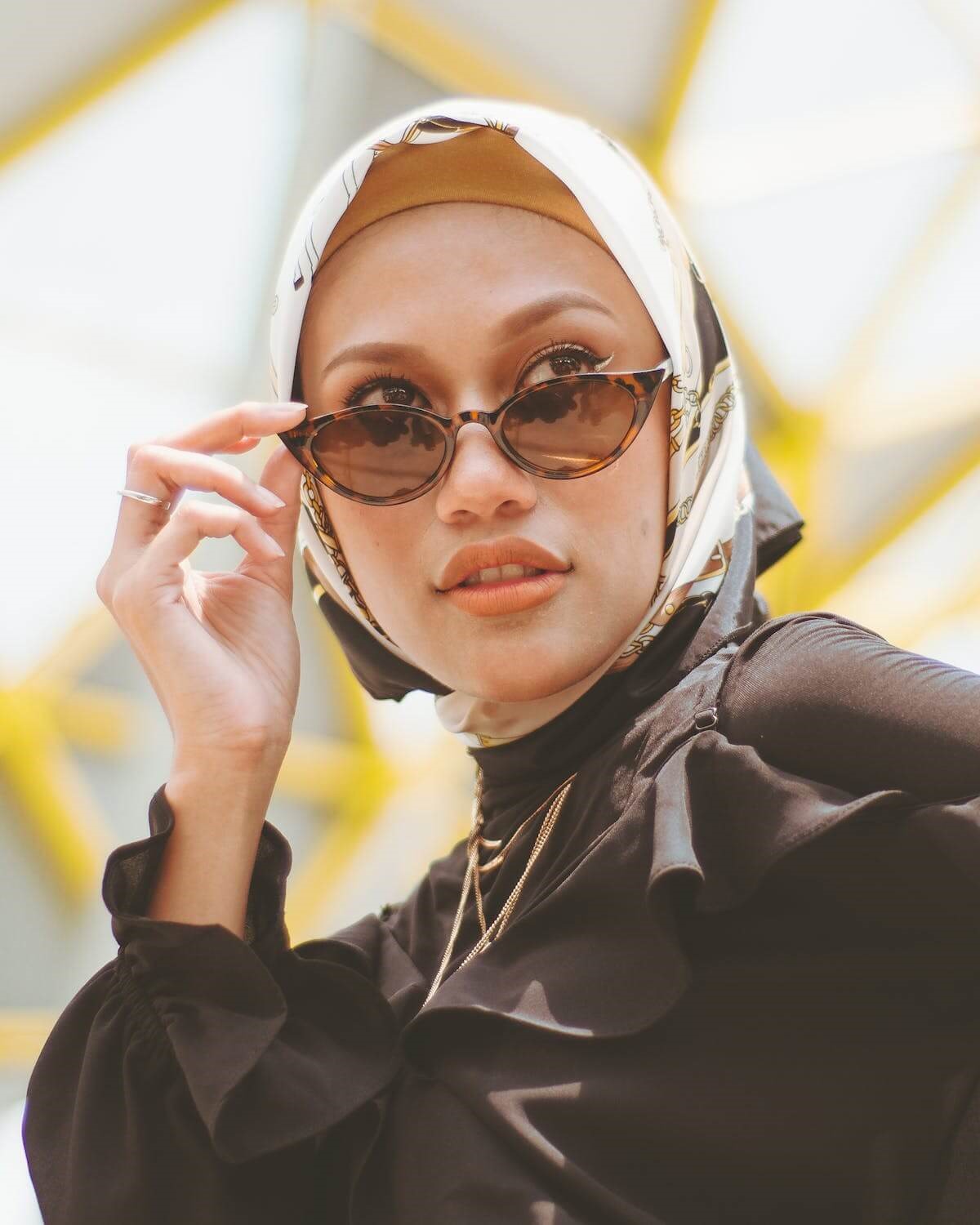 Image by Esther via Pexels
Altina Schinasi/ Lugene Cat Eye
This particular shape has a slightly more complicated history than the rest, and no brand can genuinely claim its invention. The first person to come up with the cat eye sunglasses shape was a window dresser named Altina Schinasi. She collaborated with the eyewear brand Lugene to create the trend-setting form popularized by celebrities like Marilyn Monroe, Audrey Hepburn, and Catherine Deneveau. After the sixties ended, the shape fell hugely out of fashion. The nineties saw a resurgence, and the glasses are still worn by many in the rockabilly and psychobilly communities, as they favor a stylized fifties/ sixties look. The extreme cat eye sunglasses that started the trend have morphed into softer and more natural shapes, released by several brands (such as Saint Laurent, Armani, and Tom Ford) each year.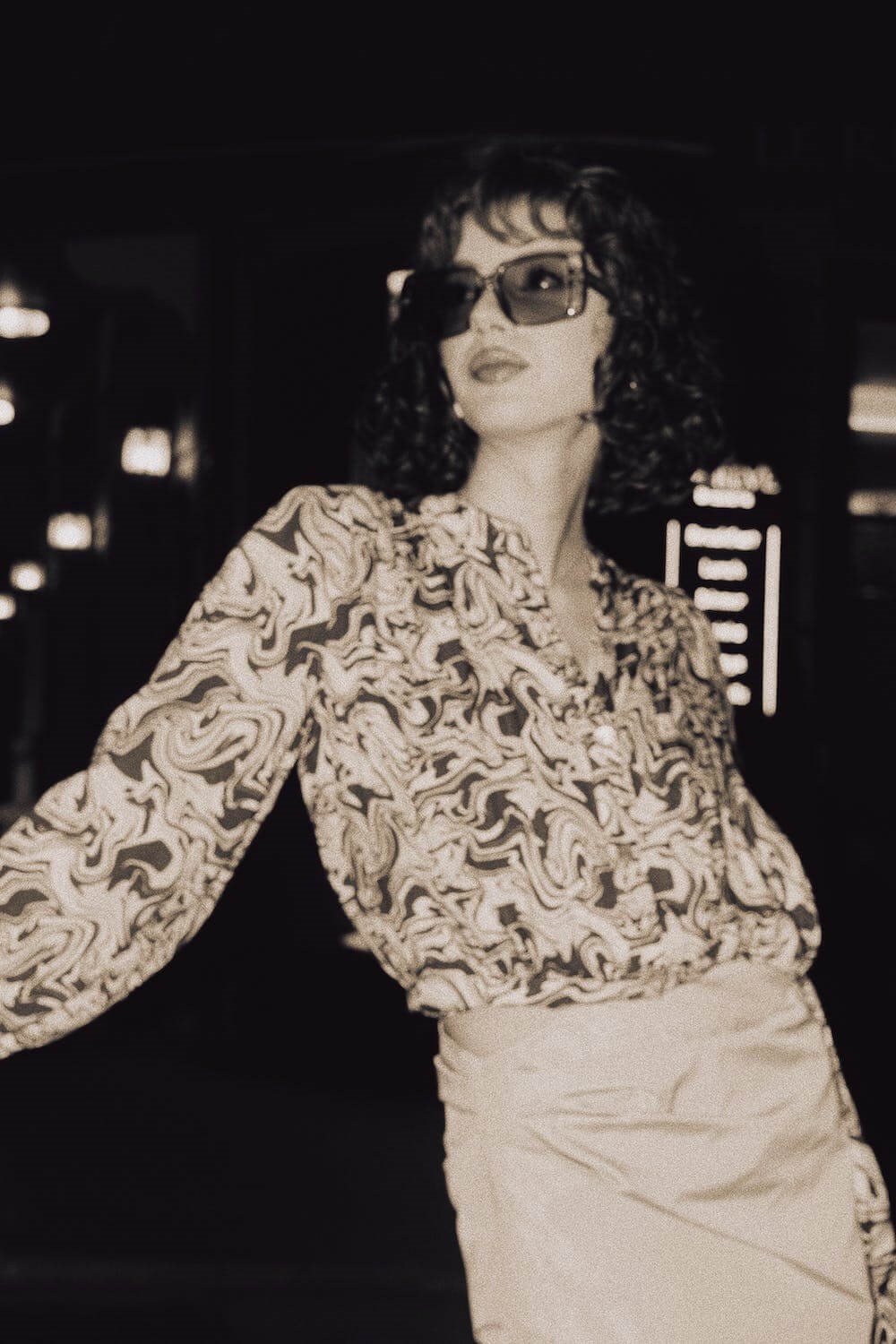 Image by Ozan Culha via Pexels
These are just some of the sunglasses designs that have profoundly impacted the industry. Designers, collectors, and appreciators of fashion all have their tastes shaped by what they see around them. Undoubtedly, your taste in sunglasses has been touched, in an obvious or covert way, by one of these designs.