Thigh high boots seem to be everywhere right now. These pieces hit hard this season, and they definitely have sex appeal, perfect warmth, as well as great elegance to fashion in the chilly days of winter. On the other hand, still, you need to know how to style them right so your boots don't have to look skanky and tasteless or your style end up looking like Julia Roberts in "Pretty Woman." Take a look at these few easy rules you can follow so you look great (and sophisticated) in thigh high boots.
The main goal of this season trend of these boots type is to having an elegant and balanced style, while the key to a sophisticated and classy look with such statement making footwear is to keep the rest of your outfit slightly oversized. So always be mindful of fit. However, although most are skin-tight, slouchy options can also provide a great way to turn down the sex appeal and make them work-appropriate.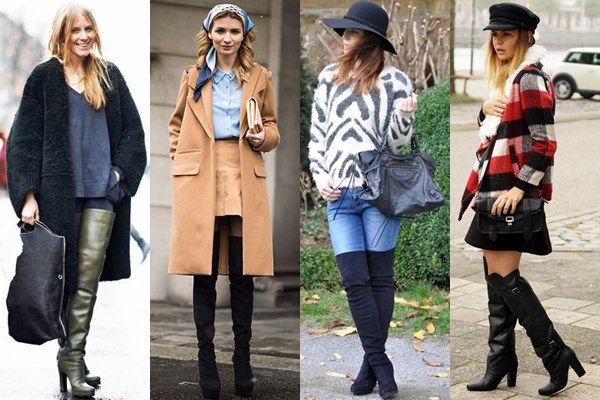 This season, as many designers have included these boots in their fall winter collections, varieties of different sizes, heights, materials and colors are offered depending on your tastes and requirements. Even with different height over the knee – from boots that sit just above the knee to those extending right to the top of the thigh – there is a lot of choice available. In the winter months, they offer an extra layer to wear over tights so your legs don't get cold.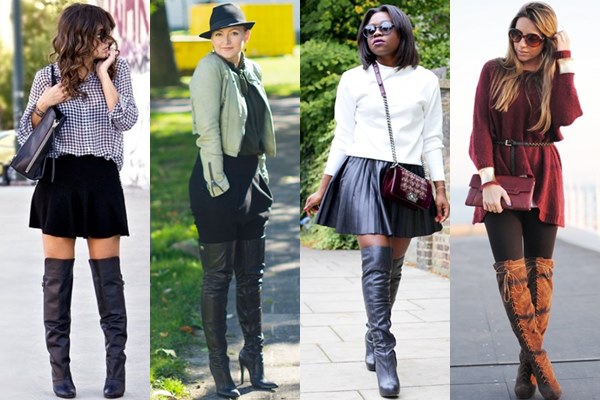 Additionally, to get the best comfort among the varieties, pick your material carefully. If you have larger calves, opt for a pair with an elastic back so they are easy to slip on and off. Style your thigh highs in many outfit combinations fashionably. Don't just wear thigh highs the traditional way. Fold over the top, slouch them down and play around with them to make them your own.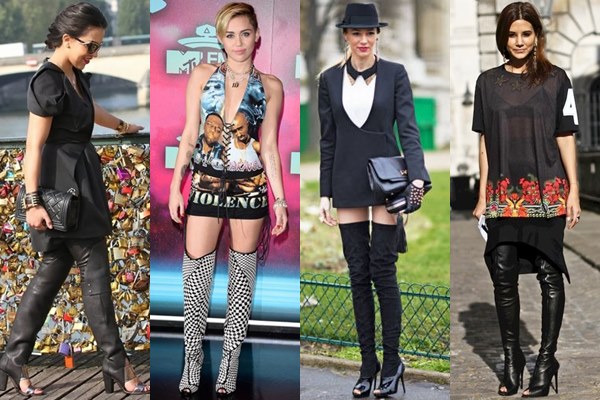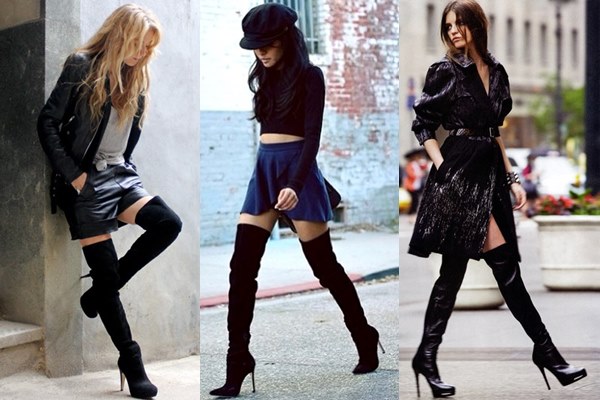 For those elegant looks, because thigh highs mostly serve striking, eye-grabbing designs, balance the look by combining the boots with subtler outfits. If your thigh highs come in bold colors, details, and patterns, let the lower part of your body become the main attention of your look. Think outfits in neutral shades and simple designs. Having monochromatic outfits can also be a good option to start with. Plus, if you look for a chic, classy style, try to avoid heavy eye makeup and red lipstick.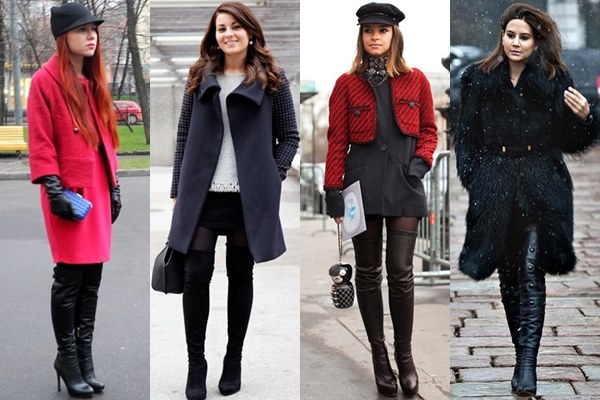 Considering that these boots are stylish and practical, it's also worth trying to tone down its dressy effect by sporting simple and easy outfits for a casual day-to-day wearing. You don't need to wear these boots only when dressing up as they also look great with leggings, tights, skinny jeans, or shorts. There are elegant models with heels that look fabulous with skirt or dress, as well as low models without heels, suitable and comfortable for many occasions, such as day walk, work time or even casual night party. Here are some ideas taken from various street fashions on how to combine thigh high boots. Choose your favorite styles and stay trendy this fall winter season.