After a successful debut of Grisel by Grisel Paula last year, the designer – aka plus size model – is back with a brand spanking new Grisel Spring Summer 2015 Plus Size Collection, and it's all about 'light and airy' fabrics with lovely bright colors for creating such romantic yet comfortable beach looks. Knowing that it would be very stunning, she believes integrating light and breezy looks in her spring summer collection will open the door for women to feel fashionable, whimsical, and sexy at the same time.
Known for her body conscious fits, slivers of skin, and great prices, for this bright sunny season, the collection focuses on body-con maxi dresses with sexy details like thigh high splits, deep V, and midriff baring skirt and top sets, while bold bright colors – such as fuchsia, turquoise, yellow, and white – serve as backdrops for these sexy curve hugging shapes. From sheer white gowns to rich hued halter neck dresses, this spring summer collection is for the woman who wants to stand out.
Check out the fabulous looks of Easy and Breezy with The Grisel Spring Summer 2015 Plus Size Collection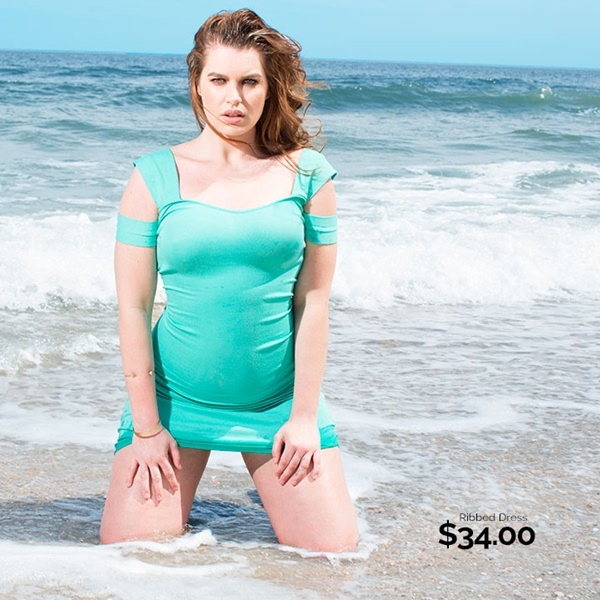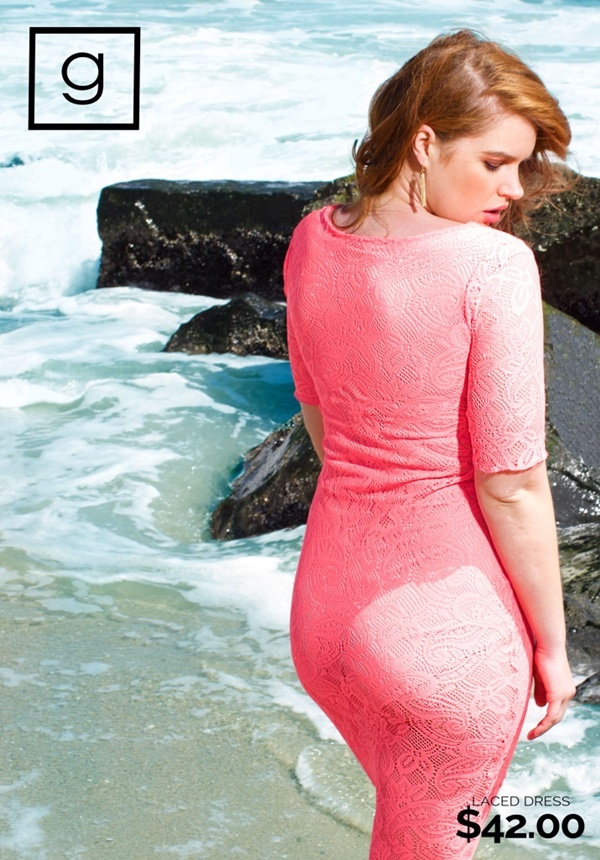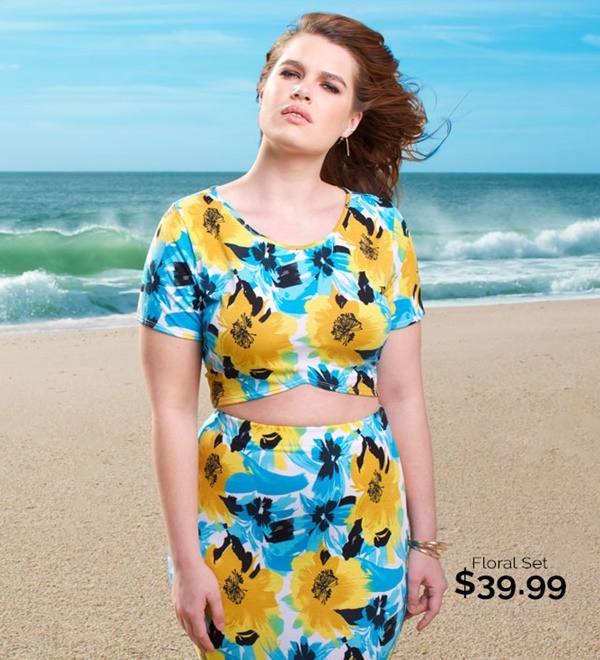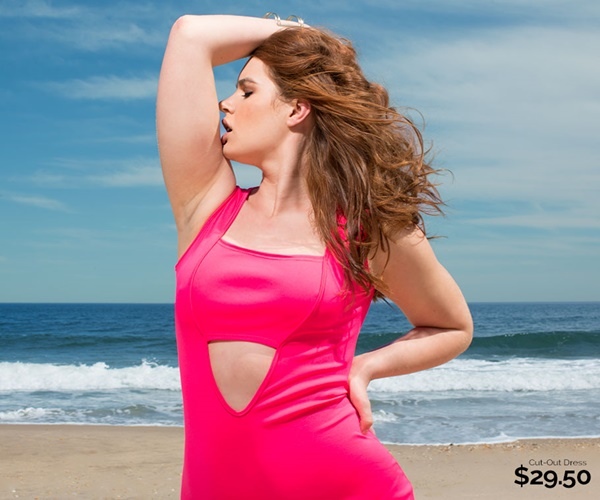 While there is a certain character to the collection that screams Trendy, Bold, and Chic, with prices ranging from approximately $35-$50, these outstanding pieces do not look obviously cheap at first or second glance.For your breezy beach summer parties, If you like to live life colorfully and boldly and a bit on the edge, these maxi dresses are truly a show stopper, whether you want to add a skinny golden belt at the waist line for more extra stunning looks, or go with cool and tailored cardigan for a more coverage.
And finally, to complete your spring summer essentials, Grisel offers 13 lines of striking plus size swim-line, as she expanded her fashion portfolio by recently releasing her summer line with the swimwear collection called Grisel Swim.
The new swim collection features sexy silhouette in a combination of "safe" and "non-safe" pieces for full figured women, including one-piece suits and separates that range from bikini tops to high-waist bottoms with stunning details like mesh inserts, seams, and straps. Catch a glimpse of some of the amazing swim suits Grisel has lined up for the summer