For those curvious women, update your look at this Fall Winter 2013 with flattering styles emerging trends in a glam and sophisticated way. Featuring classic prints, textures, and patterns, along with a few fresh, unexpected pairings, just take a look at these eleven astonishing outfits that surely make you look fabulous styling from day-to-day casual wear to glamorous evening outfits. The outfits consist of basic, yet stylish staples, whether you like going bold or just prefer the more subtle look. You can build your entire ensemble around these fall trends and let them be the center piece of your holiday fashion.
Exclusively offered by Sonsi, a plus size retailer, the well put-together stylish attires feature bold or subtle looks – or a little in between – that you can build your entire ensemble around your favorite fall winter trend. Perfect for plus size women who are looking for fashion inspiration, these versatile looks will enhance your fall winter wardrobe for every occasion, starting from casual daytime, updated workwear, to sophisticated nighttime.
Started with Reah Norman's picks for creating such exiting and fabulous fall trend outfits for any occasion, easy to achieve a chic and polished fall plus size head-to-toe wardrobe. As a plus-size stylist, Reah understands more than many how clothes should come together and how to accessorize for the best effect. Her styles and tastes show how plus size women should do with fashion, taking them "outside the fashion box" for a renewed wardrobe perspective! One thing for sure in Reah's mind is not to question IF you can wear the trends, but HOW you can wear them. Take a look at her five mesmerizing attires, perfectly picked for this Fall Trend 2013.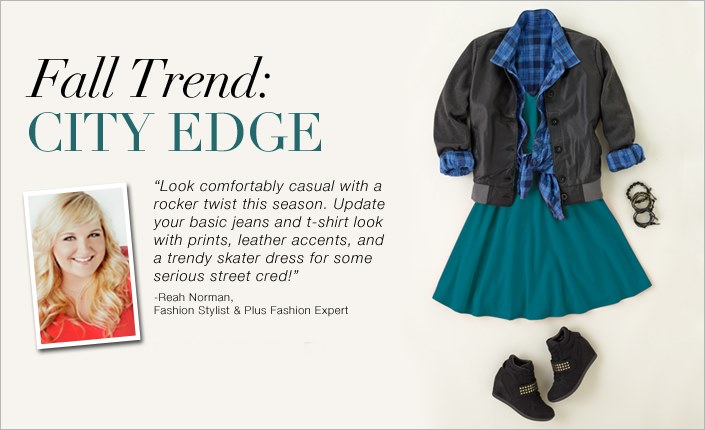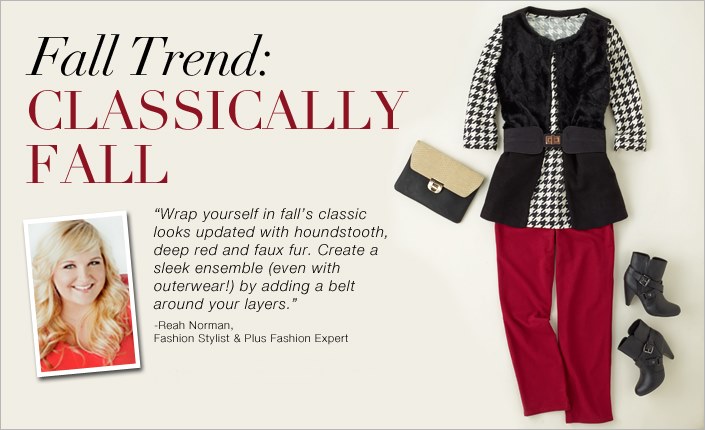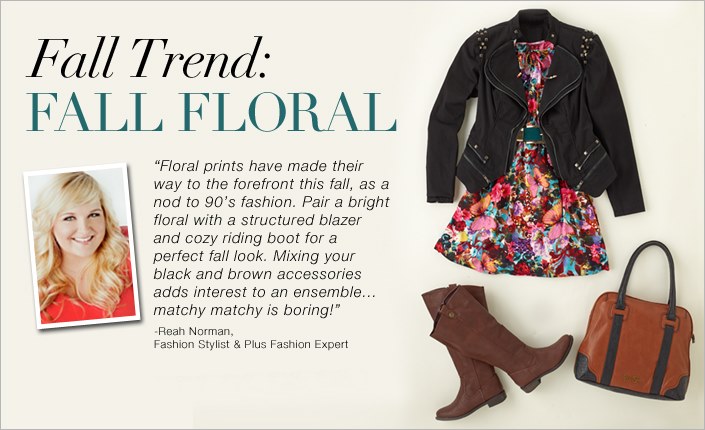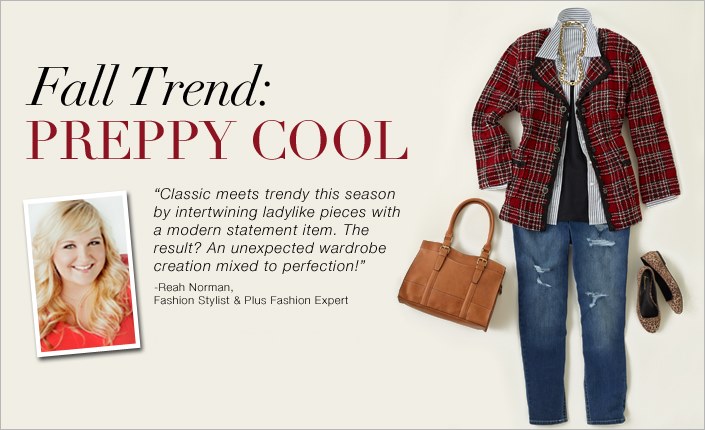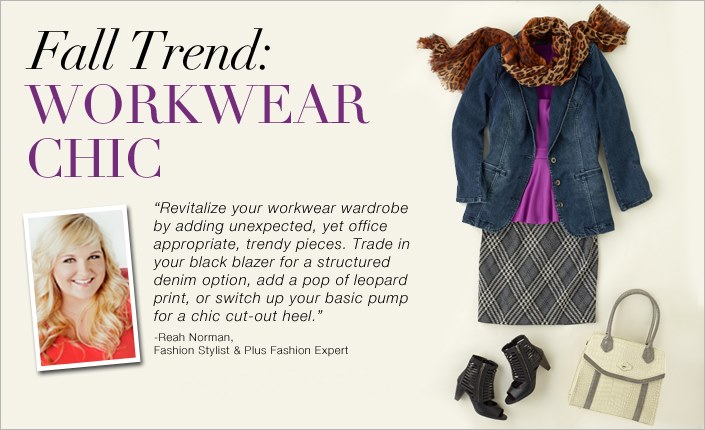 Secondly, the retailer also presents their new lookbook for Holiday 2013, consisting six stunning, luxe attires, promising you not to worry about what to wear this holiday season. Sonsi has put together a Holiday outfits for every occasion you may come across, from the office party, to family gatherings to that special formal night and everything in between. Grab some of these styles Sonsi has put together, making it stress free to look fabulous this holiday season.