Looking edgy, powerful and luxurious, with a little touch of traditional gothic looks, Danish plus size fashion brand, CarmaKoma, keeps their elegant, stunning and comfortable pieces throughout their new Fall Winter 2015 plus size collection, named "Black Widow, White Lies". Staying true to the title of the collection, for this cold season the focus is on all black and white, featuring number of modern and fashion forward clothes from window pane printed suits to black lace dresses, and white wool coats.
Among the looks through the campaign, we love to see the label's smart details and stylish ideas, where garments are made of luxurious knit, wool, leather, silk, and many lace selections. Inspired by traditional gothic looks as well as that androgynous femme fatale style that just screams chic and bad ass, the new collection offers some elements of rocker chic with well-designed biker jackets and skinny pants, while the white tailored jacket worn over the dress gives some kind of Clueless + Chanel vibes everybody loves alongside a feminine touch of dark romance vibe of black sheath dresses made of leather and lace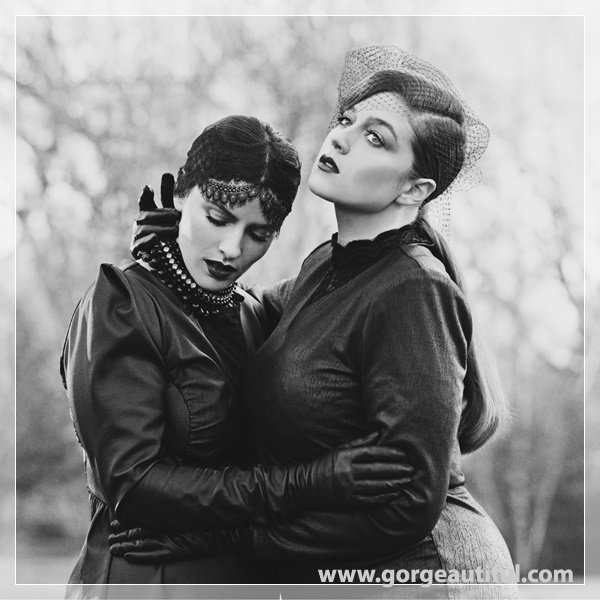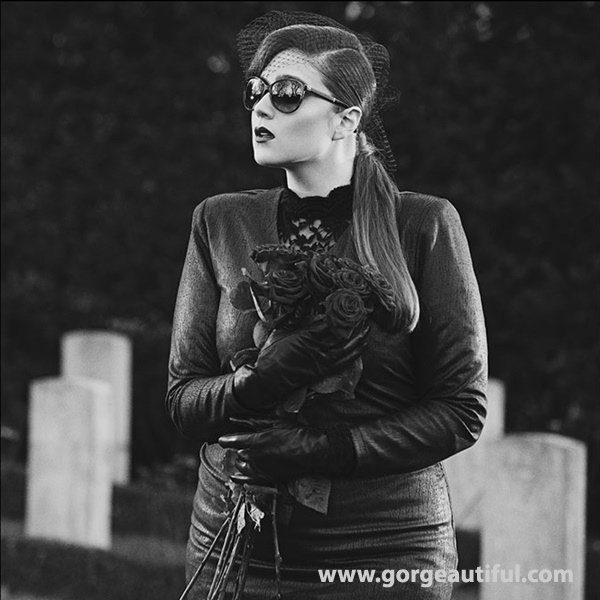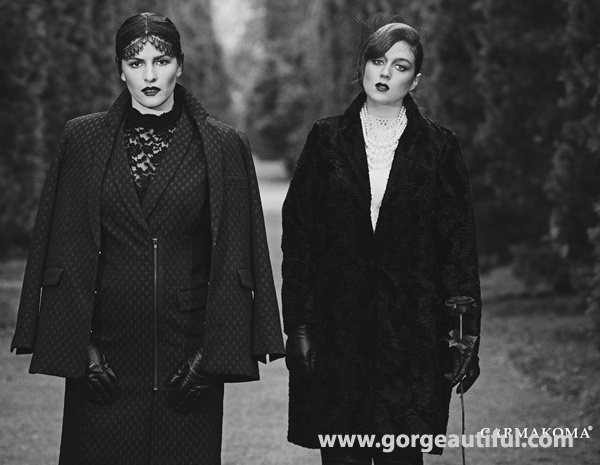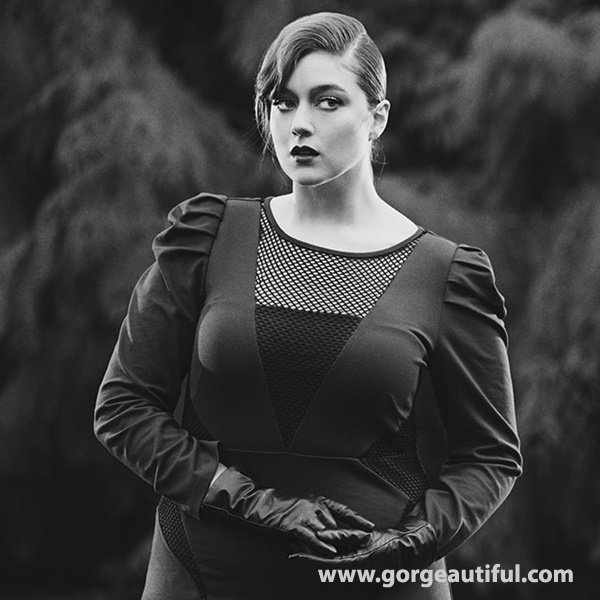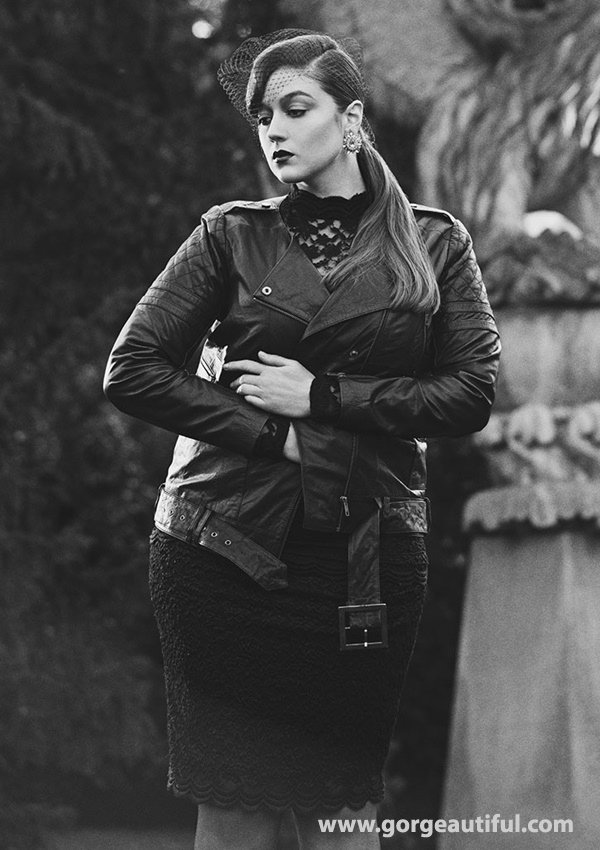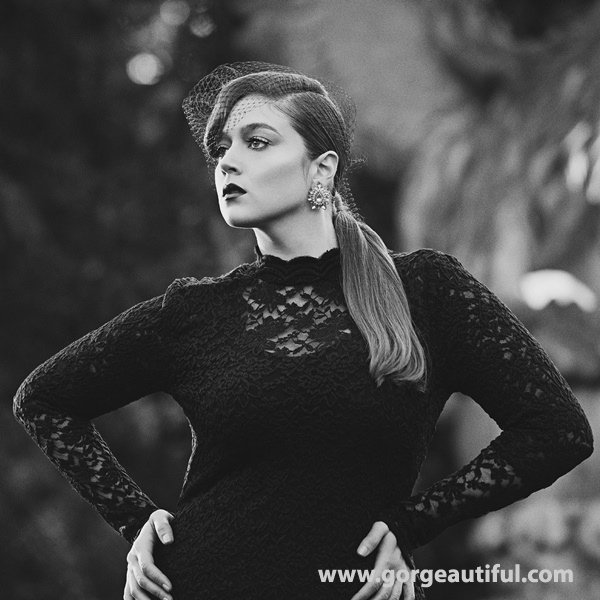 The collection debuts at the end of July and through August and September, as you will find an assortment of matching suit sets like a white and black window pane skirt suit which is just captivating and there's plenty of sassy leather and lace pieces, where a combination of rocky chick glam and feminine sweetness perfectly delivered by the appearance of sexy cuts and effects focusing on perfect fit as needed, temperament, attitude and size.
You can shop Carmakoma HERE