Presenting for the hot season of summer, Californian-based swimwear label, Beach Riot, has revealed its new beautiful Spring Summer 2015 swimsuit collection that will take you to a new world of glamour and luxury. Aside from the appearance of beautiful model fronting for the campaign, the new line-up also features a vast range of fabulous designs, cuts, and styles, from the bohemian paisley prints to the minimalist cut-outs one piece swimsuit that attractively spiced up with sexy and unique details.
Check out more of the collection at the gallery.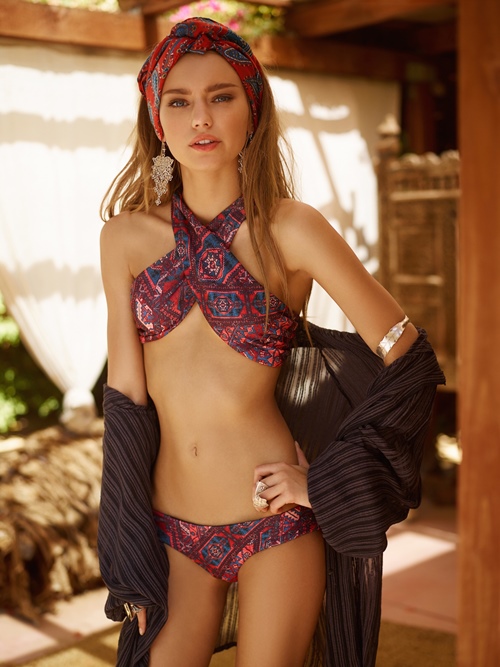 There's a hint of girly bohemian vibe among the selections, mixed with sporty style and creatively designed in the most youthful, relaxed yet alluring cuts, the pieces are perfect for everybody hitting the beaches to soak up the sun. And exclusively for the bikinis, we can see a wide choice of interesting separates including stylish cropped bandeau top, halter-neck option, and high wrap bikini top, which all can be paired – even mixed and matched – with fashionable triangle bikini briefs and bottoms.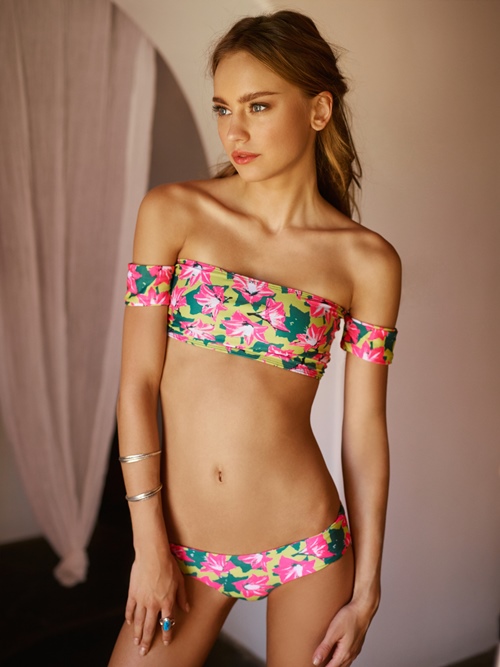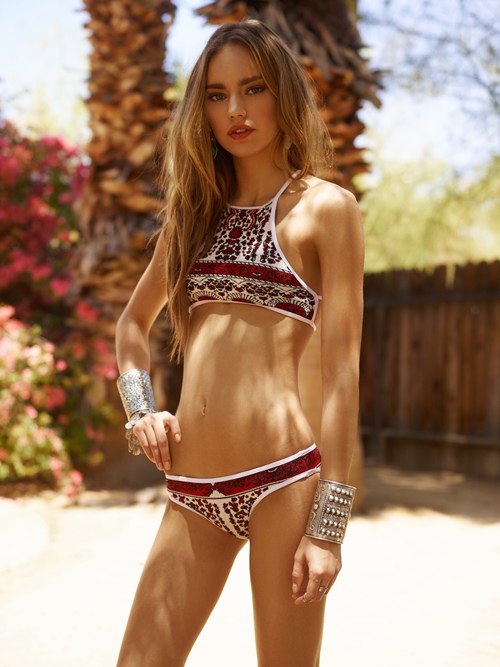 As for other proposals, alongside with the versatility of its styles, the new Beach Riot 2015 swim collection also proposed a vast range of fascinating key pieces, including printed and solid one piece bathing suits – such as strapless swimsuit with deep V-necks, girly swimsuit in pastel prints, as well as a classic style bandeau bodysuit in attractive ethnic patterns. Not to mention, there are also jumpsuits and surf attire in line with other must-have beach frill such as sarong towels, caps and weekend sacks.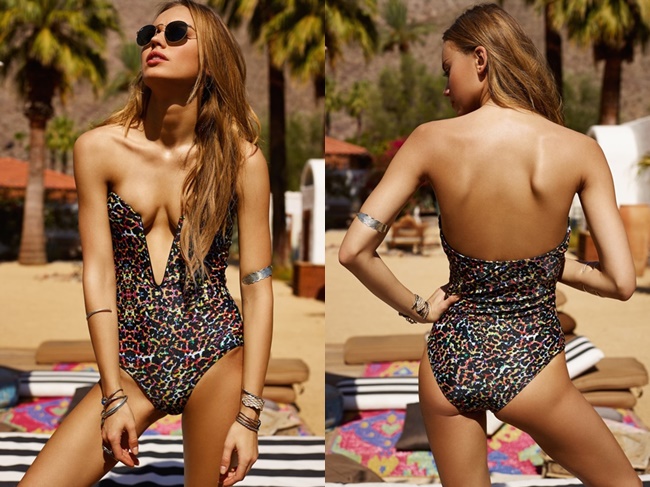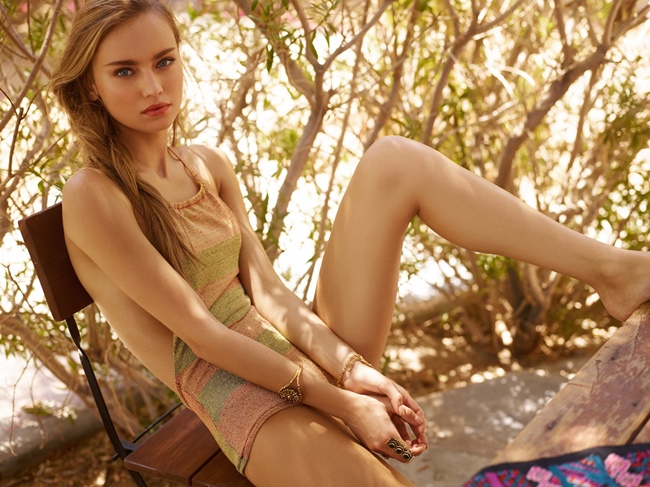 Last but not least, the appearance of fresh details, prints, and colors also take the major role of this collection. There are cut-out designs, lace creations and many other stunning and colorful swimwear options, decorated in exuberant tribal patterns, classic batik or energetic tropical prints and in vogue hues with interesting edges, macramé, crochet and other provocative points of interest.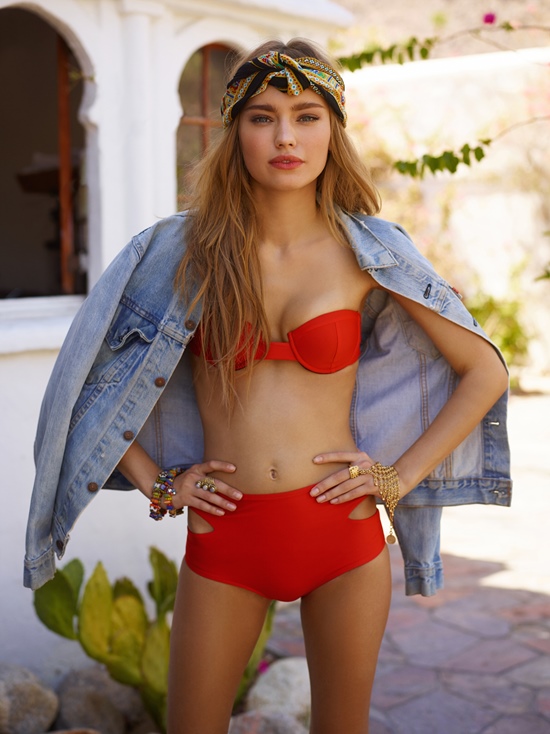 All in all, dedicated to the ladies for the hot season of fun, standout pieces from Beach Riot Spring Summer 2015 swimwear collection have the exact amount of modern vibe. The looks are contemporary in its styling yet still feel classic and sophisticated in cuts and designs. It really comes with poolside glamour, perfect for making a relaxed statement.