Congratulations! After successfully planning and preparing your engagement party, it's time to look for your wedding rings. It can be a crazy, fun time, especially if you've been dreaming your big day since you were little.
However, this feeling doesn't exactly strike a chord for everyone. For instance, some couples find this process quite stressful. Unlike shopping for engagement rings, buying wedding bands will take time since you'd be factoring in the preferences of two people—you and your partner.
Wedding Band Shopping Tips
When shopping for wedding rings, getting confused is a natural part of the process. Of course, you'd want to have the perfect wedding ring that symbolizes your love and commitment.
Some people look into popular wedding rings for women to narrow down their options. This initiative can be helpful, especially if you're a guy shopping alone. Trendy bands give you an idea about the standard, aesthetic features, and finishes that most women like.
Please note that purchasing your bands can be pretty expensive; hence it's essential to do it right. Apart from considering the conventional ones, below are other tips to guarantee wedding ring shopping success.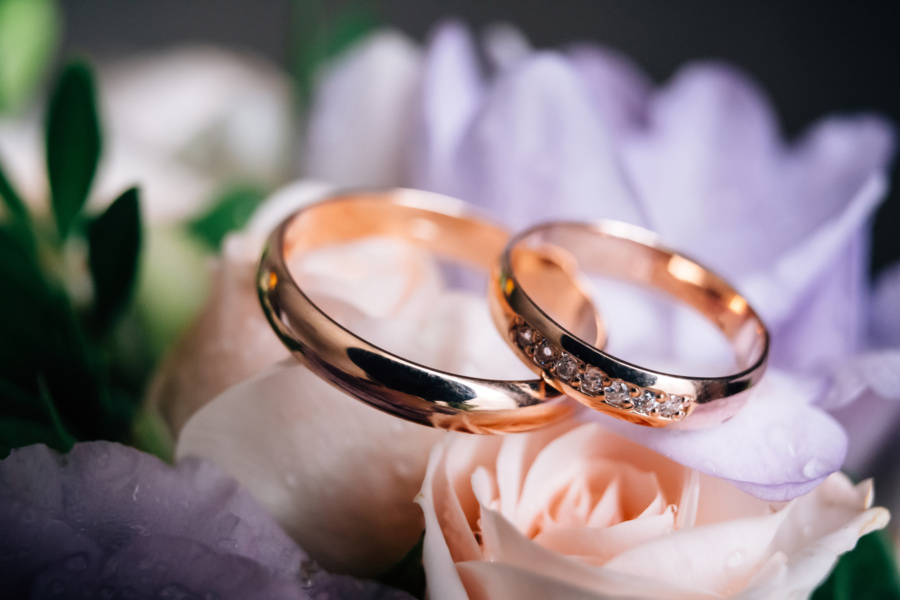 Work Directly With A Jeweler
Previously, people had to choose among a few options, but today, couples come across different ring styles and finishes. While this can be a perfect opportunity to materialize your dream bands, the number of options can start to become overwhelming.
If you have zero experience shopping for wedding rings, consider partnering with a jeweler. With their years of experience, these experts can help you design the perfect ring that suits you and your significant other.
It can be easy to enter a store and buy the most expensive ring, but you should approach wedding ring shopping with intention. Custom feels more romantic and unique. When successful, your prospective spouse will certainly appreciate the thoughtful gesture.
Suppose you and your partner share the same fondness for sustainable products; your jeweler might suggest going a step further and selecting among ethically-sourced bands. For instance, if you've already chosen among conflict free diamond engagement rings, consider taking a look at the same selection of wedding bands. This tip can help you narrow down your options, reducing the guesswork.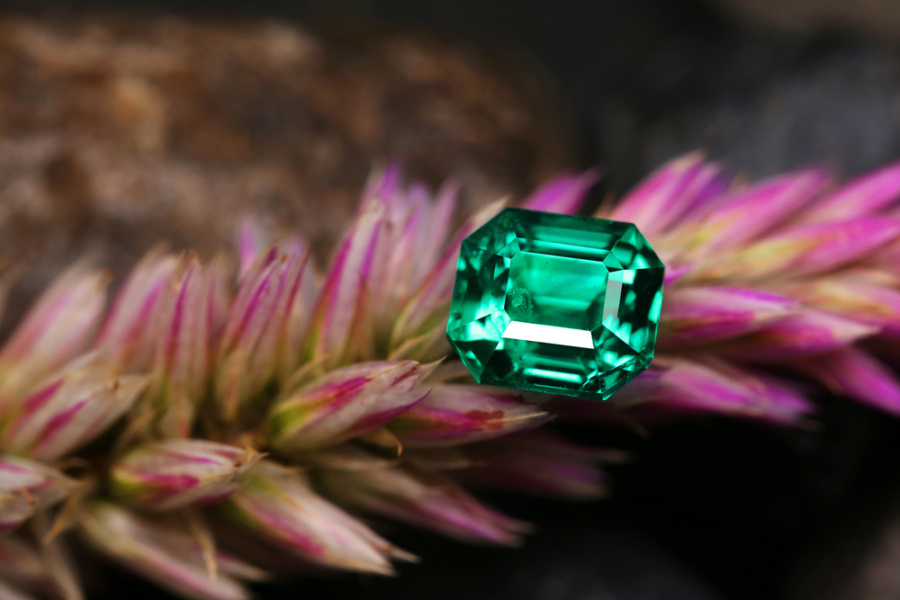 Furthermore, various gems embody unique meanings across cultures. For example, emeralds might imply fidelity, while it can imply fertility for others. You can work with your jeweler and tell them bits about your story so they can suggest a stone that perfectly captures it.
If you both like to preserve either one of your family histories, consider splitting the gems of an heirloom piece. You can infuse these precious stones into your bands, making them more unique. Your jeweler can advise how to maximize your heirloom piece and personalize them according to your preferences and budget.
Get Measurements Right
When it comes to shopping for wedding rings, you can't simply have a tentative size of your spouse's ring finger. It would be best to have it adequately measured to know its actual size.
This tip might seem obvious, but some people often take this for granted. Consequently, they'd end up buying the wrong fit.
The ring finger is the fourth digit in the left hand, located between the pinky and the middle finger. When buying, make sure that the ring will feel snug but comfortable for your significant other.
In addition, if your partner tends to have sweaty hands, make sure to look for a ring that fits just right to avoid worrying about it getting lost.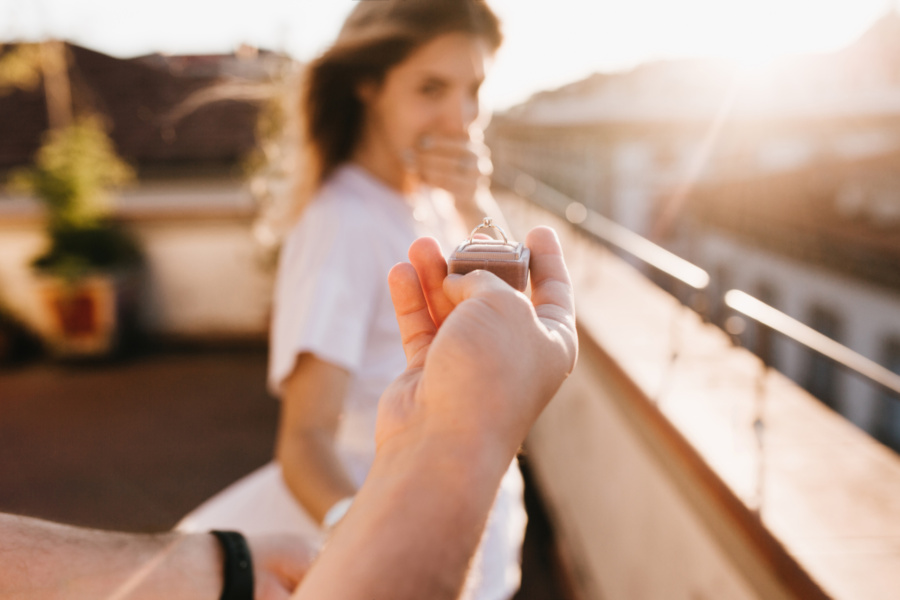 Consider Lifestyle
Due to specific activities and lifestyle habits, some people prefer not to wear their bands daily. While this is reasonable, it's best to make things easier and look for a ring that best fits your partner's job and routine. Unlike buying any  jewelry, wedding bands symbolize your love and commitment. For this reason, you'd want to wear this every day.
Suppose they lead rigorous work routines, opt-out from fancy, bold gems. Although these are eye-catching and gorgeous, regularly wearing them might not be ideal. They might get conscious about it, which can affect their work performance.
Apart from their daily routine, look into their wardrobe purchases as well. Your partner might have a collection of a particular gemstone, which gives you insight into their dressing style, personal taste, and lifestyle. If your significant other likes to wear jewelry on most occasions or have a luxury watch that they often use, look for a ring that takes inspiration from their pieces, which would complement their outfits nicely.
The Takeaway
Wedding ring shopping takes a lot of consideration. Nonetheless, all your efforts will be worth your while once you're able to find the perfect band.
Keep these tips in mind to ease the process and narrow down your search.