Filled with sophisticated and exclusive styles in sizes 16 – 26, the new Dea London Fall Winter 2014-2015 Plus Size Collection features number of luxurious selections, which each piece is designed in qualitative and gorgeous fabrics, so that you feel luxurious touch to your skin. From stylish Little Black Dress for cocktail party and for the office to bright smart casual suit, the looks are so classy showcasing tailored, ready to wear clothing sets of office wear, day-to-day wear, and special occasion wear.
The new collection is offered in three basic color palettes which are black, grey and cobalt blue, which then combined elegantly with a vivid shade of bright orange. Not to mention, besides it's high-quality and fashionable lines-up, known as high-fashion designer that always comes with offerings for real women, Dea London also offers "Made to Measure" fit that you have to simply add your measurements on the shopping cart page. Let's take a look at these sophisticated new pieces from Dea London.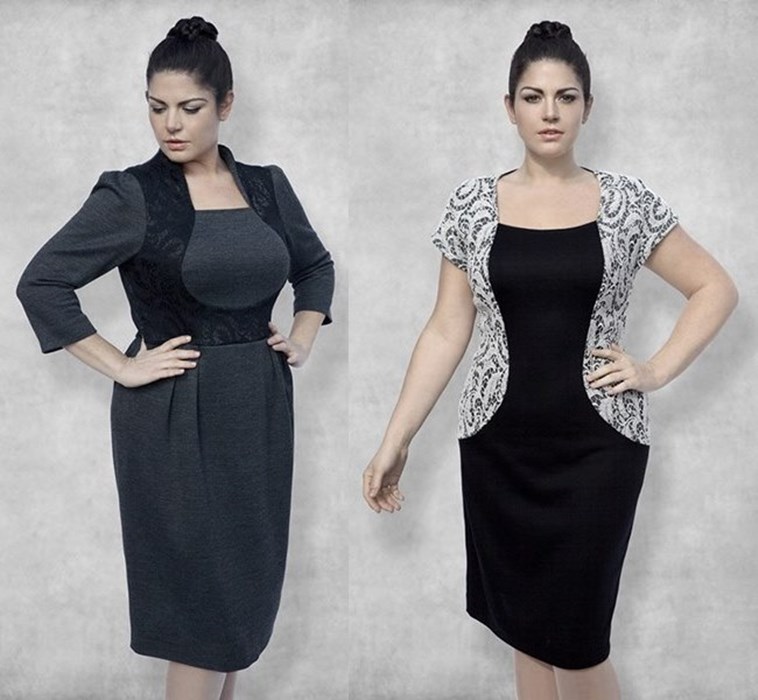 Among the new collection, Dea London's work-wear line features the classic little black dresses, along with other neutral colors of dark grey and off-white in a sweetheart shaped dress that beautifully frames the best part of your body, and simple shift dress with Jacquard side panels that create a kimono type sleeve. All designs look preppy yet playful perfect for professional business or cocktail occasions.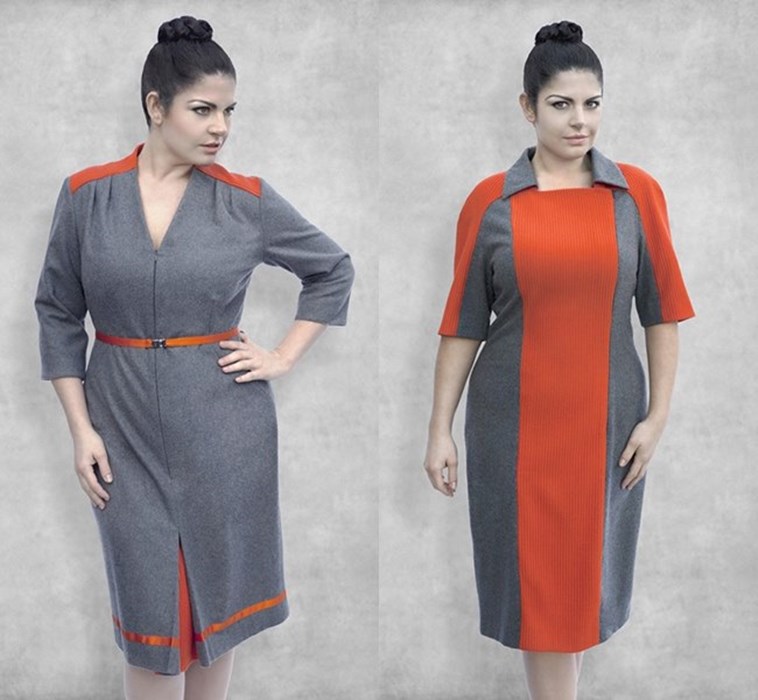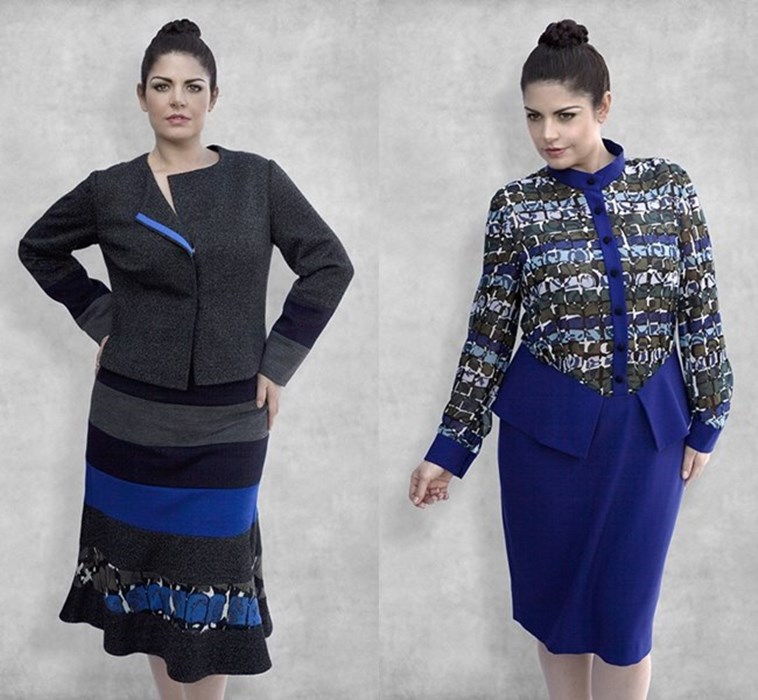 A little splash of colors appear elegantly in bright orange and luxe cobalt blue, offering a relaxed style outfit such as a color-blocking dress with a great combination of color and structure, an adorable dress with orange defined lines to compliment the contrasting shoulder yoke and center front box pleat, as well as two wonderful suits which show off a unique square peplum dress and a pair of a collarless gray blazer and striped long skirt.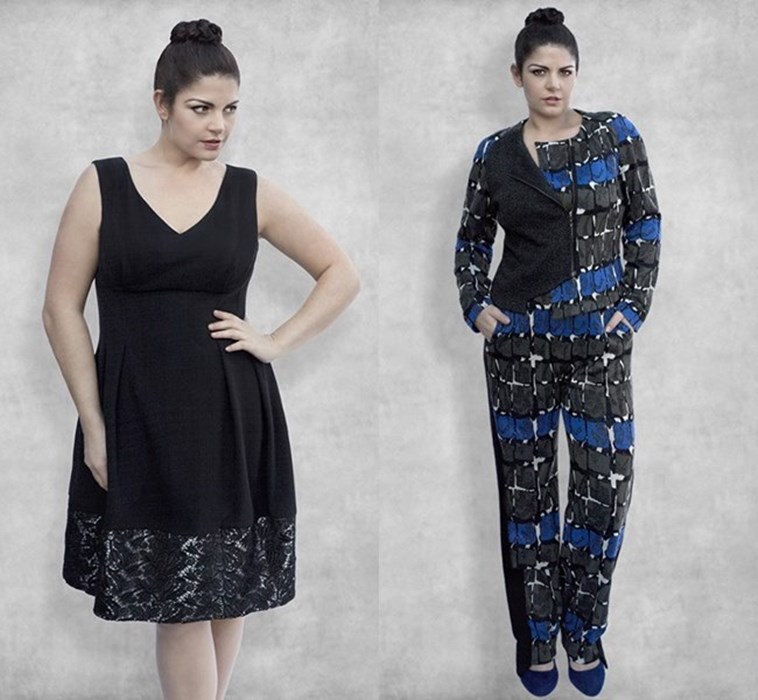 For a trendier look, the label proposes a bright smart casual printed trousers suit to compliment and slim your figure, while sweet design is selected in an elegant black lined dress that perfectly emphasizes the best parts of your body.  Both look classy yet modern perfect to wear for business casual that will for sure make you to stand out in the crowd.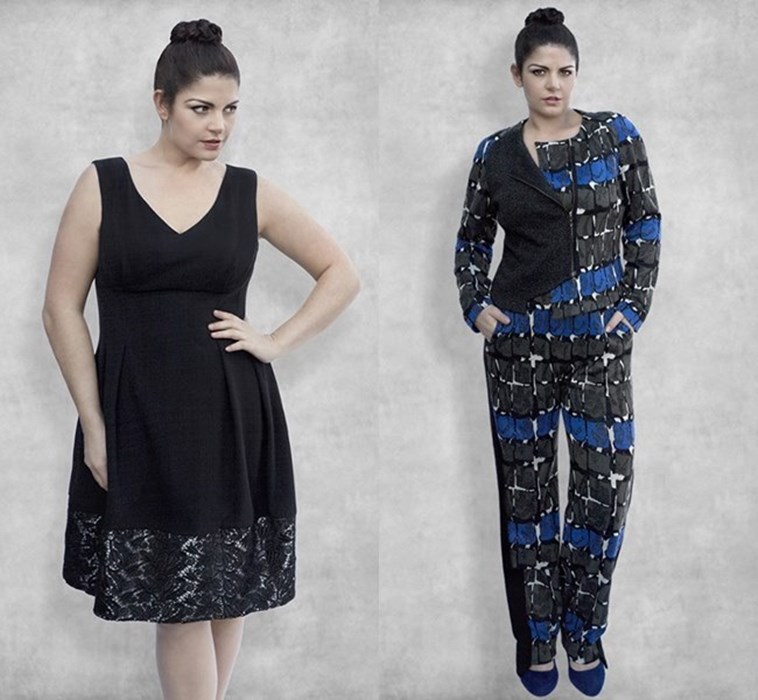 As for the outerwear, a few chic and cozy coats come to be your real must-haves for this season, including a wide sleeve cape-like cropped jacket, a beautiful asymmetric navy coat, and super cool ½ sleeves blue front zip belted coat. The three are so desirable in chilly days, perfectly designed in great cut and shape that will accentuate any body shape.